Gerald Hoe
LLB, BSc (Psy) (1st class Honours)
Barrister & Solicitor
Principal
Legal Director
Hoe Lawyers Pty Ltd
Gerald graduated from the University of Western Australia with a double degree in Law and Science.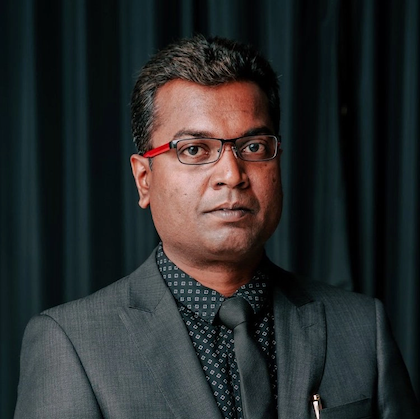 Lankesh Ravikumar
Doctor of Law (Juris Doctor)
Senior Solicitor
Deputy Principal
Lankesh graduated from Murdoch University with a Juris Doctor (J.D) in September 2013 and later graduated from the College of Law with a Graduate Diploma in Legal Practice.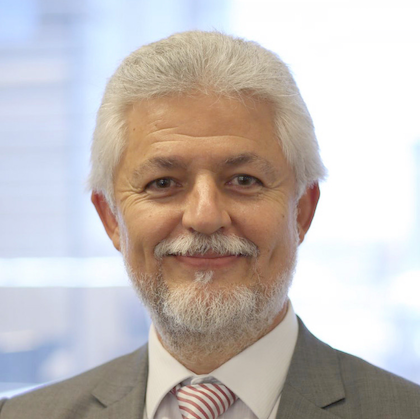 Spiro Gougoulis
B. Psych, Doctor of Law (Juris Doctor)
Solicitor
Spiro has had a long and distinguished a career in public service spanning over 28 years (primarily in the Department of Justice).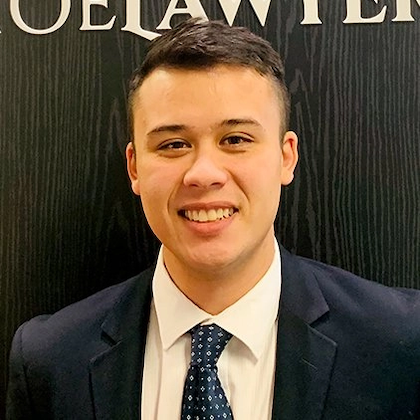 Lyle Slaney
LLB, BA
Solicitor
Associate
Lyle has a particular passion for assisting clients navigate the complex and daunting legal field of Personal Injuries Compensation including Workers Compensation, Criminal Injuries Compensation and Motor Vehicle Accident Injuries Compensation.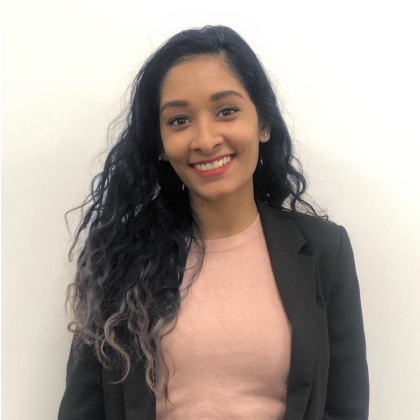 Sugenya Manogaran
Paralegal: Team leader
Sugenya, our newest addition to the team, is a final year law student at Murdoch University. She assists the legal team in areas of criminal law, family law, civil litigation, contracts, and estate disputes. As the team leader, she is also responsible for the day-to-day supervision and administration of the paralegal team. She is a firm believer that passion will drive one's profession.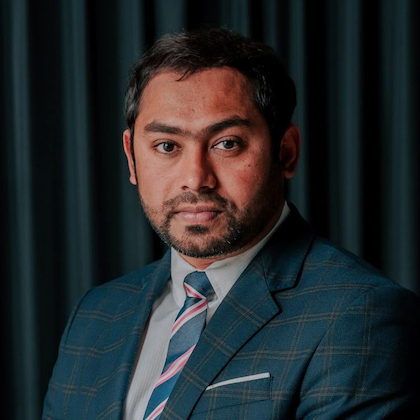 Md Touhidul I Sunny
Director
Senior Associate
Chief Conveyancer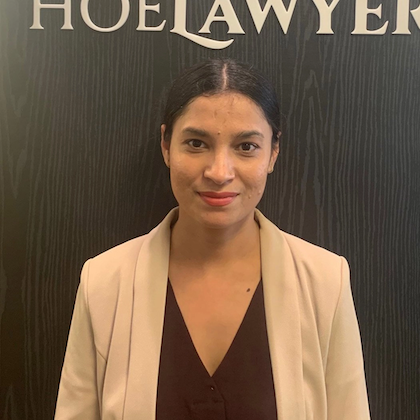 Ruchika Sharma
Assistant Conveyancer
Personal Assistant to Chief Conveyancer Sunny
Ruchika is the personal assistant to the Director of Conveyancing, Mr Sunny. She is the second point of contact for conveyancing clients and works closely with them during all stages of the conveyancing process. Her wealth of knowledge coupled with her calm demeanour proves her to be an incredible team member.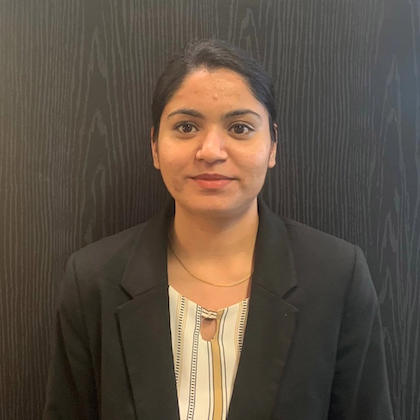 Karamjeet Kaur
Assistant Conveyancer
Karamjeet works with the team in the preparation of conveyancing documents to manage settlements. She enjoys learning new information and takes delight in giving her best effort whenever it is required. Her helpful nature positions her perfectly to assist clients in their conveyancing journeys.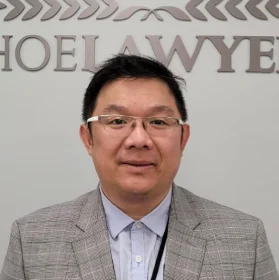 Jeremy Chai
Assistant Conveyancer
Client Liasons Officer
Jeremy is the firm's trusted client liaison officer. His down to earth approach has enabled him to establish strong relationships with our existing clients. He is always dedicated to the needs of his clients. In addition to growing our firm's client base, he assists the team with various conveyancing matters.
Jun Xie
Assistant Conveyancer Trainee
Personal Assistant to Principal, Gerald Hoe
Jun joined Hoe Lawyers in late April 2021 and is now an almost full-time Assistant Conveyancer trainee and Personal Assistant to its Principal, Gerald Hoe.
CONTACT THE TEAM AT HOE LAWYERS TODAY!
Working with over hundreds of clients in the last decade, our law office is committed to providing excellent and affordable legal services to people from all walks of life. There is no case or legal dispute too petty or unsurmountable for Hoe Lawyers.