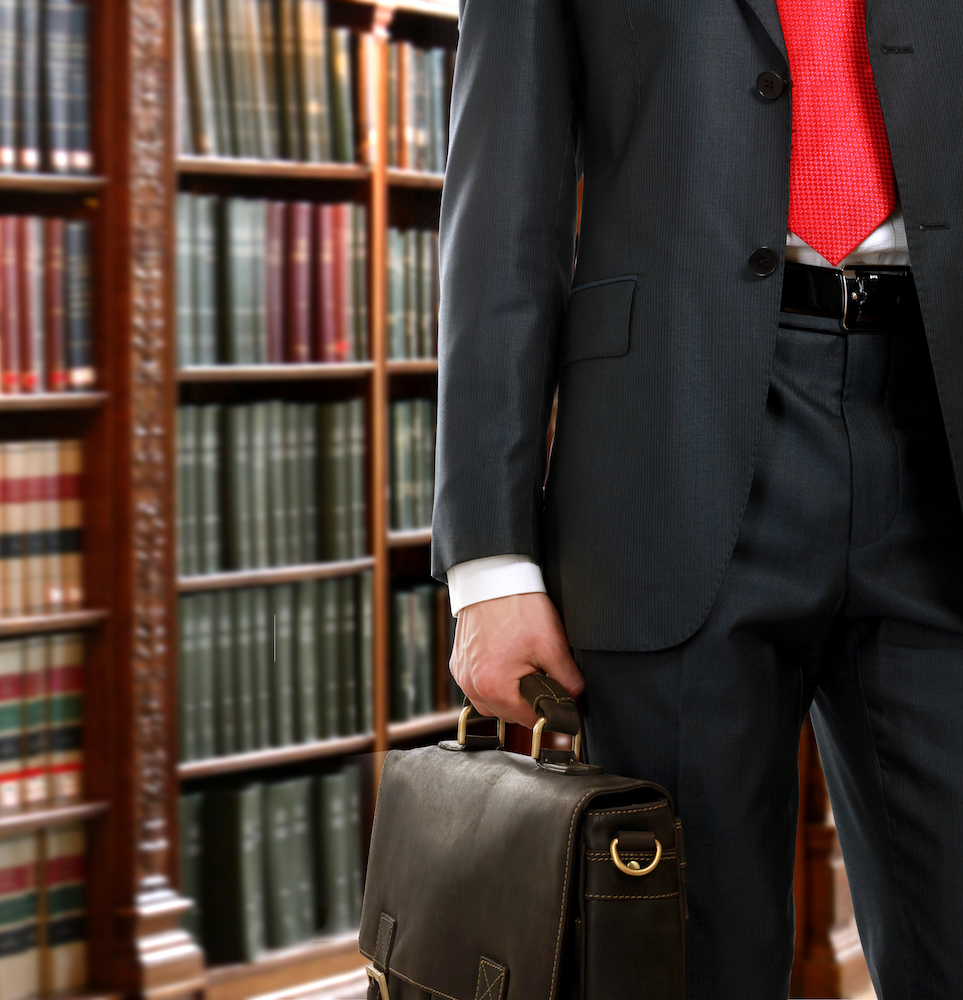 Powered by a team of competent and experienced criminal lawyers in Perth,
Hoe Lawyers offers professional, high-impact and prompt legal services.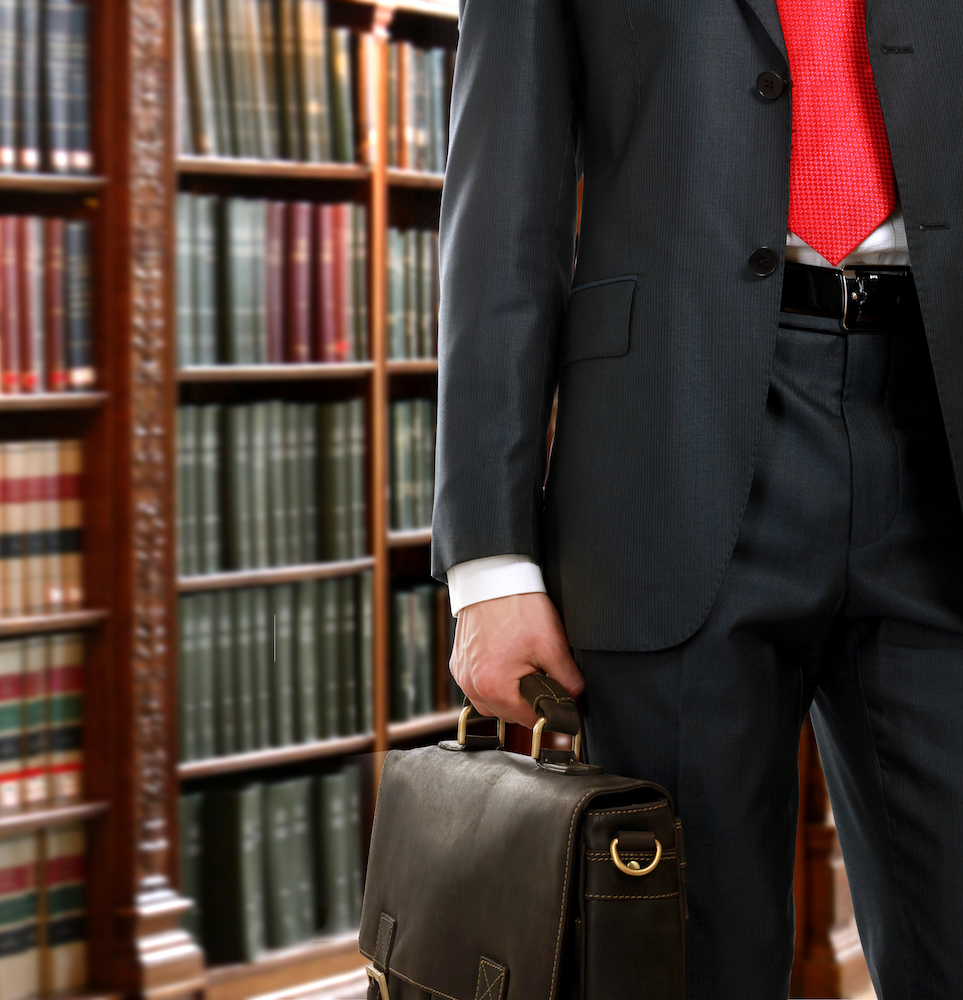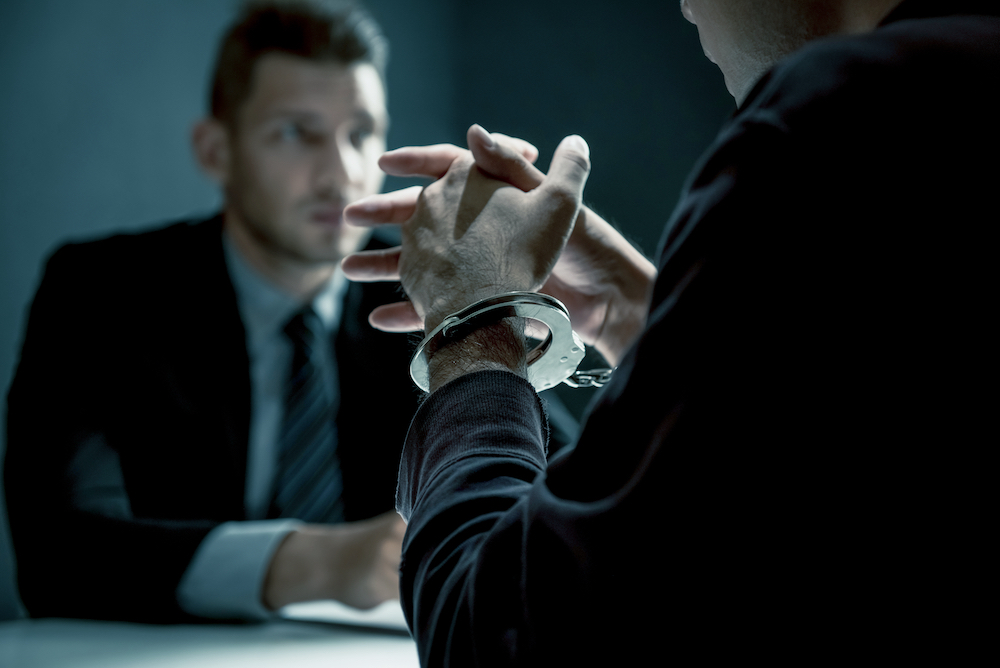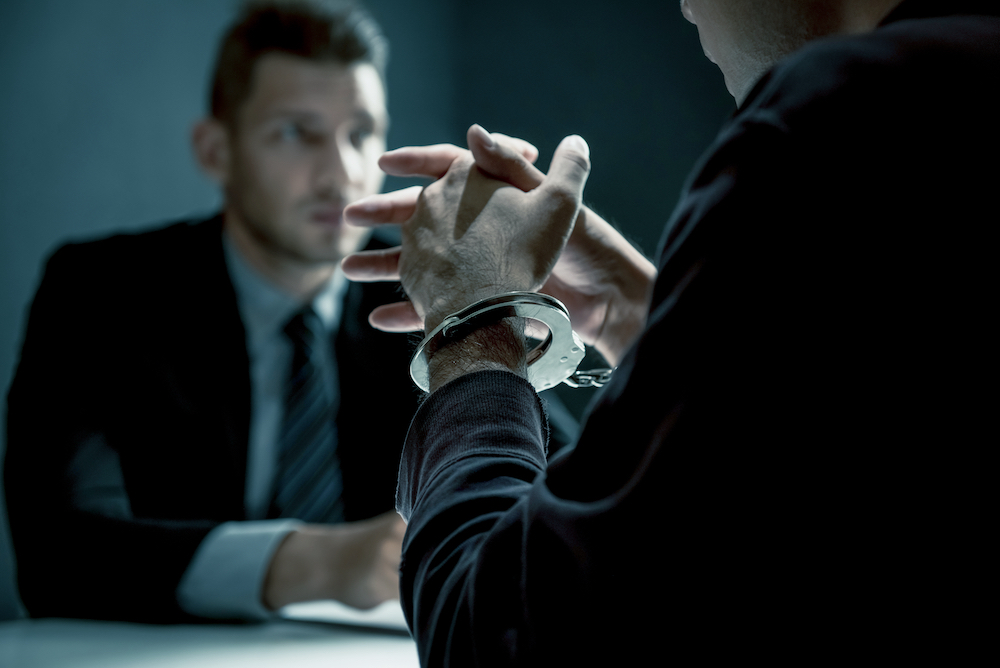 Reasons You Need a Criminal Lawyer in Perth
We offer a wide range of expertise in Criminal Law to cater to the needs of our clients, providing them with peace of mind, less stress, anxiety and worries.
By consulting a criminal law firm in Perth, you are already doing something to help alleviate the burden of a criminal case emotionally, mentally or physically weighing you down.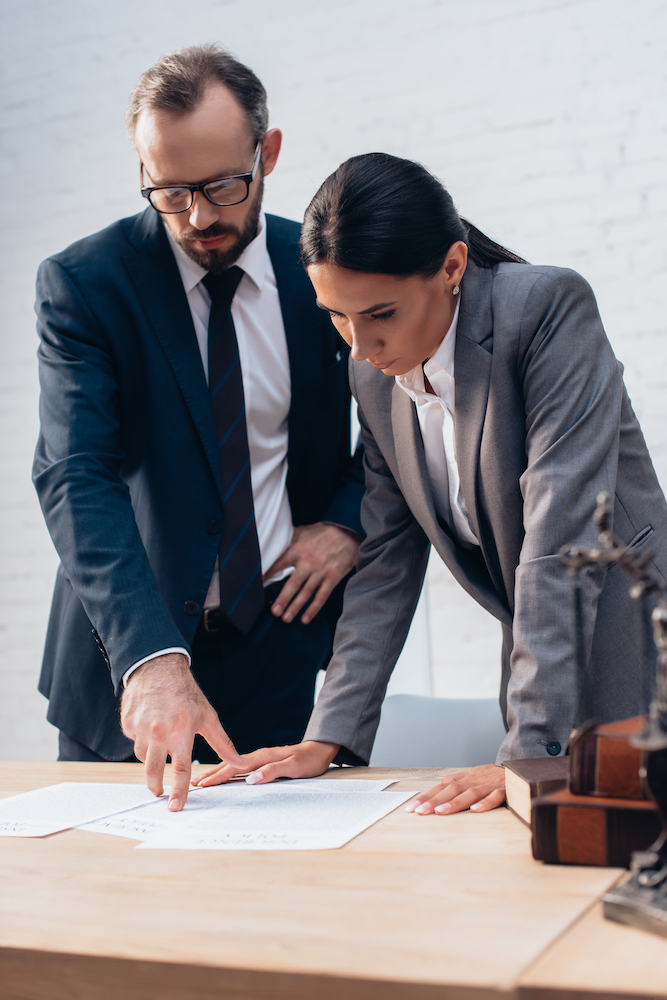 Engage a criminal law firm in Perth to find support for bail applications, handling police interviews and presenting evidence, amongst other legal services.
Defending criminal charges in the District Court is just one of the many ways a Perth criminal lawyer can help you. Don't hesitate to contact us today should you find yourself facing criminal charges. We've helped hundreds of clients, whether they need representation for an indictable offence or require legal assistance in recovering their right to a driver's licence.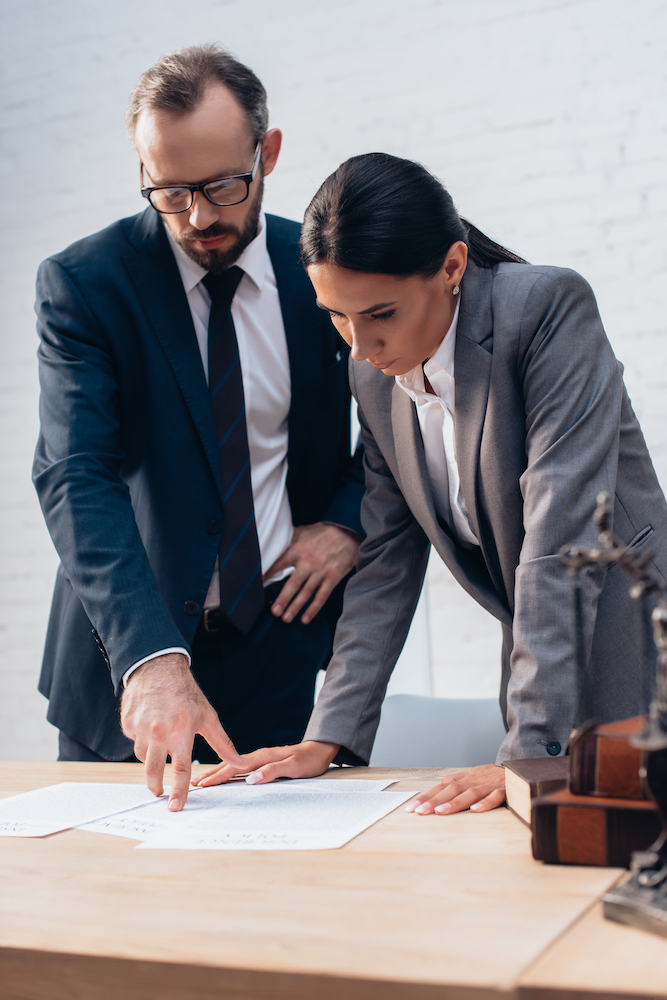 How We Can Help You with Criminal Law
If you're looking for a criminal law firm in Perth that you can trust, feel free to check our client testimonials.
We've been satisfying over hundreds of clients since 2009 and continue to strive for better legal services.
Gain Peace of Mind with a Trusted Criminal Law Firm in Perth
I don't need a lawyer to know what my rights are.
Unless you are a lawyer yourself, or a person of the law, how confident are you in facing the police when there is the smallest amount of reasonable doubt to implicate your name in a criminal case? We understand that facing criminal investigations can be daunting. We are here to assist you in every stage of the criminal investigations as to reduce your burden.

Perth criminal lawyers have the expertise to defend their clients' rights, which can include unconstitutional searches and police misconduct, amongst others. Hoe Lawyers ensures that our clients get to exercise their rights and receive a fair and just trial.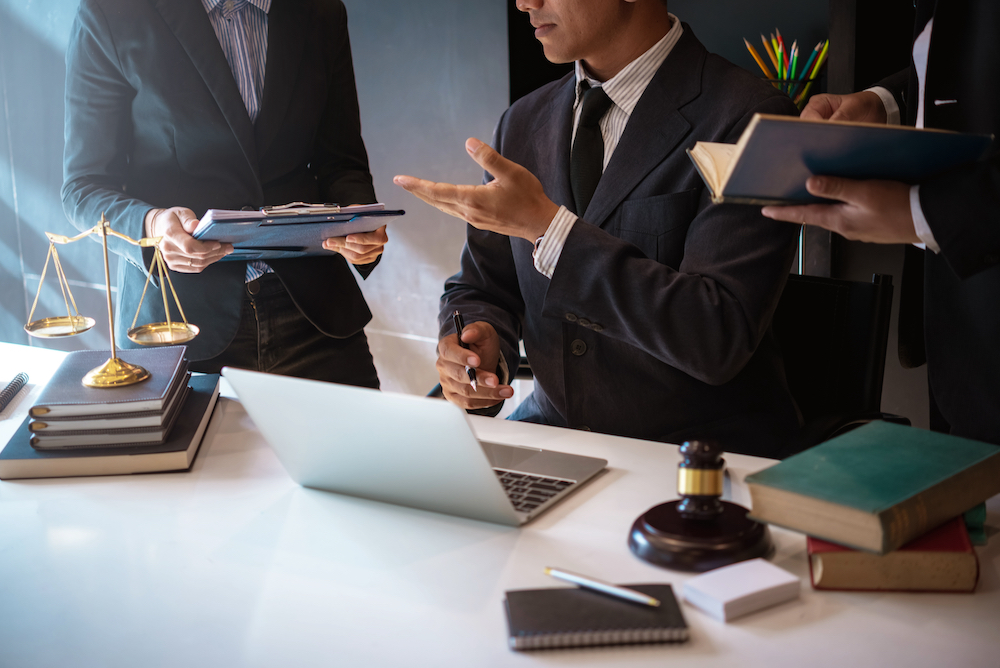 The court may nullify the will you made in its entirety
Your will might be open for modification, especially if the court finds that you've disregarded some of your legal heirs without a good reason
I can defend myself from criminal charges that I know are not true.
These days, it is not uncommon for people to be falsely accused of things they are completely unaware of, like theft for instance, and with the pace of the judicial system, you might find yourself caught in all these paperwork and proceedings for far too long. It's not an easy thing to go through in life, and it can be emotionally, morally and financially draining.
Navigate the process with a criminal law firm that looks after your best interests at all times.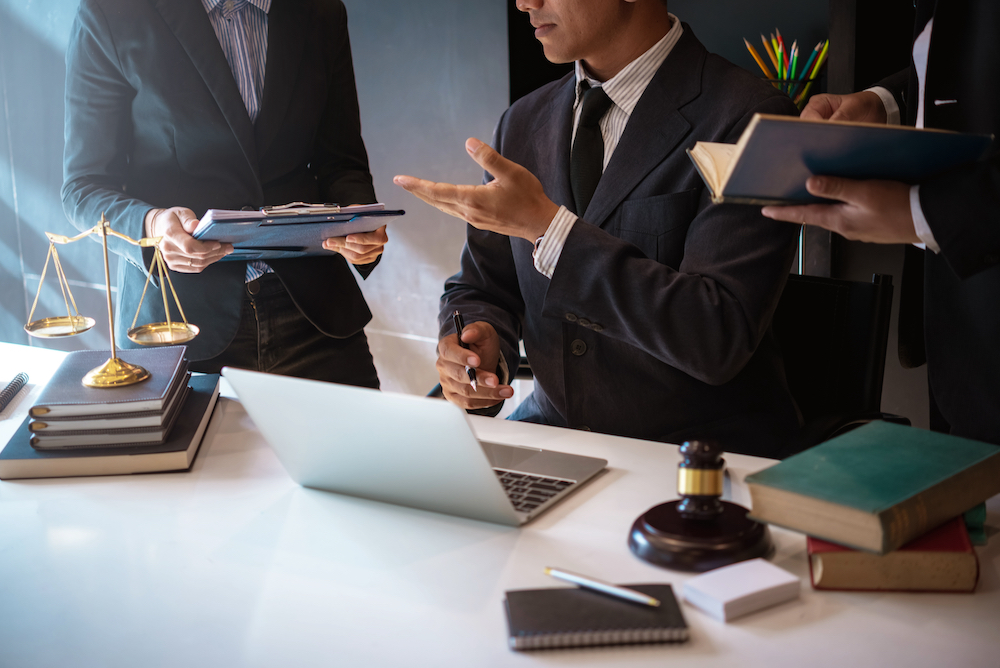 Hoe Lawyers is committed to delivering legal advice and assistance to clients facing criminal charges in Perth.
We understand how invaluable peace of mind can be – there is no price tag to the comfort of safety and security. Live a worry-free life and come see us now for a free no-obligation initial consultation.