Seeking out Consent Orders from a Family Court in Perth serves as an actionable item for parties in resolving a variety of matters.
In Perth, Consent Orders, once approved, work similarly to Court Orders in terms of status. These can include any of the following:
Orders made upon the conclusion of a judicial officer in a hearing.
Orders made and agreed upon by all involved parties who have applied to a court in Perth for Consent Orders.
Consent Orders in Perth are primarily reserved for Parenting and Property or Financial Matters. However, when absolutely necessary and all other options for resolving matters or issues have been exhausted, you can apply to the court for orders to arrive at a resolution.
Figuratively speaking, a Court Order serves as the trump card when push comes to shove. Going through a dispute resolution in your community can help, but if that too fails to bear fruit, seeking legal advice is an option. Depending on the issue at hand, whether it is on parenting arrangements or property or financial matters, the application for either a Consent Order or a Court Order can have different requirements. With Hoe Lawyers, we can assist you throughout the entire ordeal. Call us today so we can assess your options.
When Do You Need Consent Orders from a Perth Family Court?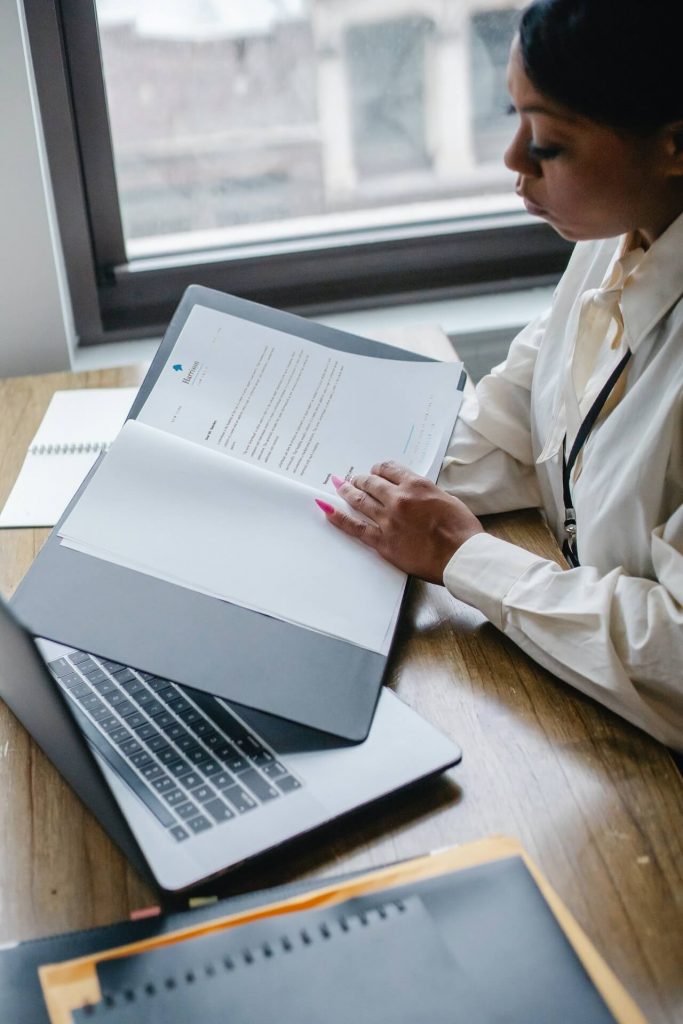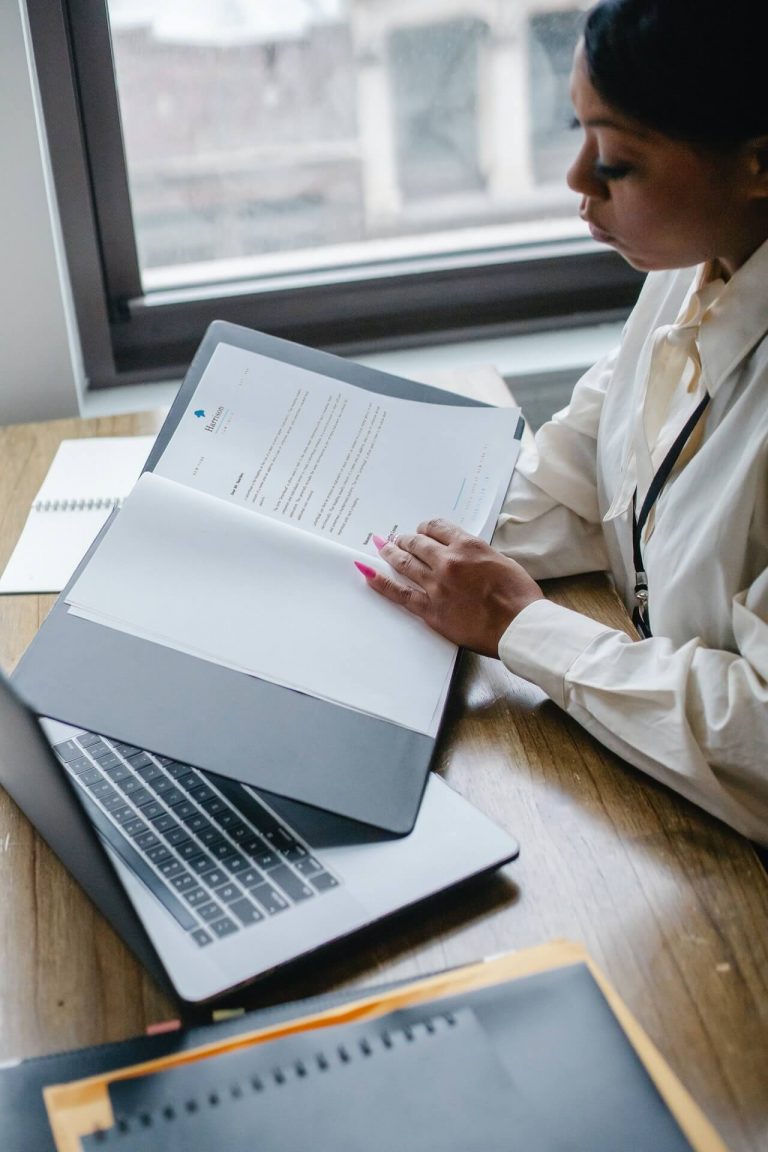 For Parenting Arrangements
Consent Orders in Perth for parenting arrangements require all parties to comply as they are bound by Family Law. When these orders are broken by any party member involved in the agreement, you have the following options to consider:
• Dispute resolution
• Seeking legal advice and apt legal action
• Apply for a Court Order
A Consent Order is considered breached when:
• There is intentional non-compliance from any of the parties involved in the agreement.
• There is no valid reason in their non-compliance and there is no attempt to comply with the arrangement.
• An involved party prevents others bound by the order from complying.
• An involved party participates in acts that serve as contravention to the order.
You will need a Consent Order for Parenting Arrangements to ensure that the best interests of your child or children are at the forefront. Hoe Lawyers can help you make the best of a muddied situation.
For Financial and Property Agreements
Consent Orders in Perth also apply to a separated couple's financial and property agreements, reinforcing its validity as a formalised document from the Family Court. This is a necessary step to ensure that all shared properties and financial resources, debts included, are apportioned accordingly.
The Family Law Act 1975 serves to define the principles that the Court factors in and evaluates in deciding financial disputes. This financial division is relevant to the circumstances unique to the involved parties.
Hoe Lawyers is here to guide and support you throughout the entire ordeal in detail, should it become tricky to navigate.
The Benefits of Consent Orders in Perth from Hoe Lawyers
Discover What You're Entitled to Upon Divorce and Separation
Schedule a free, 30-minute initial consultation with Hoe Lawyers today by calling 08 6244 5234 or emailing legaladvice@hoelawyers.com.au.
Hoe Lawyers is committed to satisfying its clients through:
Excellent, affordable legal services with transparency in costs & the option of fixing costs with a Costs Quote.
Comprehensive and clear legal advice and assistance in both verbal and written forms.
Responsive and appropriate legal action to always serve your best interests.