Our will and estate law firm has been helping hundreds of clients
put together a solid will and comprehensive estate plan since 2009.
If you're unsure how to create a will or formulate an estate plan, approach the lawyers of Hoe Lawyers.
We're a trusted law firm in Perth, Australia with experienced estate planning lawyers well-versed in trusts, wills, estate plans, and other related issues.
As a Wills and Estate law firm, you can count on us to provide you with excellent legal services, reliable verbal and written legal advice and responsive legal action concerning your wills and estate plans.
What a Wills and Estate Planning Lawyer Can Do for You?
We offer a broad range of expertise in Wills and Estate Planning to meet the individual needs of clients, no matter how complex.
Our Wills and Estate lawyers in Perth work to deliver all your needs, from drafting documents, assisting with grants, and help you execute difficult decisions.
We are particularly well-regarded for our experience.
For whatever scenario or circumstance, we'll help you deal with the various roadblocks in making your Last Will and Testament. With over hundreds of satisfied clients in the last decade, our experience in this area of law allows us to provide more clients with excellent and objective proof of concept.
And we have the ability to understand the value of giving clear, practical and timely advice.
Communication and understanding are crucial for us to deliver your best interests. Our team of Wills and Estate lawyers in Perth is committed to providing all our clients with comprehensive and clear advice right from the start.
Although you could draft a will or come up with an estate plan on your own, working with one of the qualified wills and estate planning lawyers in Perth is a better option.
Find out about our clients' firsthand experience with Hoe Lawyers.
Consult a Wills and Estate Planning Lawyer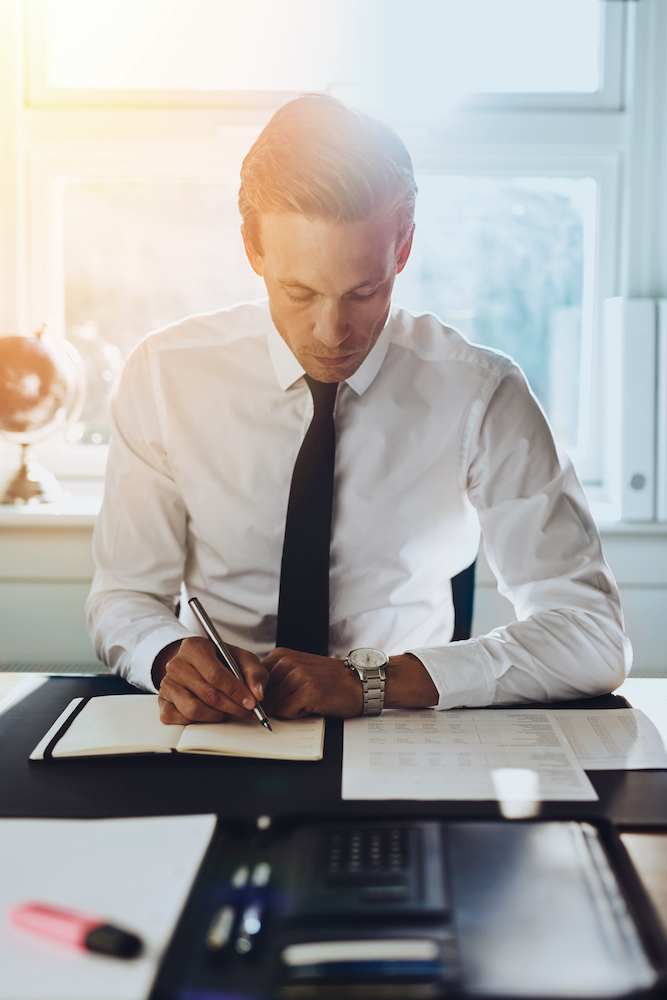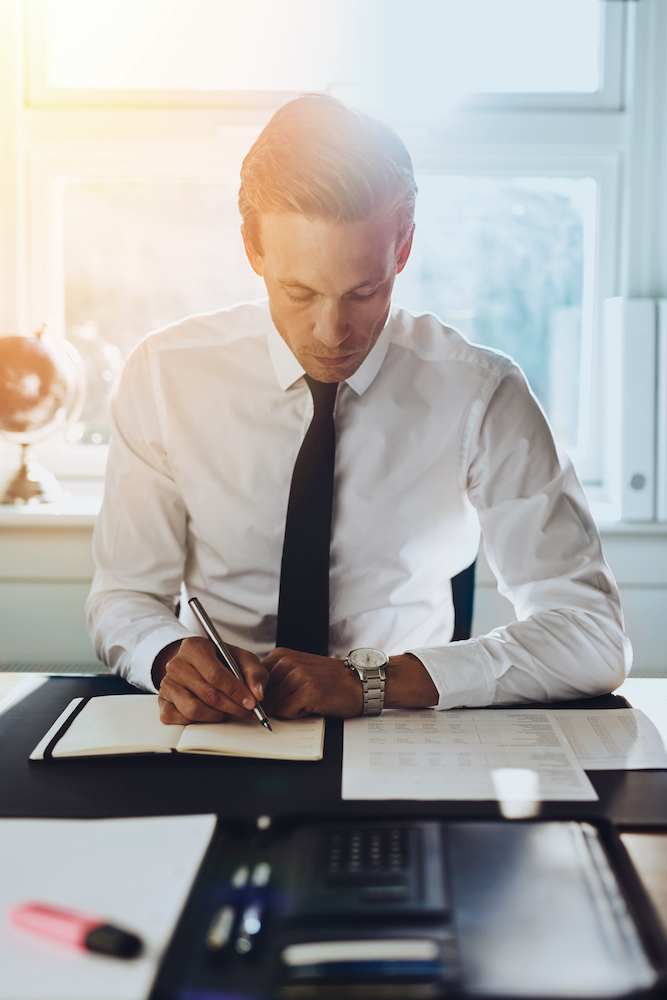 I don't need a lawyer to make sure that my Will is valid
A valid will should conform to legal requirements. The testator, for instance, must be of sound mind when writing the document. It means that an individual can understand, reason and think for himself/herself.
If your will doesn't show that you're of sound mind or fails to adhere to legal requirements, the executor of your will would have problems distributing your wealth once you die. Here are a few scenarios that may occur:
The court may nullify the will you made in its entirety
Your will might be open for modification, especially if the court finds that you've disregarded some of your legal heirs without a good reason
The court may distribute without taking your wishes into account
When you have a Wills and Estate lawyer assisting you, there would be no question as to your sound judgment during the drafting of the will; your lawyer is your reliable witness. He/she will also prove that you know who and where your heirs are, how much wealth you own and how you'd want to distribute your properties.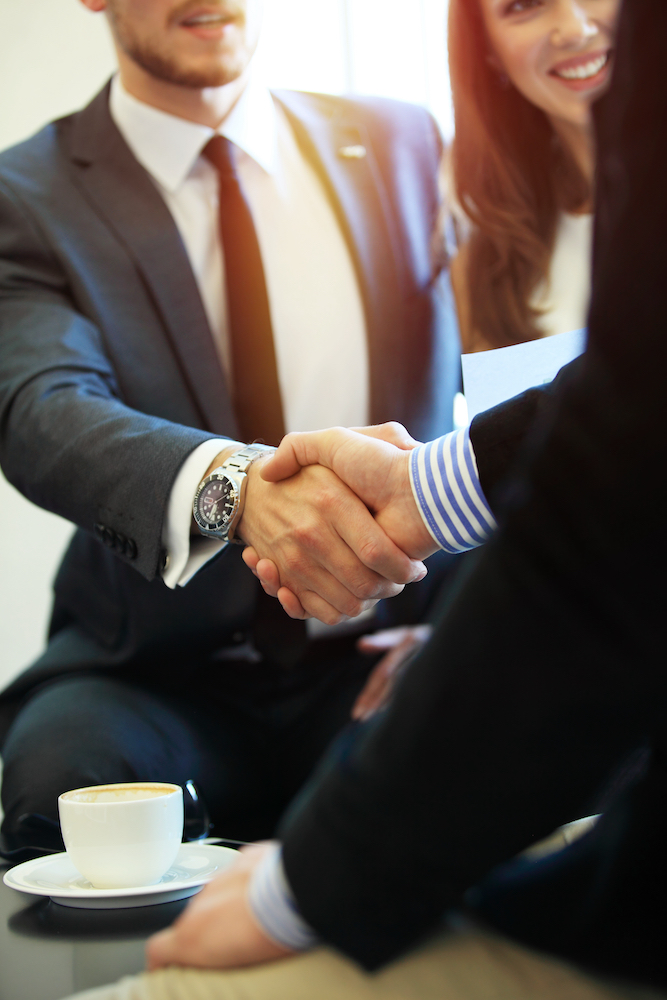 I can preserve my assets on my own.
Another crucial aspect of wills and estate planning in Perth is preserving the full value of your property or estate. For instance, when you pass down assets to your children or grandchildren, you want them to receive the full benefits of those assets. However, things don't always turn out that way. Often, estate taxes can take out a huge chunk of the asset's overall value, leaving your heirs with less than what you hoped for them to receive.
Wills and estate lawyers in Perth can help you eliminate these burdens and ensure your loved ones receive the maximum value of their inheritance. This is something that only an experienced and skilled attorney can help you with.
I can trust that my loved ones will understand my decisions.
The people who are close to you may challenge the contents of your will if they believe that the distribution of wealth is unfair.
If you've had multiple partners, for instance, one of your previous partners may come up with serious grounds to contest a will. If you're unsure how to handle this area, you'll need the advice of a lawyer.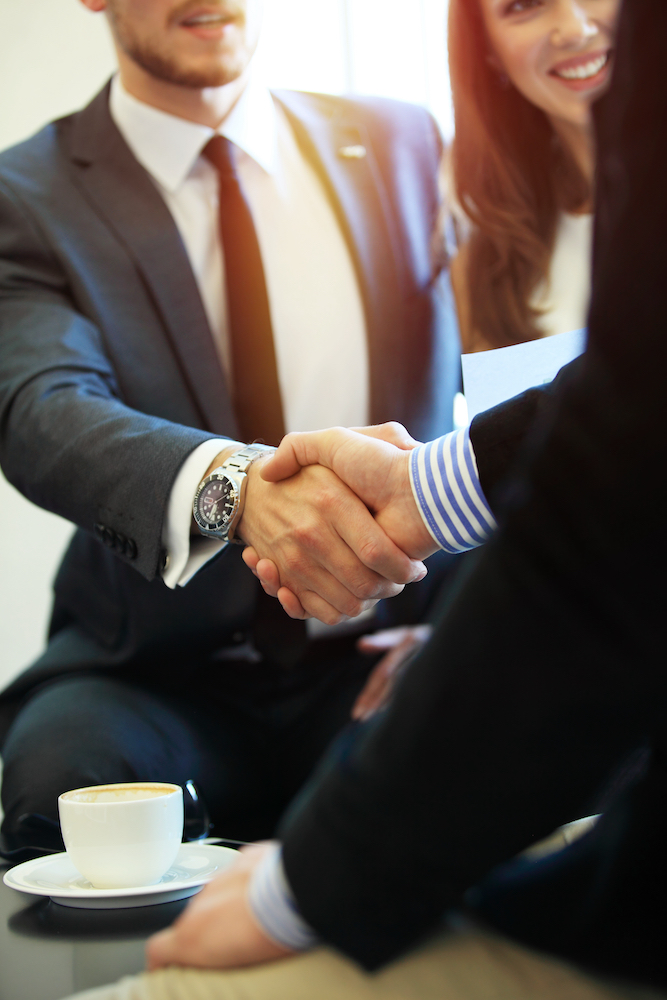 I know how to create an Estate Plan, so I can DIY.
Although a will is important, this document is not the only thing that should be part of your estate plan. You must also take into account the following:
Asset protection for the wealth that you'll leave behind to your beneficiaries
A tax-effective strategy to help you save money
A sound risk strategy to help counter estate claim threats made by eligible individuals, such as children and spouses or partners
With the assistance of an experienced Wills and Estate planning lawyer, you may create an estate plan that "checks all of the boxes."
We're ready to help you plan beyond tomorrow with Wills and Estate Planning in Perth
An Estate Plan serves to protect your life's work and all that you have to give to your loved ones. It preserves the value of your assets, speeds up the process of disbursement, and ensures that your legacy and vision for the future lives on.
Frequently Asked Questions