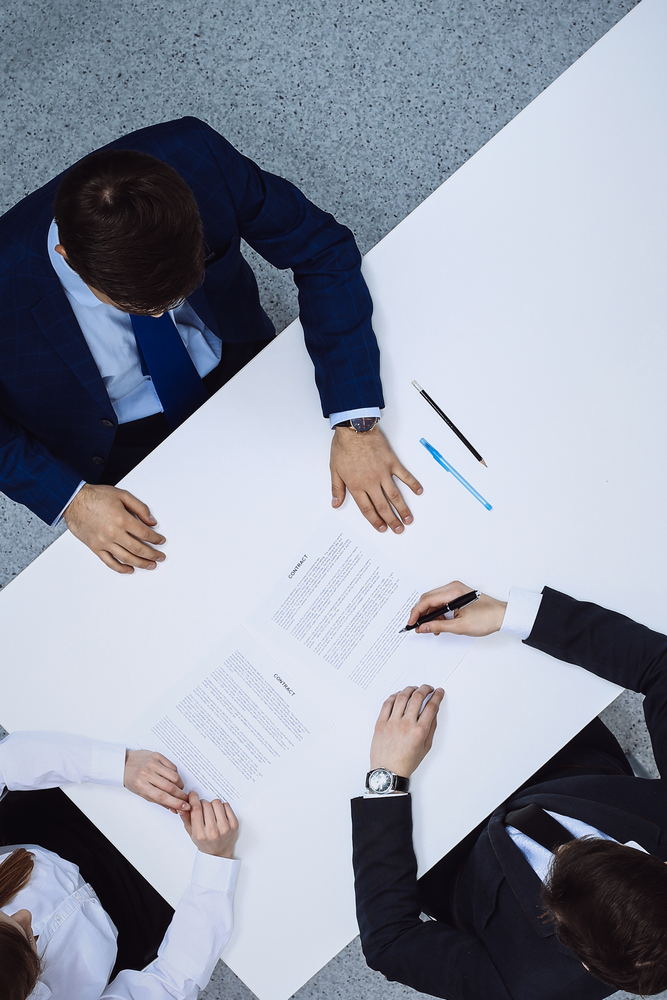 Seeking out Consent Orders for Financial and Parenting matters in Perth can be the way towards ensuring that any arrangements or agreements are met.
In Perth, Parenting Consent Orders can determine who the child lives with, all means of communication and personal or face-to-face time that the child has with other people, and designated parenting duties and responsibilities. However, even when both parties agree, the Court exists to ensure that all these arrangements are for the child's benefit and that they are for the best.
Consent Orders on Property and Financial Matters, meanwhile, can serve to define how a property, financial resources and debt or liabilities are shared, which can also include spousal and de facto maintenance and how to divide superannuation.
When Do You Need Parenting and Financial Consent Orders in Perth?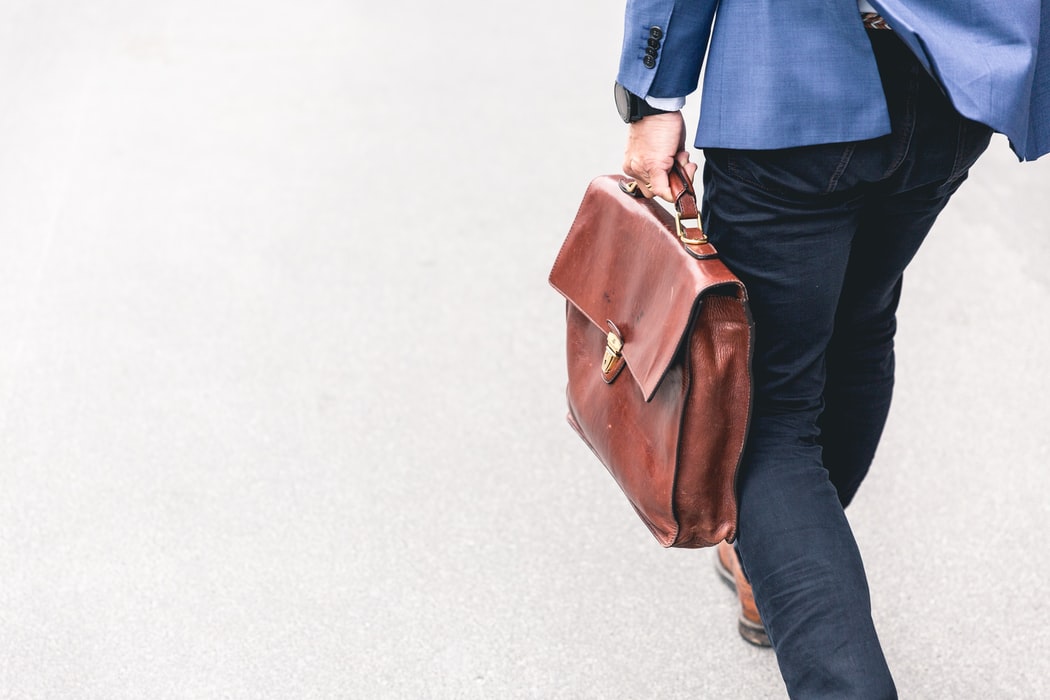 Following Through on Agreements
Consent Orders are written or documented agreements and arrangements that have been approved by the Courts. It serves as a formalisation of any pre-determined agreements between parties. Through a Consent Order, you get to add a layer of protection that makes sure these agreements are fulfilled.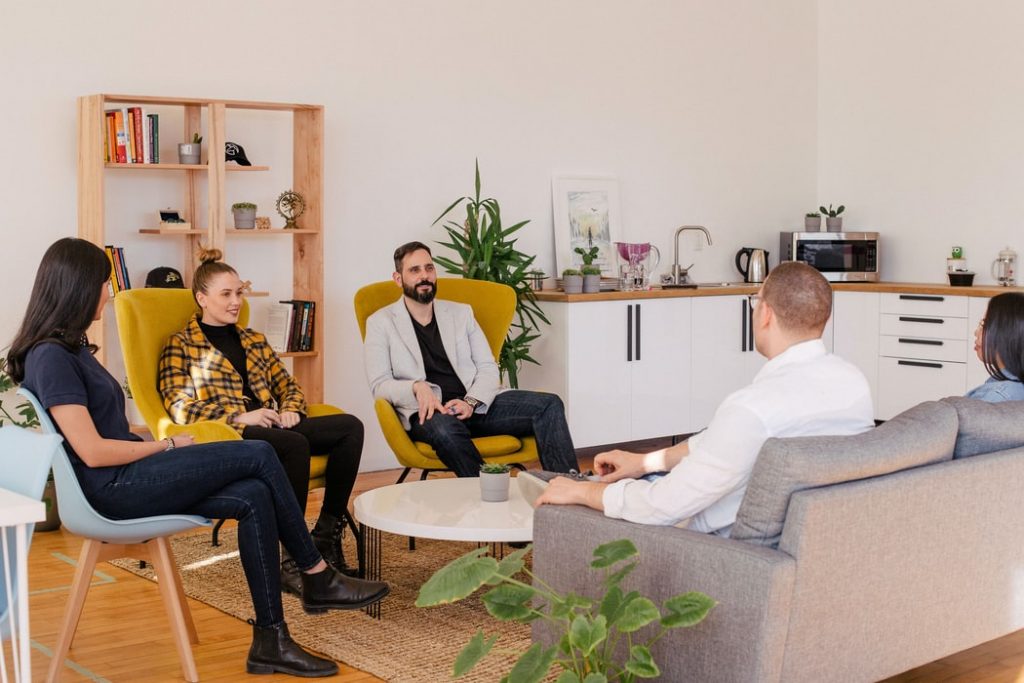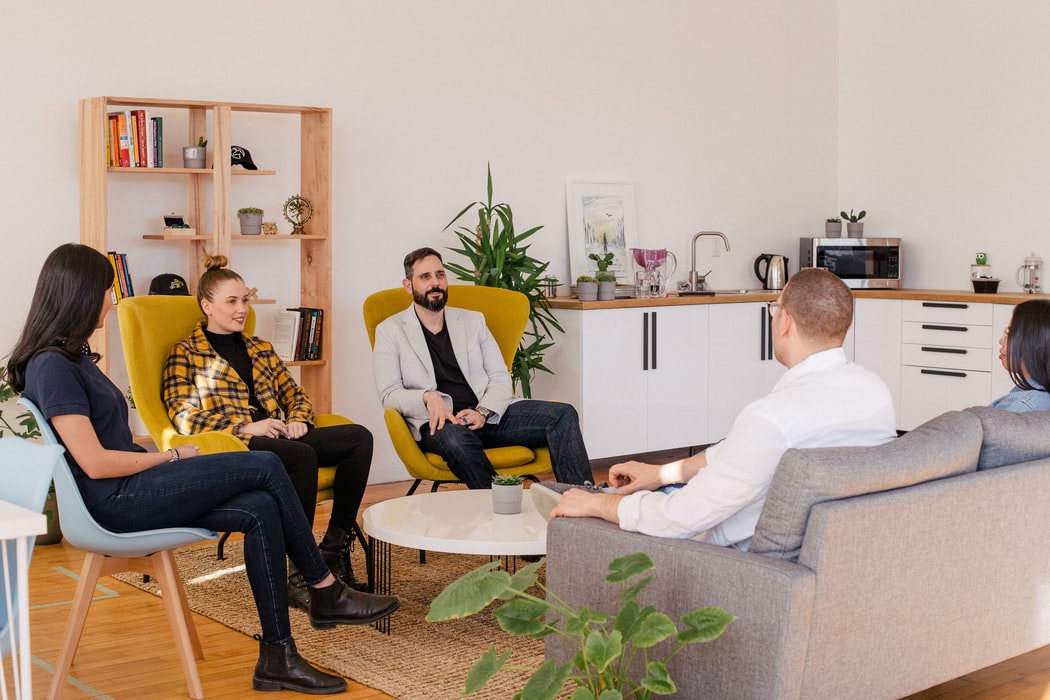 You Want to Decide on the Arrangements
As mentioned, you can seek out the approval of a Consent Order for agreements that require a formal directive to ensure it is fulfilled. A Consent Order also enables all parties to come up with their own agreements without the Court dictating what should be in there. However, it is part of the Court's duty that these agreements are fair and just.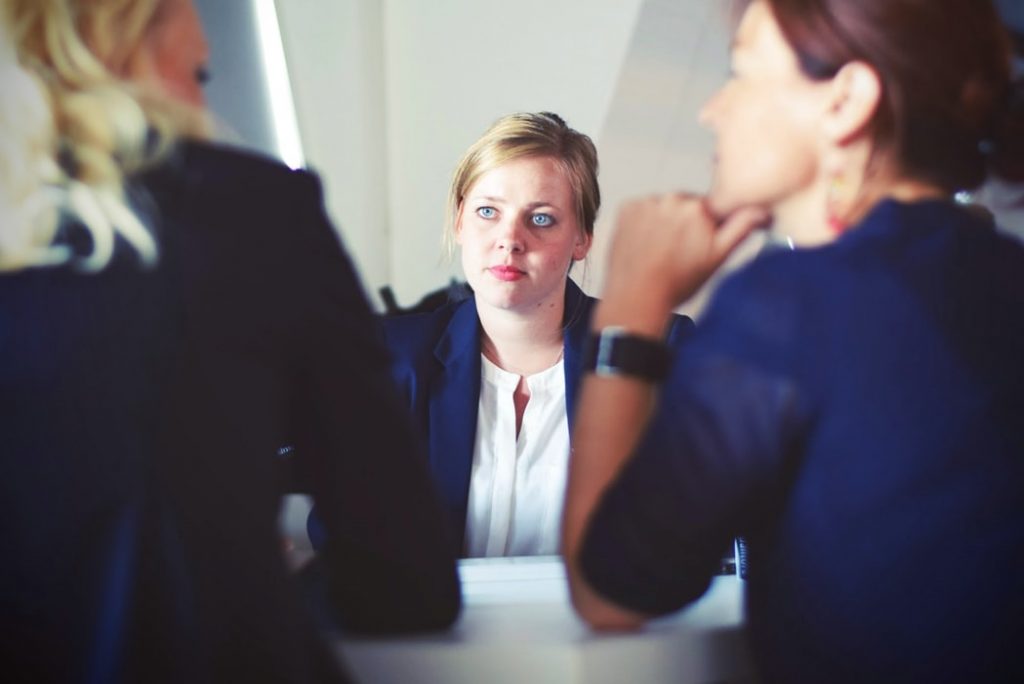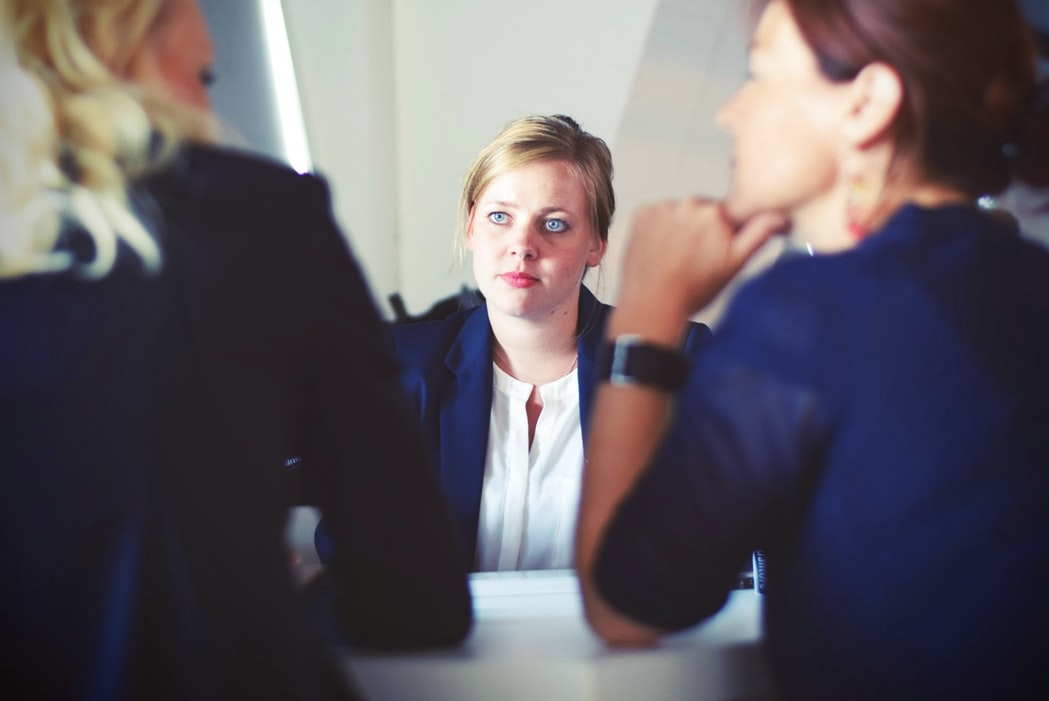 Finding Out What is Truly Just and Fair
In Perth Family Court, when a Parenting or Financial Consent Order has been made, it applies and offers the same effect as a court hearing and that it is binding on both parties. This means that without having to go through costly and time-exhausting court proceedings, the Consent Order ensures that a court has evaluated the agreements and arrangements as the best possible option for all parties.
Hoe Lawyers Can Help You with Family Court Consent Orders for Parenting and Financial Matters in Perth
Ascertain that Your Needs and Demands are Met
Schedule a free, 30-minute initial consultation with Hoe Lawyers today by calling 08 6244 5234 or emailing legaladvice@hoelawyers.com.au.
You can trust that Hoe Lawyers is committed to delivering all its clients the following in all areas of Family Law, including Financial and Parenting Matters:
Excellent, affordable legal services with transparency in costs & the option of fixing costs with a Costs Quote.
Comprehensive and clear legal advice and assistance in both verbal and written forms.
Responsive and appropriate legal action to always serve your best interests.