Stages of Civil Procedure
Civil litigation usually goes through the following stages: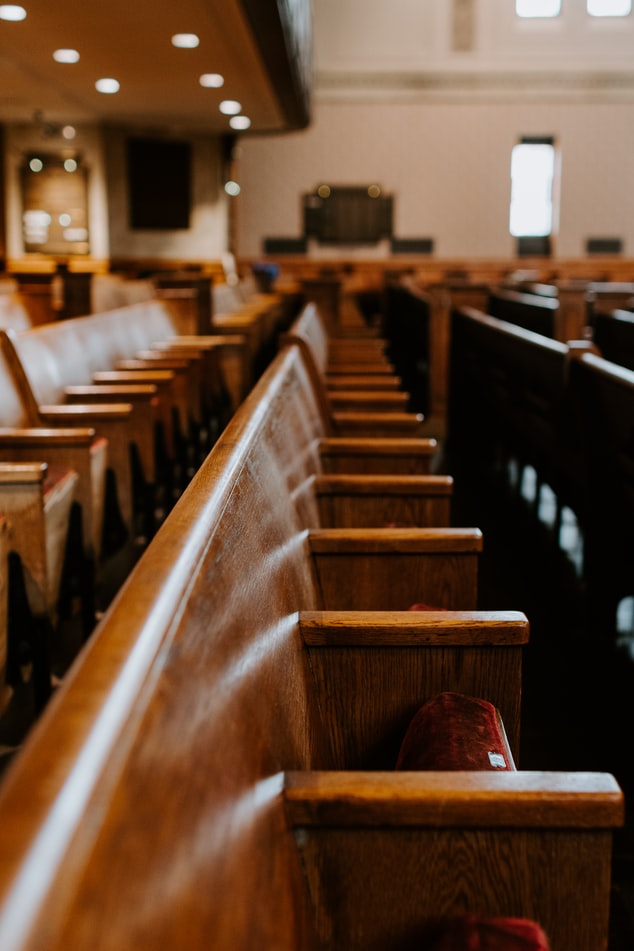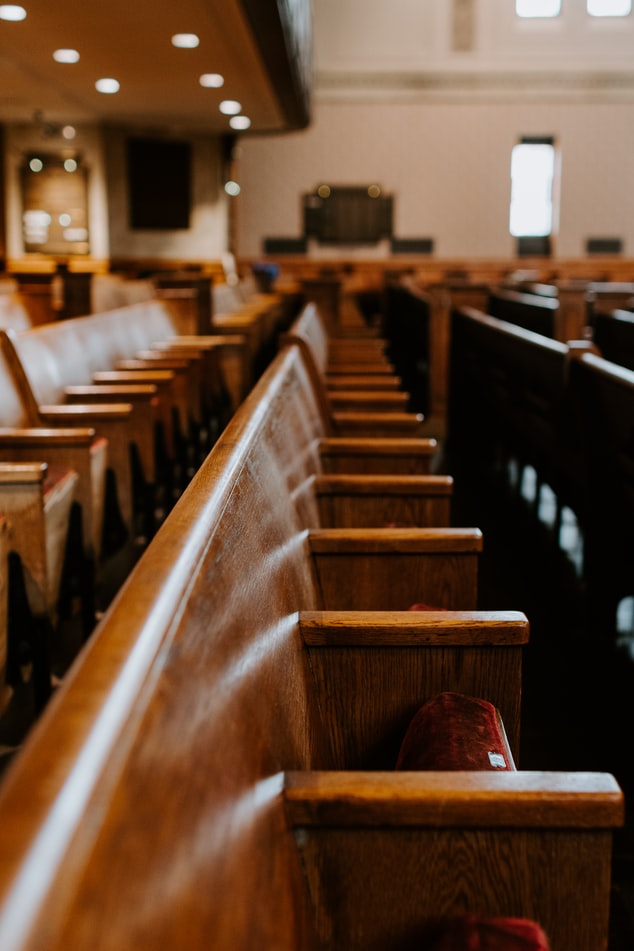 Pleadings
This initial step involves both parties filing paperwork in the court presenting their side of the story. The plaintiff will be the one filing the complaint while the defendant is required to file a response.
Discovery
This phase involves both parties collecting information to bolster their arguments. They gather evidence by interrogating witnesses, obtaining relevant documents and examining the crime scene.
Trial
The lawsuit will move to this stage if both parties are unable to resolve the dispute out of court. During the trial, both the plaintiff and the defence will present evidence supporting their claims to the judge. Lawyers typically prevent cases from going to trial, as part of their strategy, especially if they're unable to secure or predict a favourable outcome for their clients.
Appeal
If one party disagrees with the verdict, they have the option to appeal the outcome with the appropriate appellate court.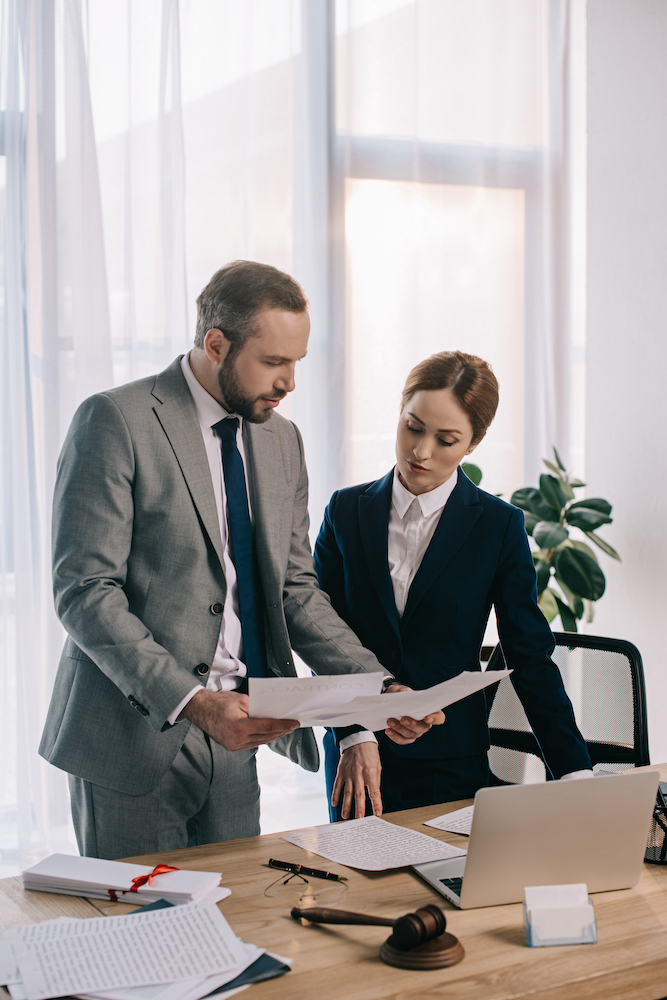 Hoe Lawyers, an established civil law firm, helps clients in Perth tackle civil legal disputes
We have knowledgeable civil lawyers who protect your interests and come up with a straightforward and fast resolution to your case.
Civil law is an expansive law practice. It covers a broad range of legal issues, including personal injury, debt recovery and employment. Unlike criminal law, where the dispute concerns a person and the state, civil law focuses on conflicts between two individuals.
Civil disputes are both stressful and demanding, especially when they result in litigation. If you're in this situation, you require an experienced civil litigation lawyer to help you navigate the legal dispute.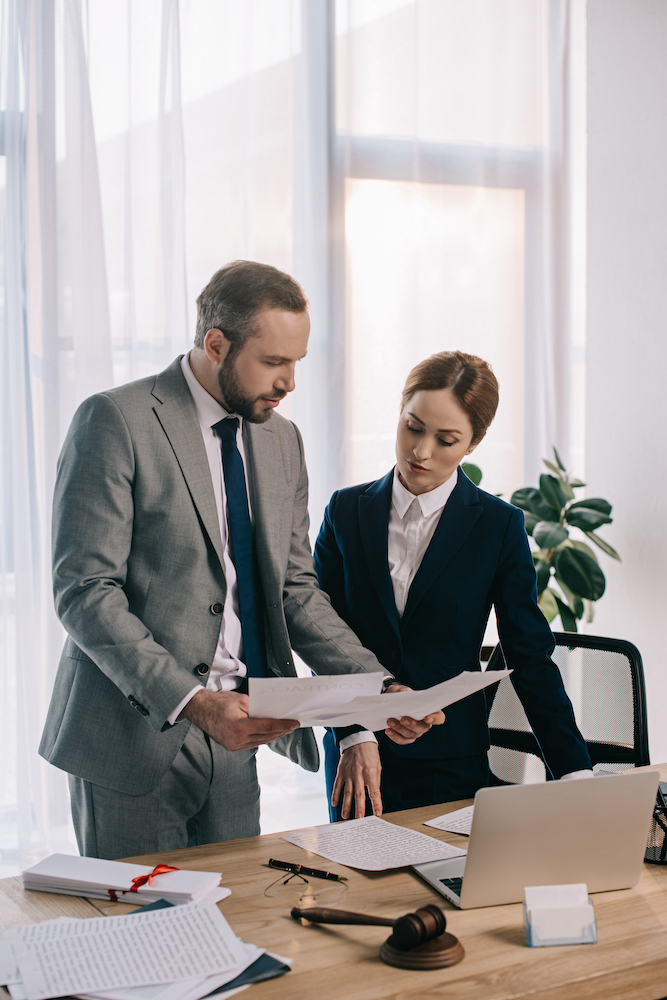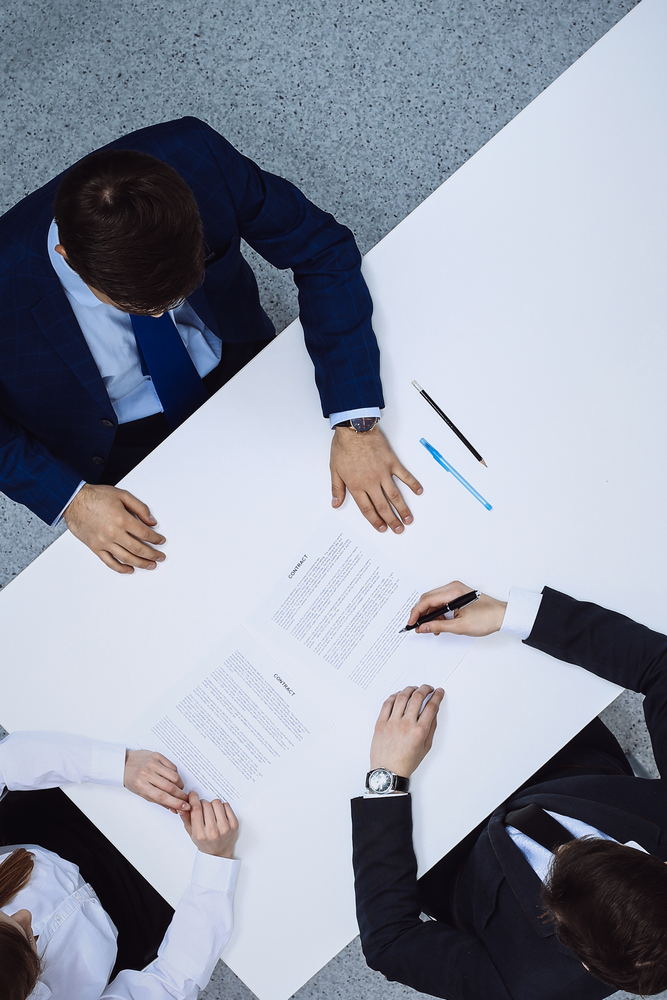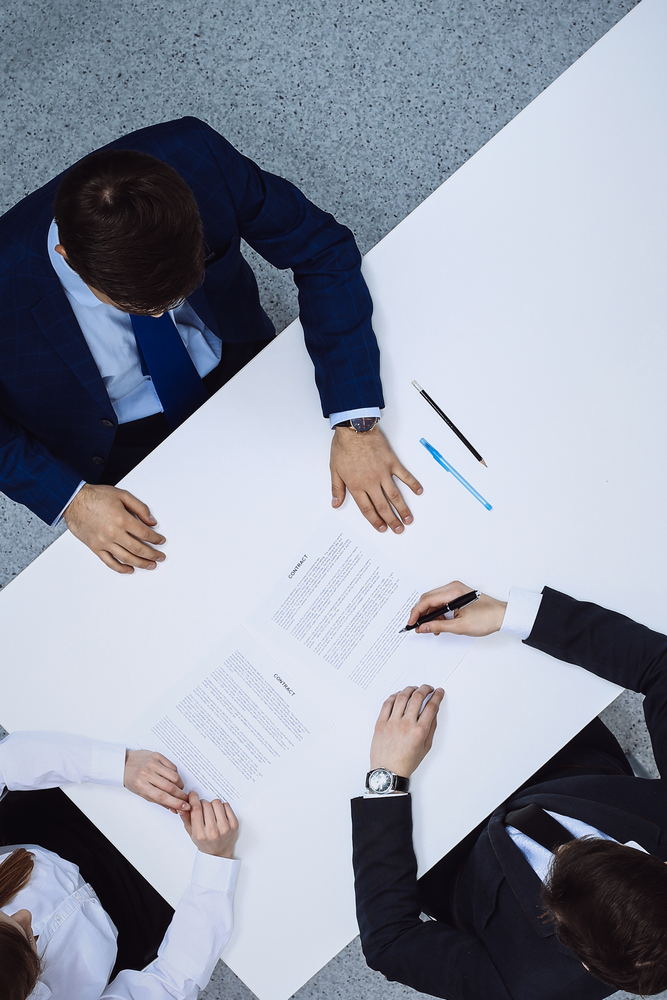 Civil Law Services in Perth: Why Seek the Help of a Civil Litigation Lawyer
You need a competent lawyer by your side when you're facing civil litigation. Here's why:
Decreases Your Risk of Losing the Case
Getting representation from a civil law lawyer in Perth will boost the chances of things going smoothly for your case. If something does go awry, your lawyer will make an effort to tip the scales to your favour.
Prevents Self-Incrimination
When you're in court, there's such a thing as speaking too much or too honestly. Before you begin a trial, your lawyer will coach you on how to respond appropriately to court questions. Your lawyer makes sure that you don't say anything incriminating that will make you lose your case.
Provides Assurance
Although you have the option to represent yourself in court, this is not advised. Having a lawyer ensures that your situation is looked at objectively,
We will assess your situation objectively, and advise you of the best way forward.
Familiarises You with Court Procedures and Rules
If you or the other party takes the case to court, you'd need to be familiar with the ins and outs of the court rules. The judge, along with the court staff, won't give you a pass for not knowing or following the proper procedures. With the help of a civil litigation lawyer, you'll know exactly what to do once you step foot inside the courtroom.
Civil Law Firm in Perth: Our Practice Areas
Personal Injuries Compensation
Our skilled civil lawyers provide legal assistance and representation on a
broad range of civil matters, including:
Hoe Lawyers is your civil law firm in Perth, satisfying hundreds of clients since 2009. Read feedback from our clients today.
Discover what our clients are saying about their experience with Hoe Lawyers.
Facing a civil case isn't easy. We'll make the process as smooth and as hassle-free for you as possible.
From claiming compensations for personal injuries to collecting debt, there are different reasons for you to consult with a civil law lawyer in Perth. Discover what legal options are available to you by talking to Hoe Lawyers today.