If you are ever the subject of an indictable charge, make sure to hire a seasoned lawyer. Conviction of an indictable criminal charge can lead to a sentence that will harshly impact your life, so you want to have an experienced attorney by your side. Hoe Lawyers has the necessary skills and reputation to assist you in case of an indictable offence allegation. Contact us for a consultation.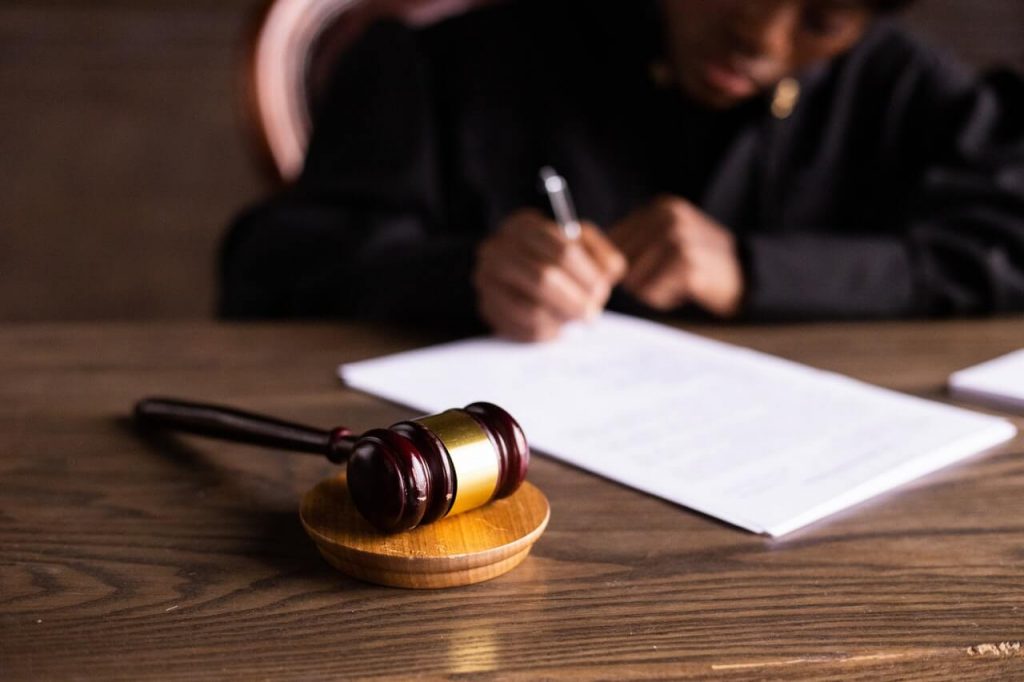 What Is an Indictable Offence?
An indictable offence is an offence wherein the accused has the right to be ultimately heard before a judge and jury (trial by jury) in a higher court, such as the Supreme Court or District Court. These offences are considered more serious than summary offences that can be heard in lower courts without the presence of a jury. In general, the majority of indictable offences are first heard for Mentions in the Magistrates' Court the same way as summary offences. Some indictable offences can be ultimately dealt with summarily in the Magistrates Court by choice while others cannot.
What Is an Example of an Indictable Offence?
Indictable offences are offences that are more serious in nature. Examples include:
Drug Trafficking Offences
Indecent Assault
Aggravated Burglary
Manslaughter
Murder and Treason
An indictable offence charge requires that the person accused be present at all hearings in Court, with the first hearing (called a committal hearing) normally heard in the Magistrate's Court. The first hearing is where the parties involved will determine whether the case will be heard in the Magistrates Court, or sent to the Supreme Court or District Court.
What Is the Difference Between Summary and Indictable Offences?
There is a distinction between a summary and indictable offence based on the seriousness of a crime. The main difference between them is the mode of trial. Read on to learn more about these offences:
Under Investigation for an Indictable Offence? Don't Fret.
An indictable offence charge is not the end of the world. Yes, an offence is an offence, but an allegation is not a conviction. With the truth and a competent criminal lawyer on your side, you can hope for a good outcome for your case.
If you're looking for a seasoned criminal lawyer who can represent you as you try to clear your name in an indictable offence case, Hoe Lawyers can help. We have over a decade of experience helping clients with their legal needs. Contact our team for more details or schedule a free initial consultation with us today.