A plea in mitigation provides you with an opportunity for you and your lawyer to contextualise your personal circumstances to the Court. During your plea in mitigation, you should narrate and provide detailed accounts and stories about the following:
The reason and motivation behind the offence; be accountable and own up to your guilty plea. For instance; Is substance abuse a problem you're dealing with? Do you have any symptoms of mental health diseases?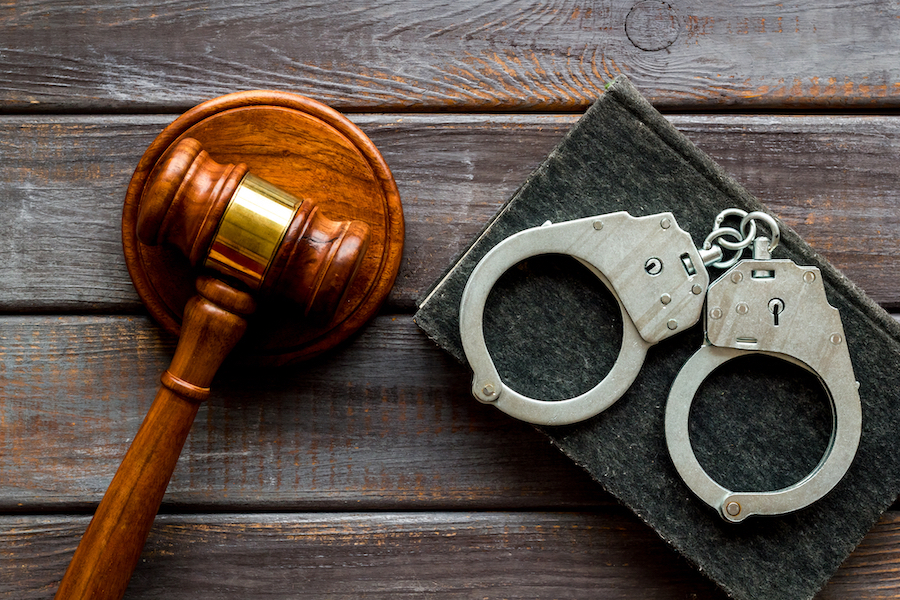 Did you express apology and remorse towards the victim? Were you resisting arrest or were you cooperative with the authorities?
Talk about your family and personal relationships, if any, and discuss your background, such as education and career. Where do you work? Are you employed? What do you do?
Are there any other offences in your record that the Court should be aware of? And what have you been doing since that last offence to grow and become a better person from that past incident?
What is the sentence you think you deserve? Can you do community service and are there any reasons that prove you don't deserve jail time?
Providing character references to the Court can help push forth your plea in mitigation.
Plea in Mitigation of Sentence in WA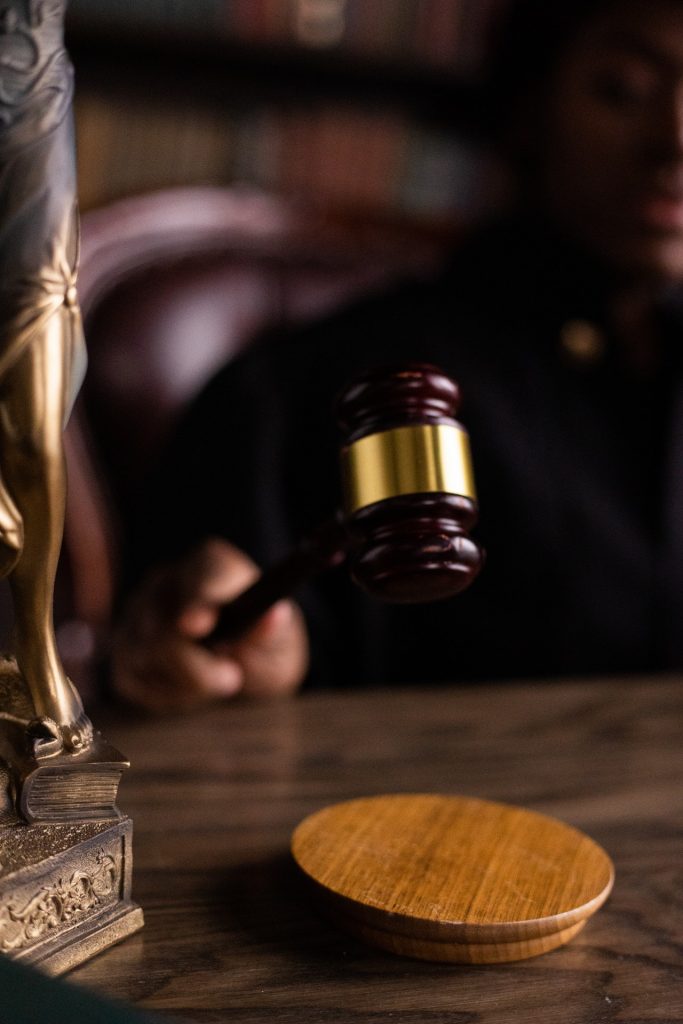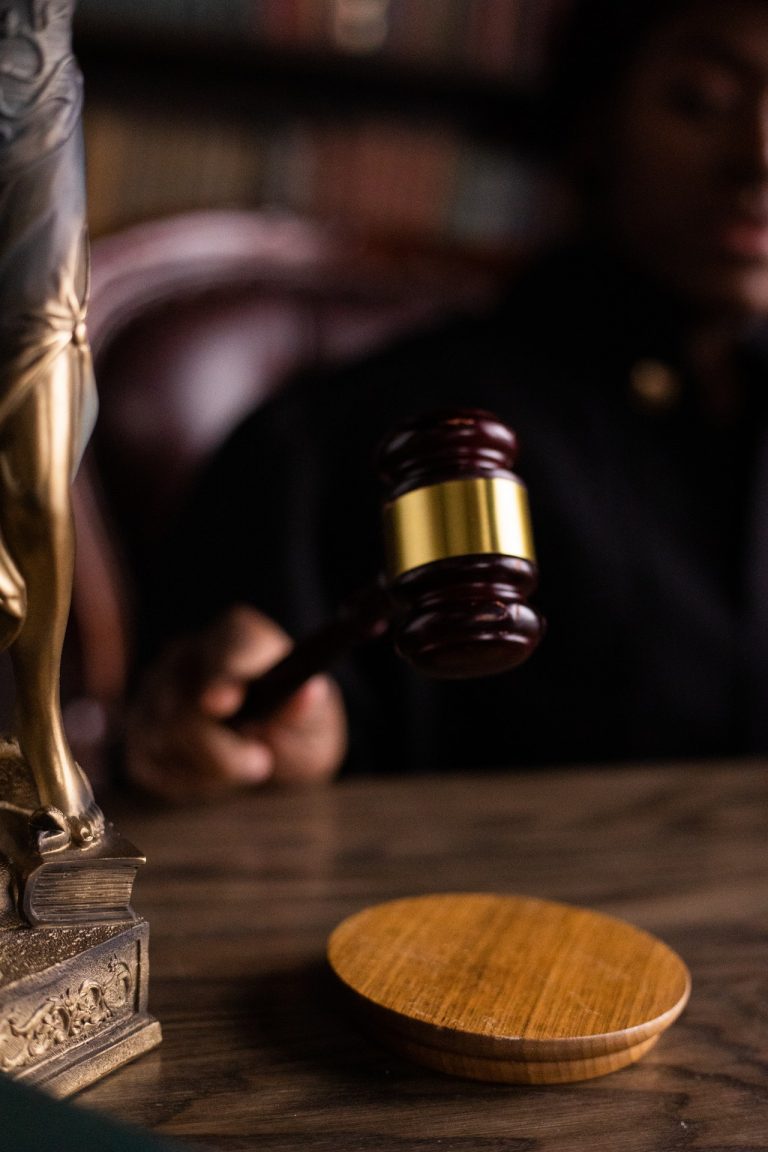 What Does It Mean to Plead Guilty in Court?
If you do decide to plead guilty to a criminal offence, then it means that you are accepting the charges laid against you. This offence will be documented in the prosecution notice, while the facts are made known in the statement of facts. You should make sure to read and check these documents before pleading guilty.
If you don't agree with the statement of facts, it is recommended that you consult with a lawyer for legal advice.
Be sure to not waste time, as it might be too late for you to make any substantial arrangements before your scheduled court date if you wait too long.
How Can a Criminal Lawyer Help with Pleas in Mitigation in Perth?
When you're buying or selling residential property, it always
Hoe Lawyers can help you if you decide to plead guilty by showing you how to go about the entire process.
After the statement of facts has been released and checked, you can choose to agree with these statements or not. Before agreeing with this statement however, we highly recommend consulting and obtaining legal advice from a lawyer. Depending on your decision, the matter will then either go to trial or sentencing.
It is during the sentencing that you and your lawyer can be given the plea in mitigation. Hoe Lawyers, with years of experience in Criminal Law, is more than familiar with this situation. And here is what we, as your trusted Criminal Lawyers in Perth, are committed to delivering to all our clients:
Excellent, affordable legal services with transparency in costs & the option of fixing costs with a Costs Quote.
Comprehensive and clear legal advice and assistance in both verbal and written forms.
Responsive and appropriate legal action to always serve your best interests.
Understanding What is a Plea in Mitigation of Sentence
If you're looking for a lawyer in Perth that you can trust, feel free to visit and review what our client have had to say about their experience.
We've been satisfying hundreds of people in need of transparent, excellent, and affordable legal assistance since 2009, and continue to strive to provide better and better legal services. Read how our clients find their experience with us.
How Hoe Lawyers Can Help You with Your Guilty Plea: A Minimum Sentence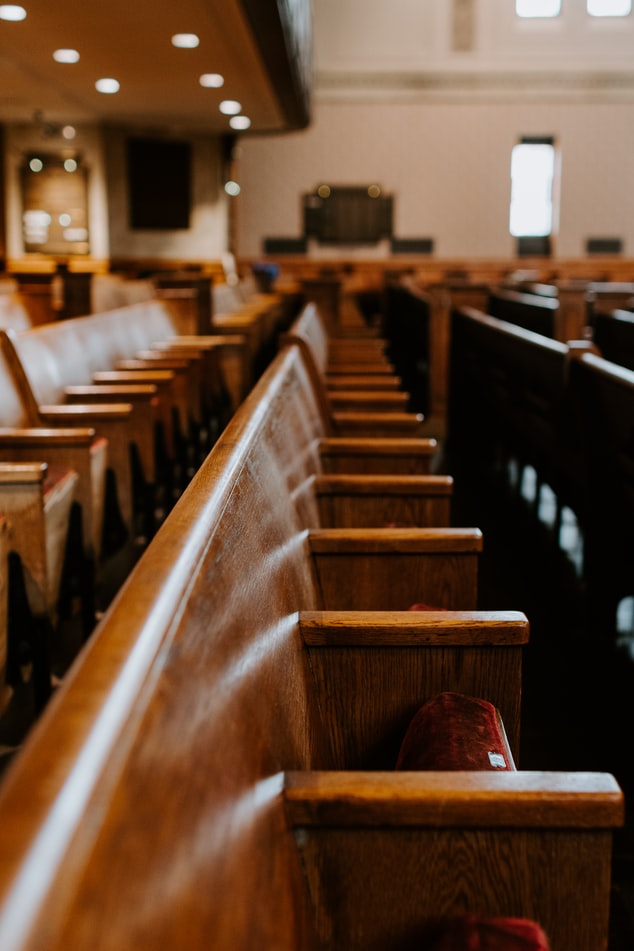 Here's What Happens When You Plead Guilty
The moment you decide to plead guilty and reaffirm the statement of material facts, a corresponding sentence shall be declared. It is at that time when you ask for a plea in mitigation. You can either be sentenced right there and then, but it's also possible that the judge puts off the final sentencing and reschedules it for another day. Counselling or submitting a pre-sentence report are other possible outcomes, which can be considered as favourable opportunities.
Hoe Lawyers is committed to providing you with the legal advice, representation, support, and assistance that always serves your best interests. This means that we'll work with what we have, and we'll take advantage of any situation we're in to obtain the best possible outcome for you.
Pleas in mitigation of sentence is just one of the many ways we can make this happen.
Hoe Lawyers is committed to delivering legal advice and assistance to clients, including helping them with pleas in mitigation in Perth, WA.
Schedule a free, 30-minute initial consultation with Hoe Lawyers today by calling 08 6244 5234 or emailing legaladvice@hoelawyers.com.au.
We understand how invaluable peace of mind can be and that there is no price tag to the comfort of safety and security. Whatever circumstances you find yourself in, Hoe Lawyers is here to listen and assess the situation with an open, objective-based mind.