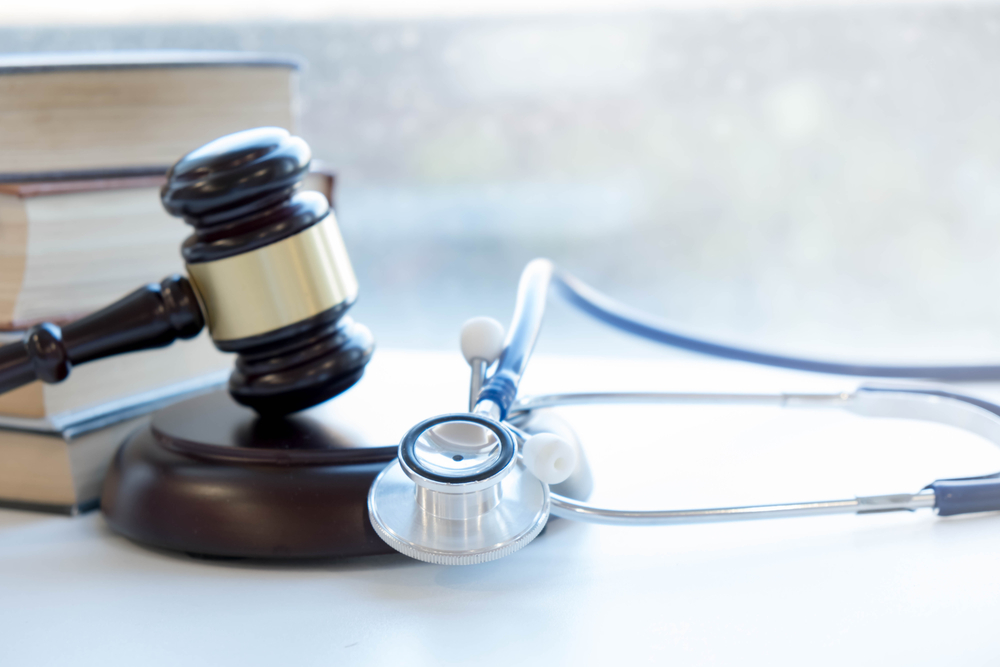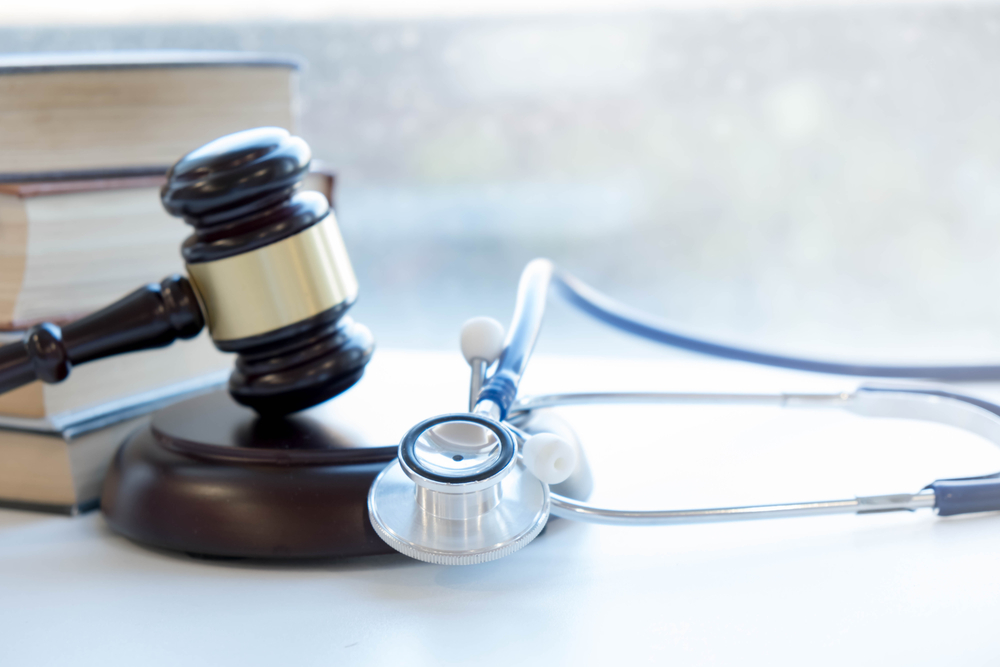 Why Hire a Professional for Your Personal Injury Case?
Hiring personal injury lawyers in Perth gives you access to all the assistance you need to ensure your claim is successful. From handling all the tedious paperwork involved to finding you the best doctors to contact for assessment and documentation, you can expect us to be your trusted advocate at all times. A skilled personal injury lawyer can provide you support and peace of mind as you go through a difficult time in your life.

Although you can expect your lawyers to handle most of the work for your personal injury claims, it still helps for you to familiarise yourself with general concepts about personal injury cases and the process of filing claims for damages. Here we answer some of the most common questions about personal injury cases.
What Qualifies as a Personal Injury?
Personal injury is a type of injury caused by accidents or illnesses leading to physical or psychological trauma to the affected person. In a personal injury case, it's important to note that compensation will depend on the circumstance and the extent of the injury sustained by the claimant. There are cases where a person will suffer both physical and psychological damage. In these cases, the said person can request a higher compensation by hiring a lawyer who will pursue legal action on their behalf.
A huge percentage of personal injury claims are due to a motor vehicle accidents. However the term still largely claims in relation to medical negligence, slip-and-fall, criminal injuries like assault and more. All these cases result in loss of enjoyment of life, loss of earnings, and often include huge medical expenses, hence the need for compensation.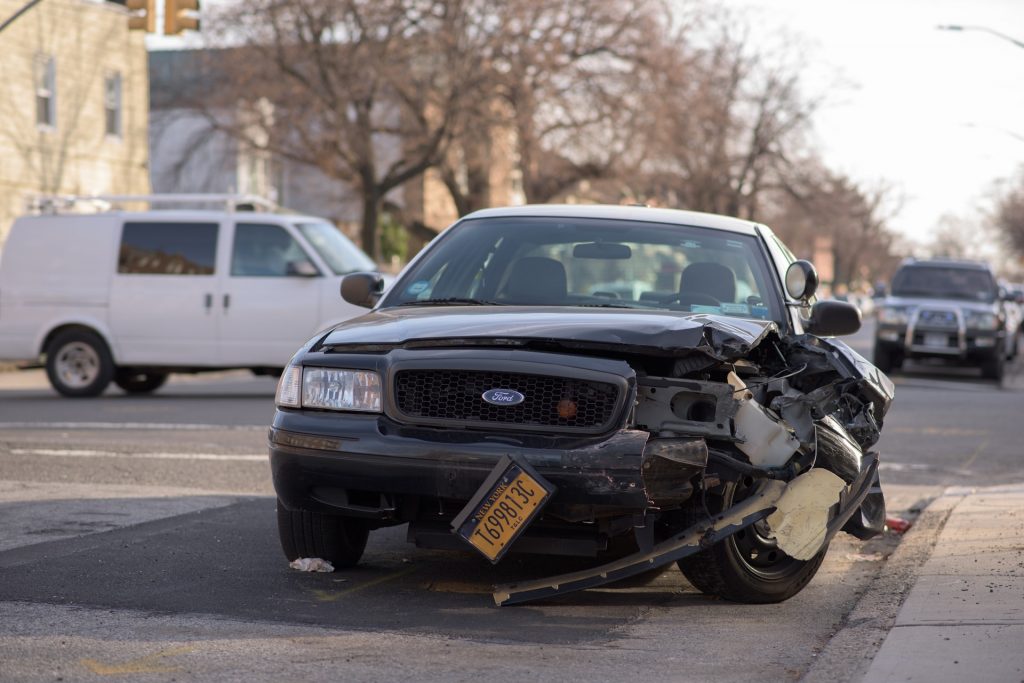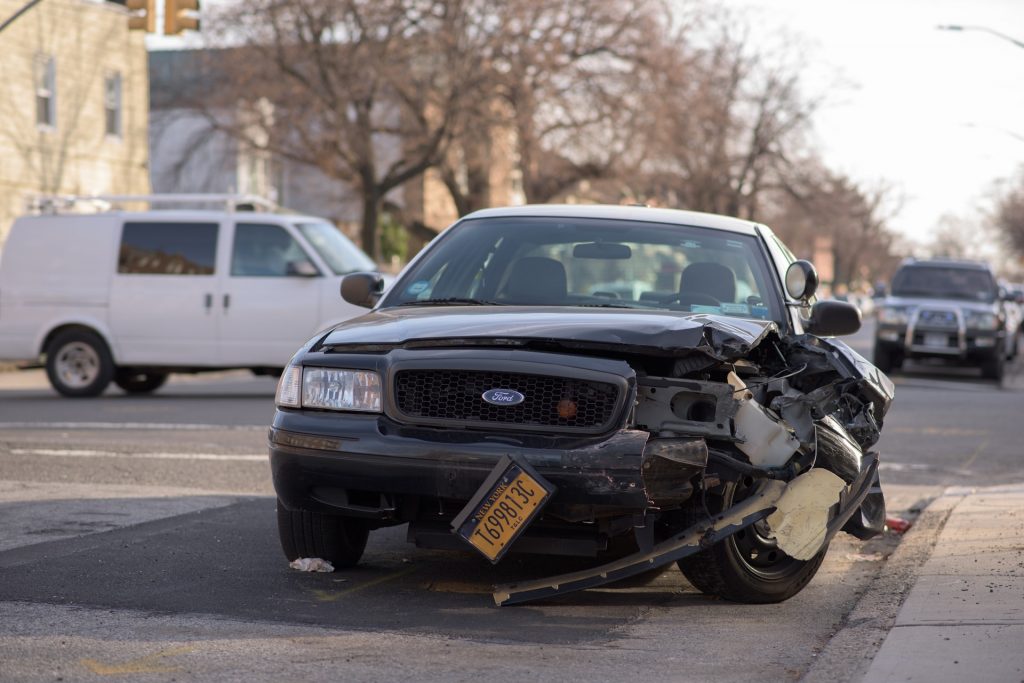 What Are Other Examples of Personal Injury?
The most common types of personal injury cases include:
• Motor Vehicle Accidents
• Wrongful Death
• Workplace Accidents
• Public Liability (accidents due to dangerous or defective conditions on someone's property)
• Products Liability (accidents due to defective products, insufficient warnings or incomplete operation manuals)
• Nursing Home Abuse
• Aviation of Boating Accidents
• Asbestos Exposure
• Food Poisoning
• Medical Negligence
If your situation doesn't match any of the cases on this list, consult us at Hoe Lawyers now to know if it truly falls under the personal injury category. We offer a free initial 30-minute consultation to clients wanting clarifications regarding their case. You can get in touch with us for more information.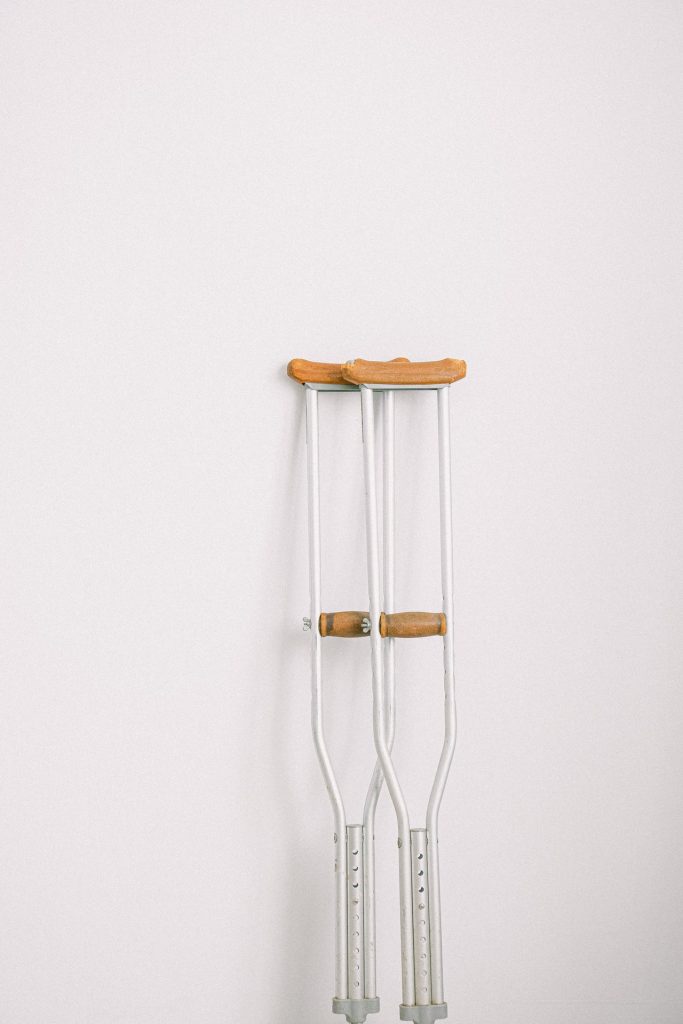 What Is Personal Injury in Legal Terms?
Personal injury refers to two different things when it comes to legal terms, as defined below:
A personal injury refers to an injury or general damages suffered by a person to their body, mind, and emotions because of someone else's negligence. These injuries often result in trauma, economic loss or even loss of life, such as in cases of wrongful death or situations where the injuries are fatal. A personal injury falls under the scope of Civil action or Tort Law.
A personal Injury also refers to the area of law which covers all physical, financial, and emotional injuries caused by another person or party's negligence in using reasonable care. Personal injury cases are considered civil torts and not criminal lawsuits, because the former inflicts injury due to negligence while the latter causes injury due to illegal wrong doing against society.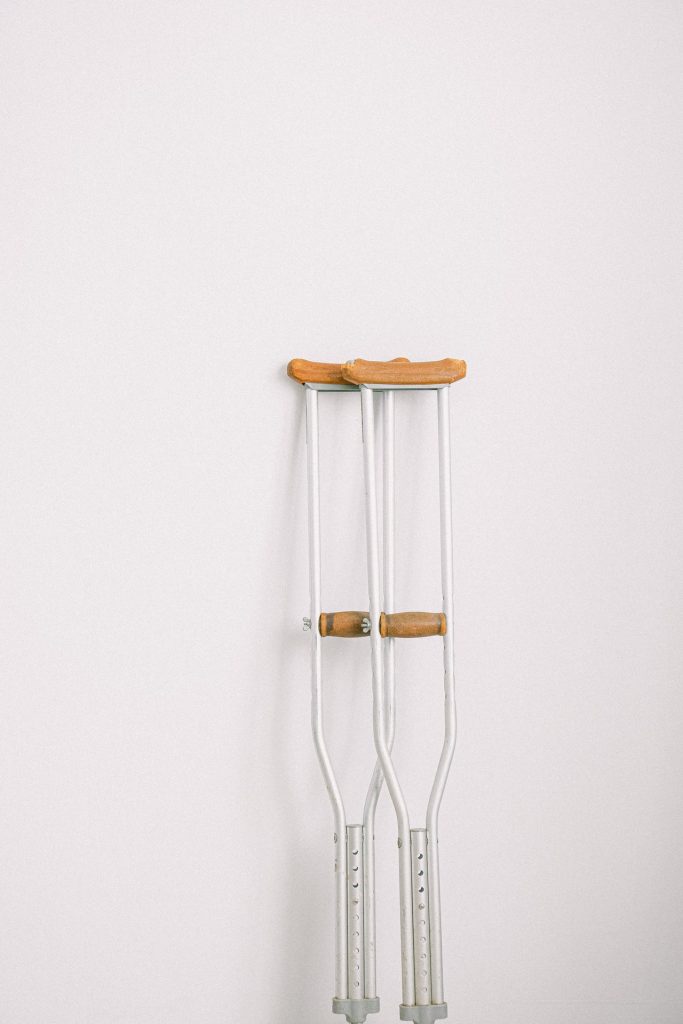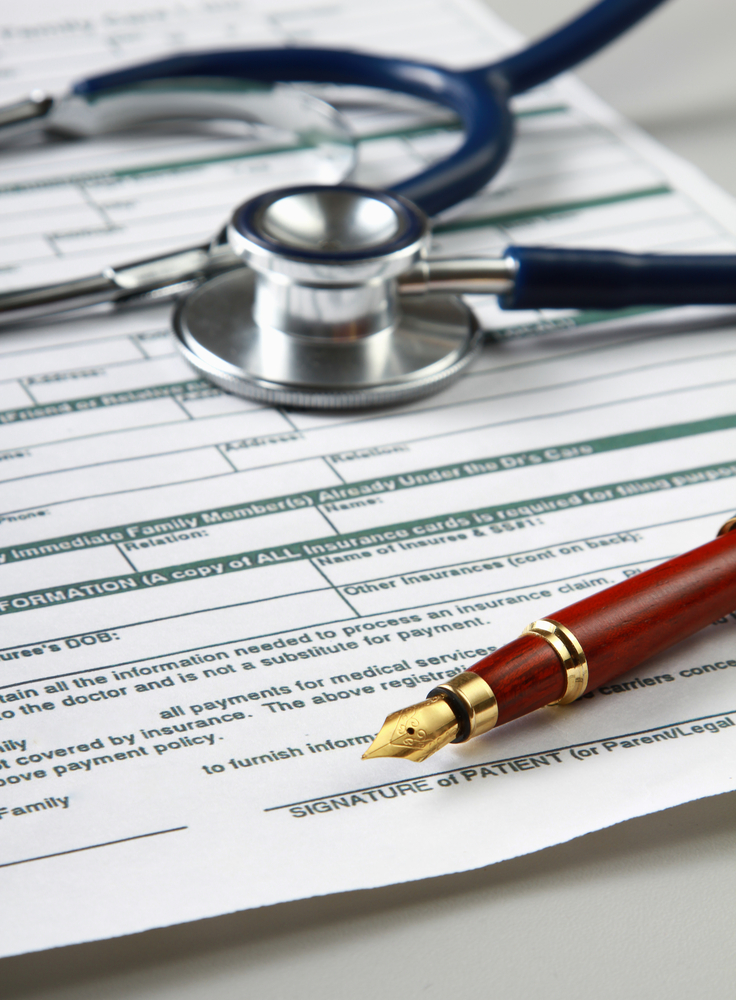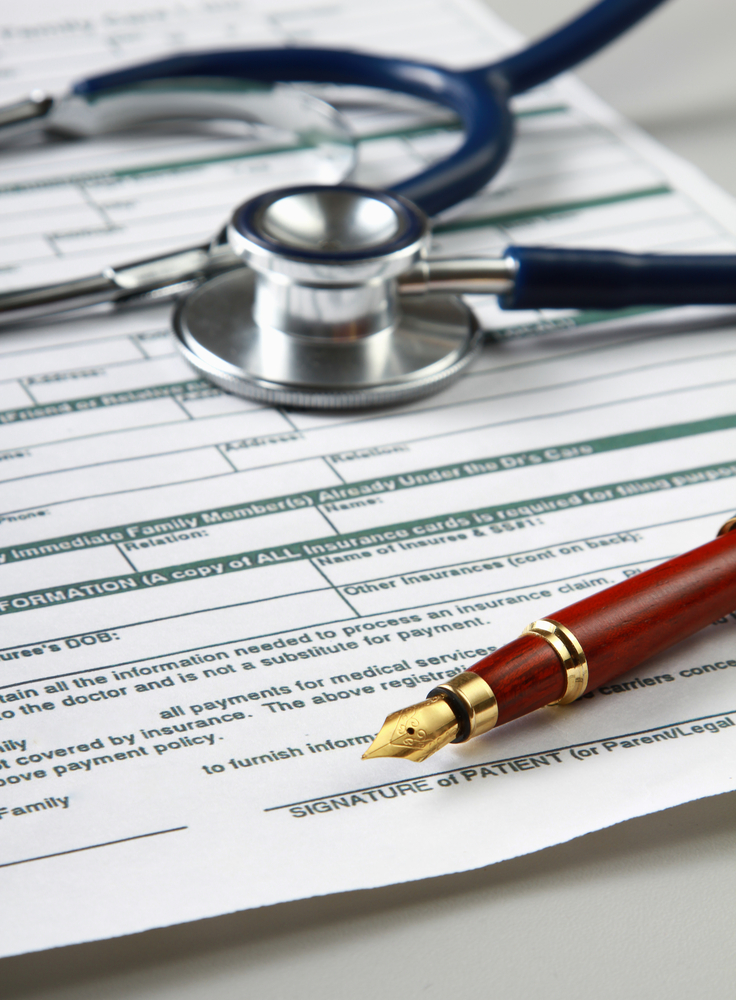 What Can You Claim for Personal Injury?
There is no definite answer to this question because each and every personal injury claim is unique to a person and the circumstances surrounding their case. We can advise you on the potential range of compensation you may be entitled to for your injury will require coordination between you and your personal injury lawyer. In general, damages are awarded for the following cases:

• Loss of Income
• Pain and Suffering
• Domestic Care and Related Assistance
• Medical Treatment Expenses
• Any Other Losses

Get in touch with your lawyer right away in case you are offered or sent any monetary compensation for your personal injury. Accepting this without consulting your lawyer from seeking further claims for compensation and may lead to you being granted a lower amount than your actual entitlement.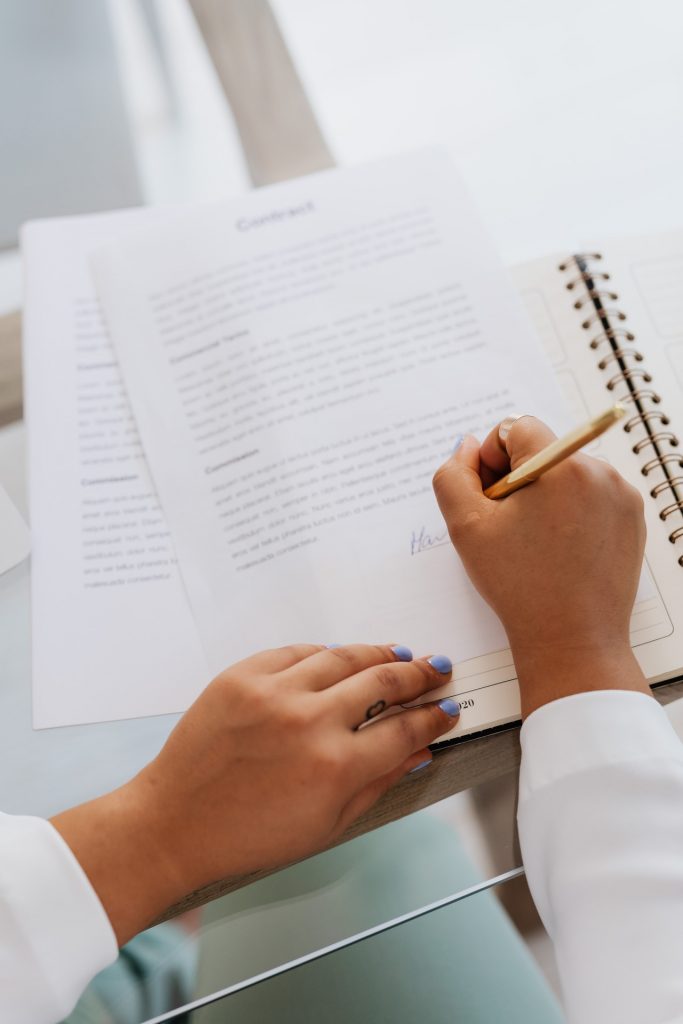 What Does a Personal Injury Lawyer Do?
Personal Injury Lawyers provide an injured person with legal advice and represent clients who have sustained physical or psychological injury, as well as financial loss, due to the carelessness or negligence of another person or organisation.
These legal professionals also provide their clients with the guidance and legal services necessary to successfully win compensation. The general responsibilities personal injury lawyers include the following:
• Screening potential clients and assessing their eligibility to file for a claim
• Investigating the client's claims and gathering all crucial evidence for the case
• Documenting all injuries related to the incident and all expenses caused by the injuries
• Calculating all damages
• Interviewing any witnesses who can verify details relating to the injury
• Reviewing medical documents provided by the client
• Drafting pleadings and motions for the court proceedings
• Representing clients through trial
• Counselling clients and providing them with support throughout the entire claims process
• Protecting clients from insurance companies and the legal system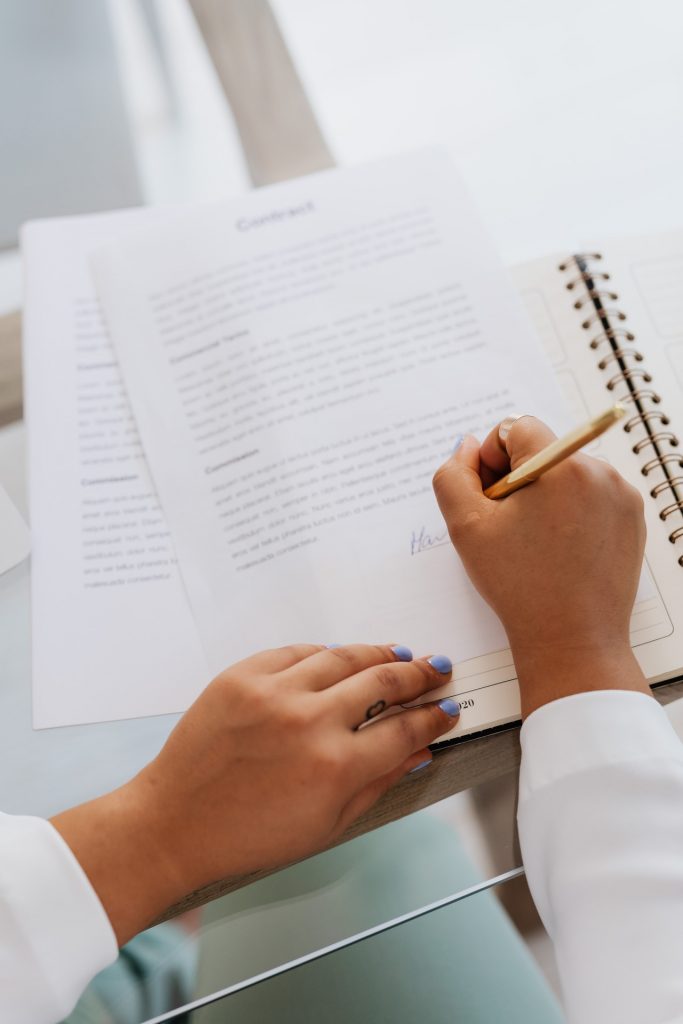 Because personal injury law is so complex, it's common for practising professionals to specialise in specific areas of interest, such as motor accident claims or medical malpractice. It's important for you to find a law firm that can cater to your legal needs. By taking this step, you have a better chance at being compensated for your injuries.
Schedule a free initial consultation with Hoe Lawyers today, we're happy to help.
Starting a Personal Injury Claim Shouldn't Be Difficult
It shouldn't have to cost you too much to know where you stand if you decide to go forward with your claim. If you've suffered physically, emotionally, mentally and even financially due to another individual's negligence, then you should to be compensated for it.
If you're looking for the best personal injury lawyers in Perth, You have come to the right place. Hoe Lawyers can help you through the entire process, from handling the paperwork to providing legal advice and representing you in Court. Get in touch with our team for more information on starting your claims process.