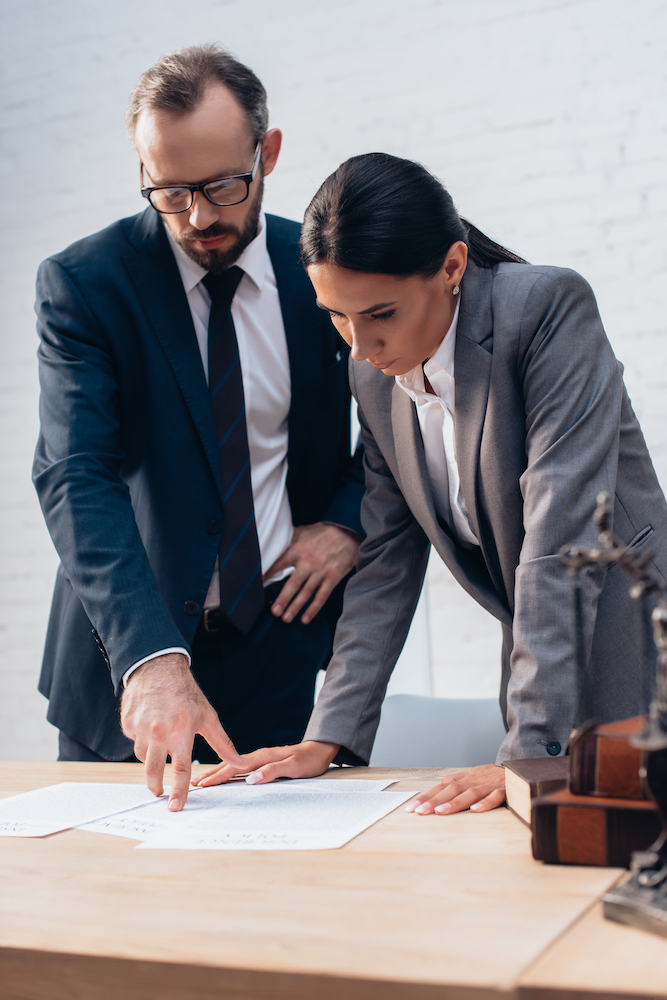 Conveyancing refers to the legal transfer of property from
one individual to another, typically between a buyer and a seller.
A person looking to buy or sell property must follow a process to make sure that the transfer of ownership is valid and adheres to legal obligations. Consulting with a property lawyer in Perth can help make the entire process easier for you.
This process is both complex and confusing, especially for first-timers. It may involve factors that require careful consideration, such as the price and the parties involved in a transaction. If you're going through this process for the first time, you'll need a property settlement lawyer who looks after your best interests and acts on your behalf.
Our years of delivering stellar service is a quality that makes us stand out over other property settlement law firms in Perth, Australia. Since 2009, we've assisted hundreds of clients in settling the sale or purchase of houses, businesses and investment properties.
Our experienced property settlement lawyers provide hassle-free conveyancing. We understand that the process of buying or selling a property is stressful. Our law firm takes care of the complex procedural and legal work.
We also offer a price-beat guarantee. If you come across a lower conveyancing quote, we'll do our best to beat that price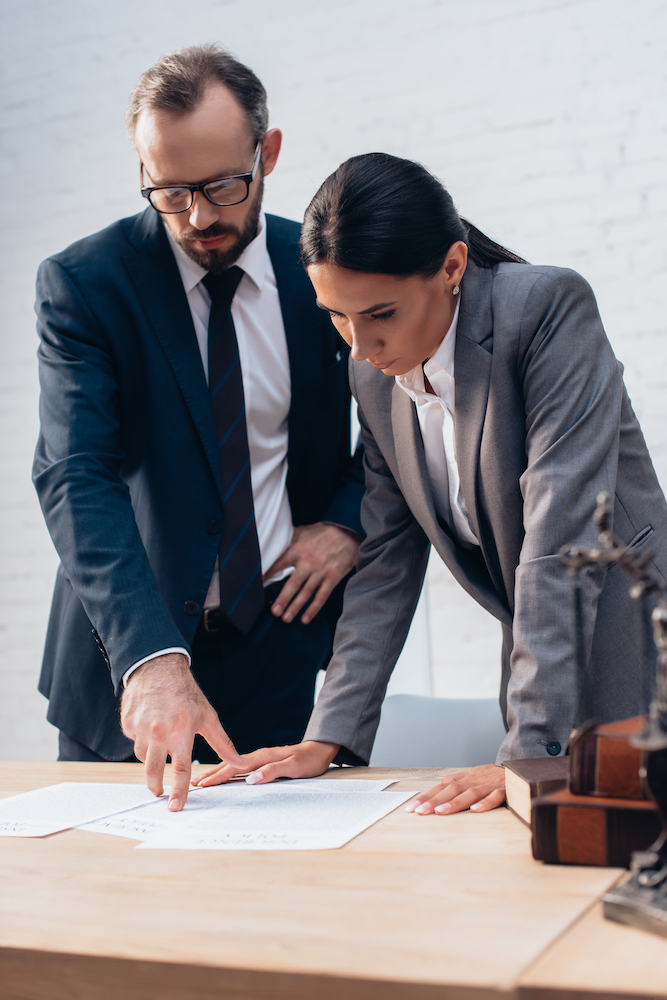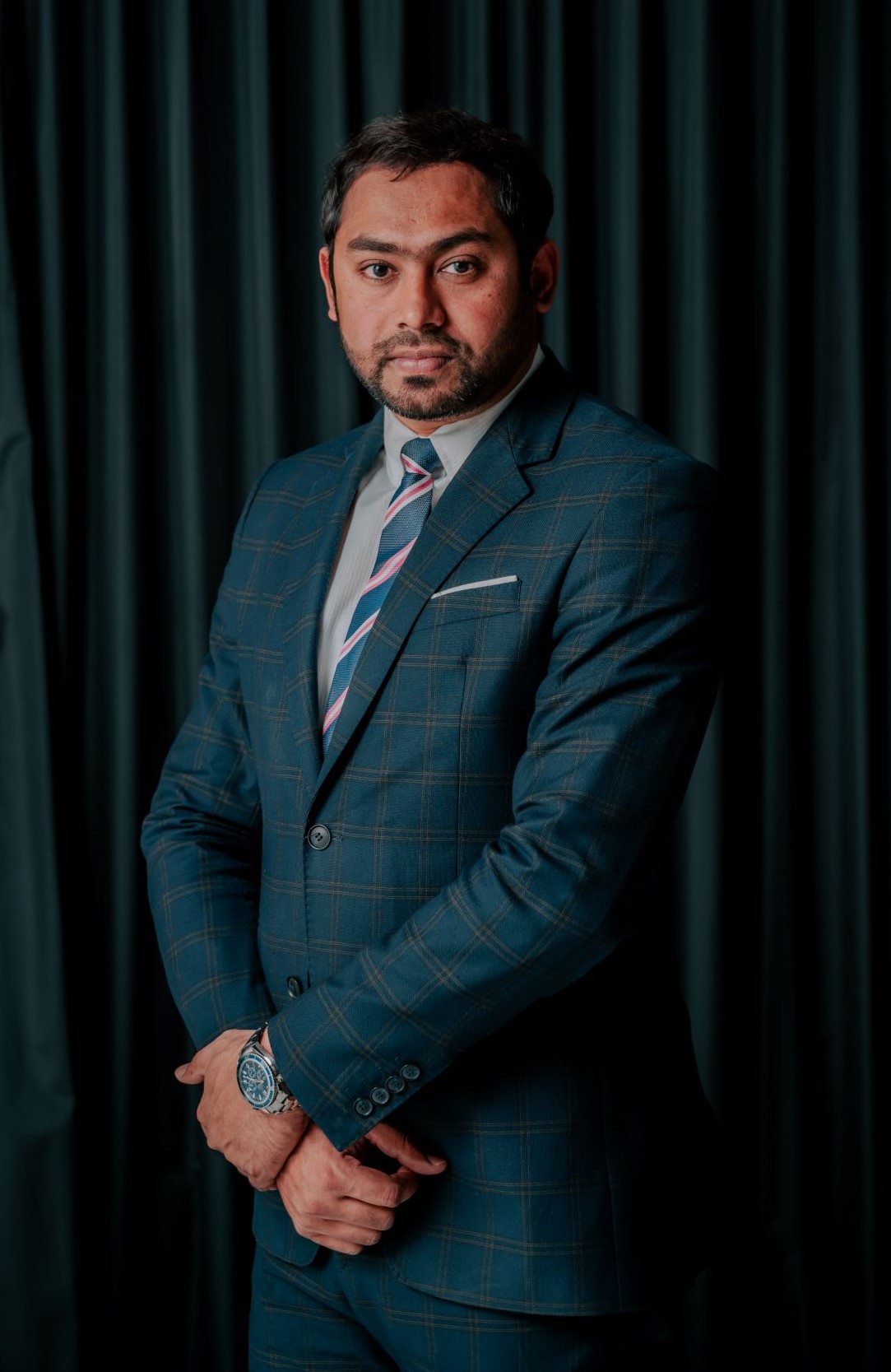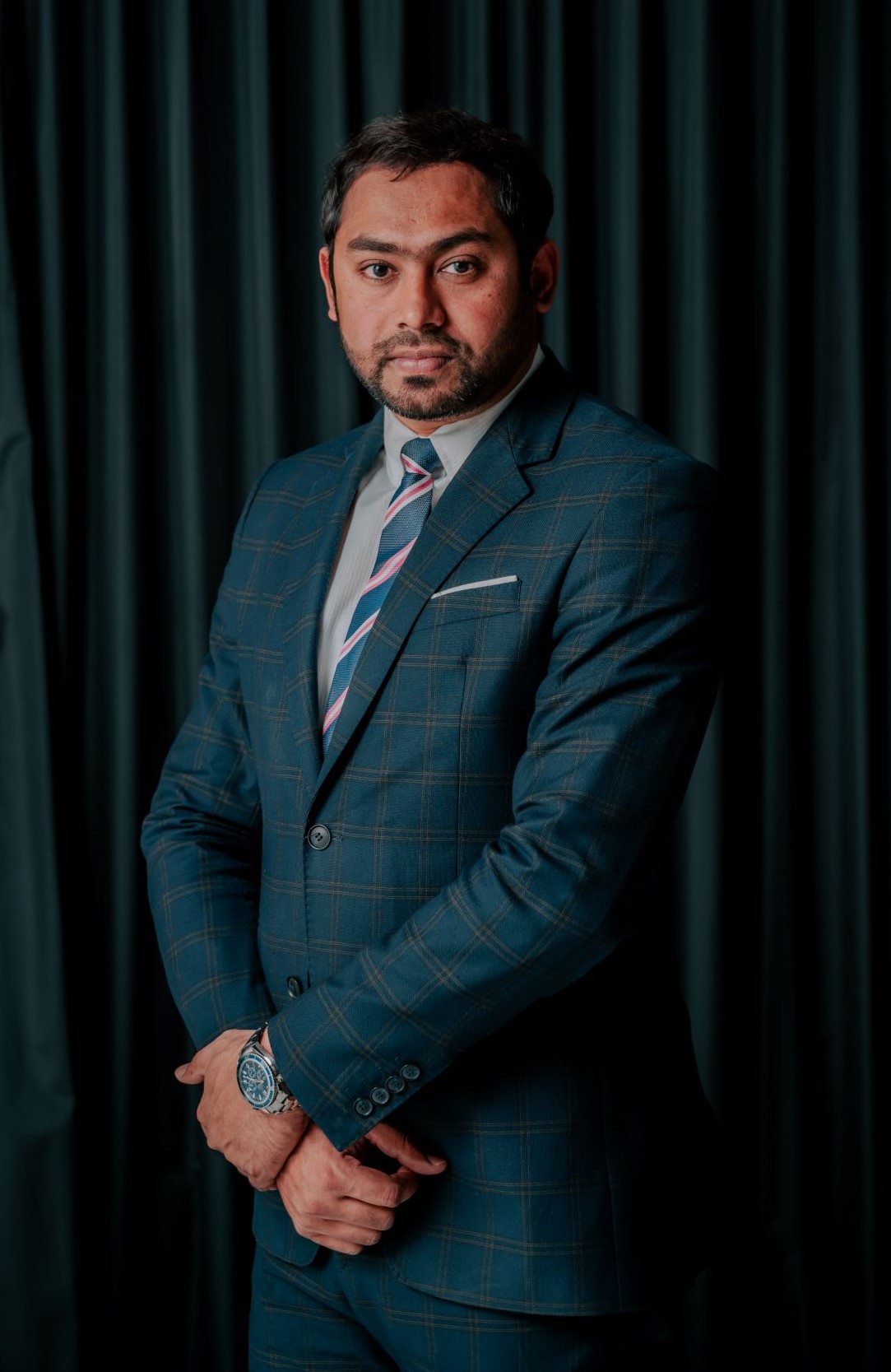 Why Hire a Property Settlement Lawyer in Perth
Technically, you can buy or sell a property by yourself. Getting a conveyancing attorney isn't a legal requirement. Taking a DIY approach to property settlement, however, is difficult—or even dangerous. Conveyancing mistakes, such as overlooking an important detail or skipping an important step in the settlement process, could land you in legal hot water.
Here are a few smart reasons to work with a lawyer instead of getting everything done on your own:
Saves You Money Down the Road
When you're buying and selling a property, expect to read and sign legally binding contracts. If there's a legal term or clause you don't quite understand, you should consult a lawyer for guidance. Although hiring a lawyer costs money, this is far better than signing a contract you don't understand and incurring penalties.
Provides Valuable Insights on a Property
Due diligence is crucial in a conveyancing process. You don't want unwanted surprises popping up after purchasing a property. Conveyancing lawyers use their knowledge and resources to give you insights about the property you're going to buy.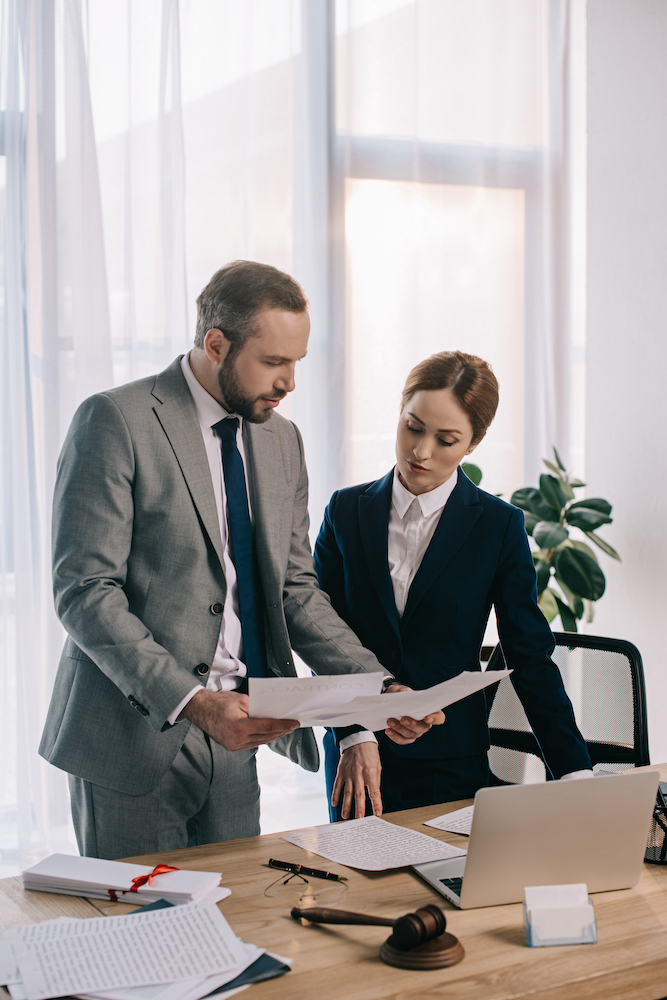 Extensive Searches
The property industry tends to attract people looking to make a quick buck, with some sellers trying to offer you a property with underlying issues you may be oblivious to. A conveyancer and property lawyer in Perth can conduct an extensive search on the property to assess and determine if there are any concerns you should be aware of. Checking out things such as the background and history of the property are crucial to avoid any hidden surprises that could cause ongoing issues. They also check the surroundings and nearby area to determine whether or not the property is breaching local or federal laws.
Reduces Stress
Purchasing or selling a property involves completing a mountain of paperwork and coordinating with various professionals, such as building inspectors and mortgage brokers. The number of tasks required is both challenging and time-consuming to complete. With a conveyancing lawyer, the buying or selling process is less stressful on your part. Your lawyer will take care of the legal legwork and keep everything in order.
Representation
This is the main reason people hire property conveyancing solicitors in Perth. Interpreting how property laws work and any other legal matters you might encounter may sound foreign to you. Having a conveyancer will make it easier for you to digest all the jargon. You attorney can also act on your behalf when dealing with bothersome buyers and unwanted sellers.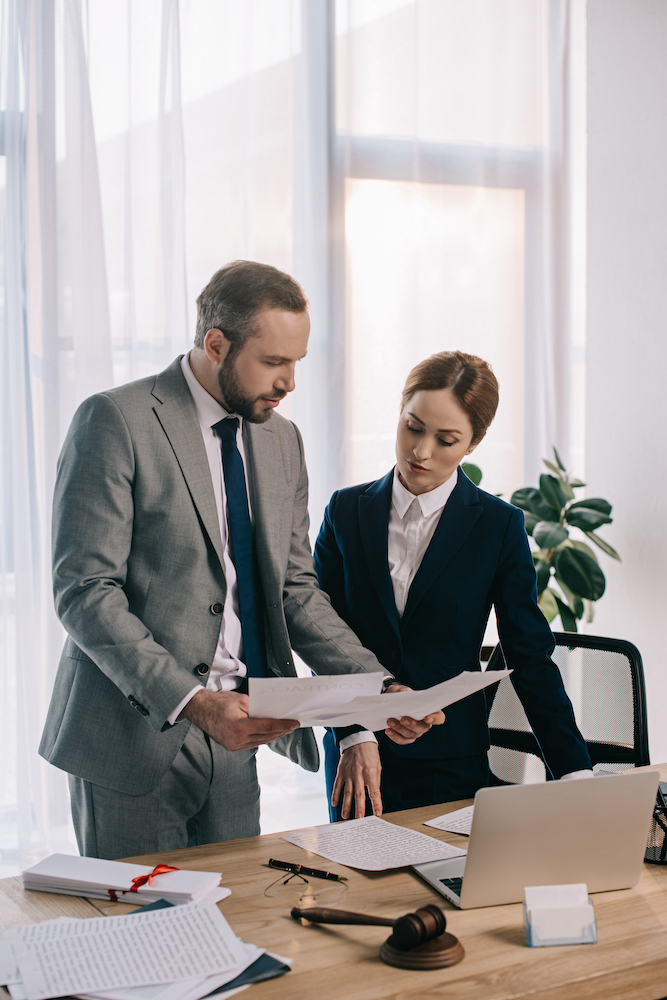 Our Conveyancing Services
Buying, selling or transferring your property or home can be a complex and time consuming process.
Choosing to work with an expert conveyancing lawyer in Perth speeds up and simplifies the entire conveyancing process. You can get started today by checking out our residential and commercial conveyancing services. Our qualified property settlement lawyers in Perth are ready to help you.
Hoe Lawyers' team of property lawyers in Perth will listen to you communicate your dilemma.
Frequently Asked Questions
If you're looking for residential or commercial conveyancing, worry not, as Hoe Lawyers can help you navigate the entire process.
How can you contact a conveyancer in Perth? At Hoe Lawyers, we always have a conveyancer and property lawyer in Perth ready to help you out. Don't hesitate to reach out to us today by calling 08 6244 5234 or emailing legaladvice@hoelawyers.com.au.