The Hoe Lawyers Advantage:
Why Choose Us?
Powered by an experienced team of divorce and separation lawyers in Perth, Hoe Lawyers offers prompt, professional and personable legal service to couples. Since 2009, we have provided excellent and affordable legal services for hundreds of satisfied clients.
Even the most amicable divorces can be fraught with uncertainty and worry. We have both the empathy and expertise you need for legal advice, helping you deal with this difficult time in your life and to reach a fair divorce settlement. Our Perth divorce lawyers are committed to providing you with clear and comprehensive legal advice – with your best interests at all times.
How a Perth Divorce Attorney Can Help You
Comprehensive and clear legal advice and support
It is part of Hoe Lawyers' commitment to deliver professional legal advice, support, and representation that is pertinent to your best interests as your Divorce and Separation lawyers in Perth. We understand what you're going through and we can help you discover what the law entitles you to receive. Find out the most beneficial outcomes that could stem from your divorce by calling us today.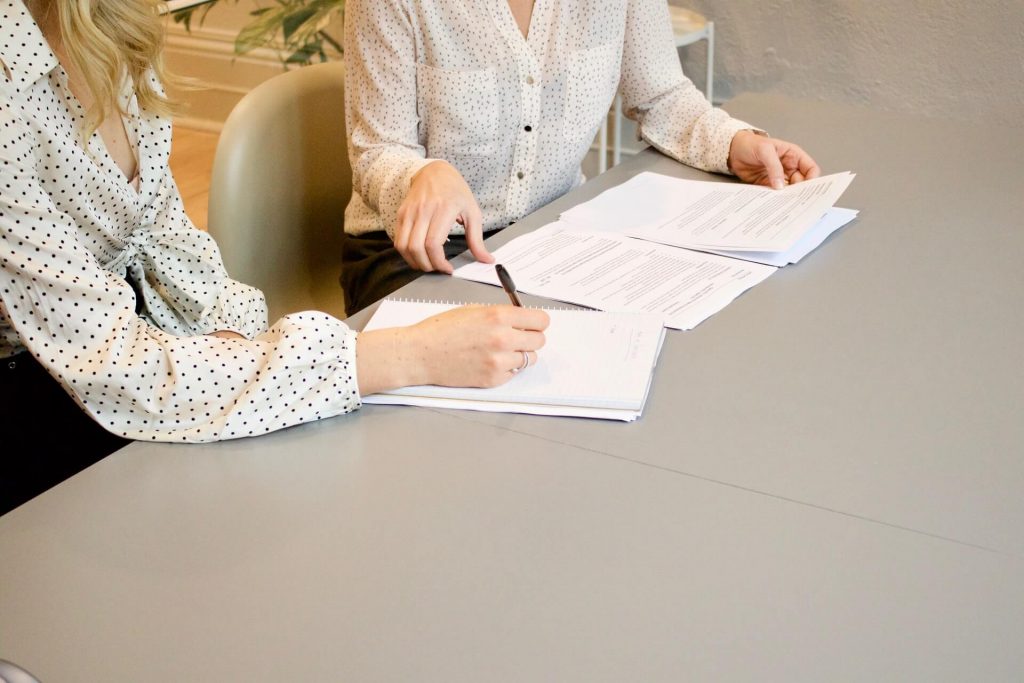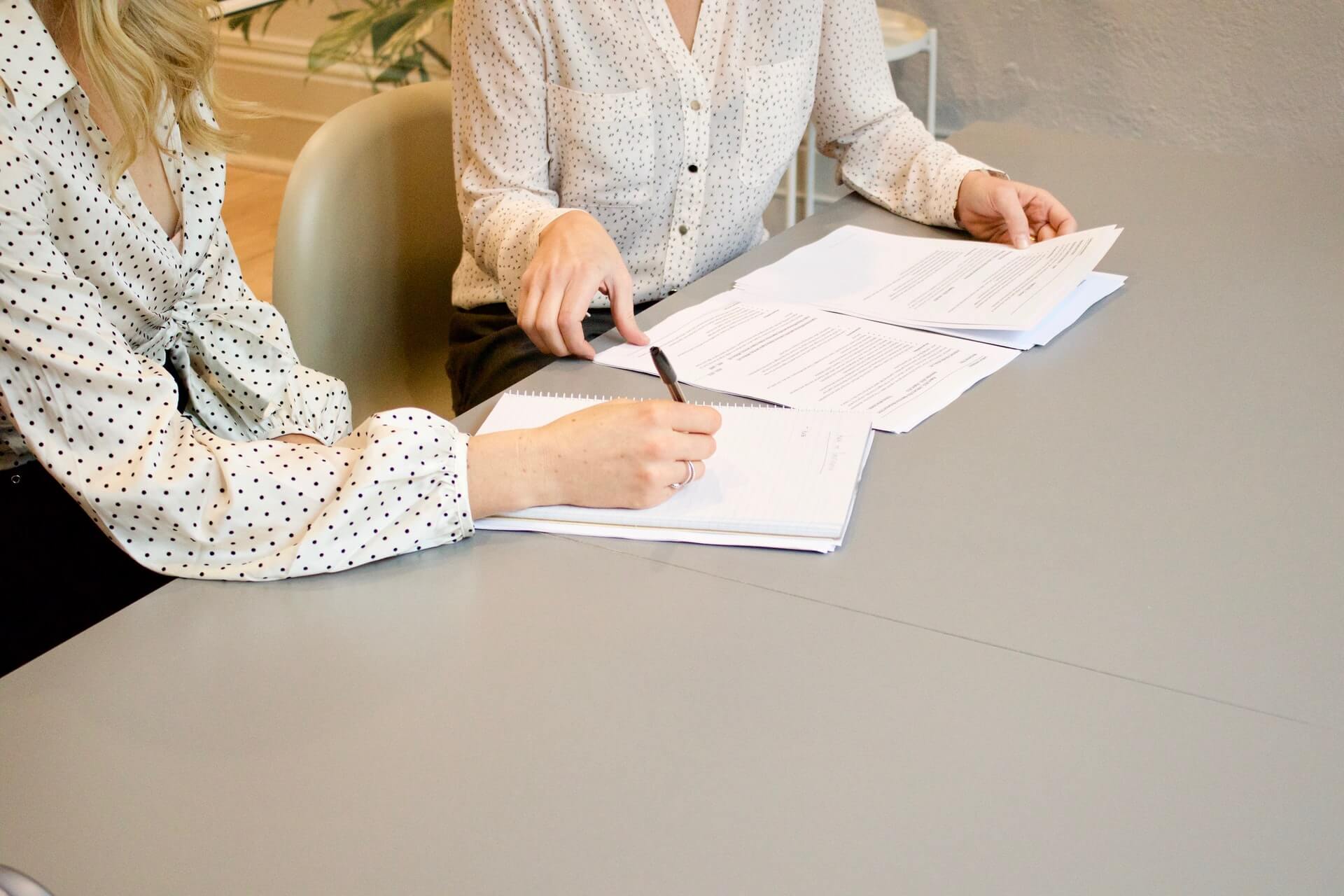 Legal assistance and paperwork
Family Law cases often come with tons of paperwork, and when filled out and/or filed incorrectly, all your efforts are as good as nil. Avoid any unforeseen errors, delays, wasted time, money, and energy by working with a Perth divorce attorney who can assist you and execute these tasks in a timely and cost-effective manner.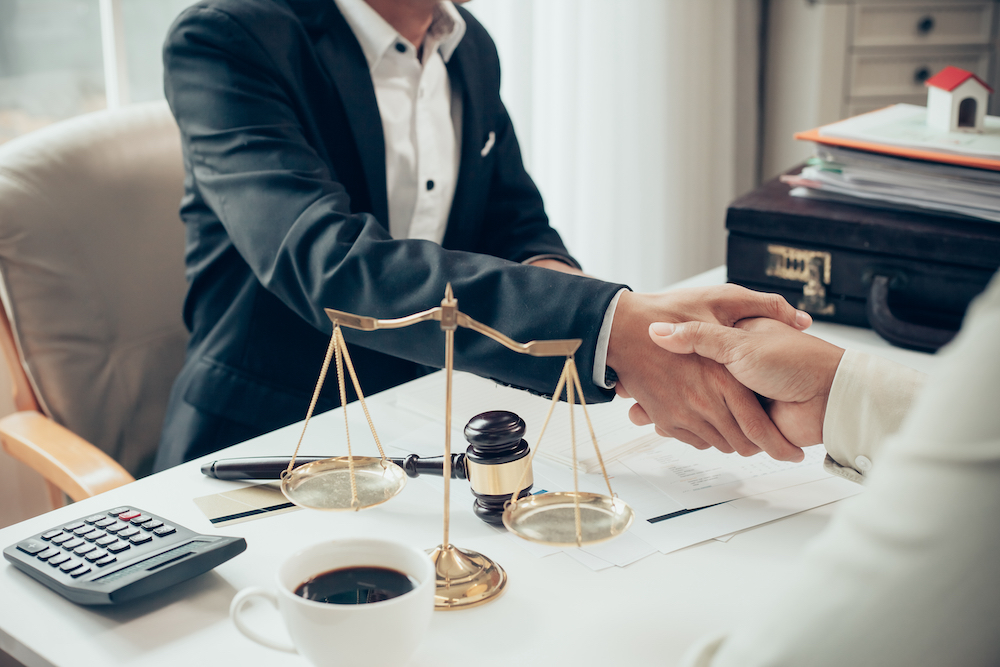 Objective, unbiased mediation
With years of experience and dedication behind our expertise, we are the divorce lawyers in Perth, WA that can serve as your source of rationality and objectivity. Through unbiased mediation, it is our commitment to help both parties resolve things through the law, so you can make decisions that are truly in your best interests.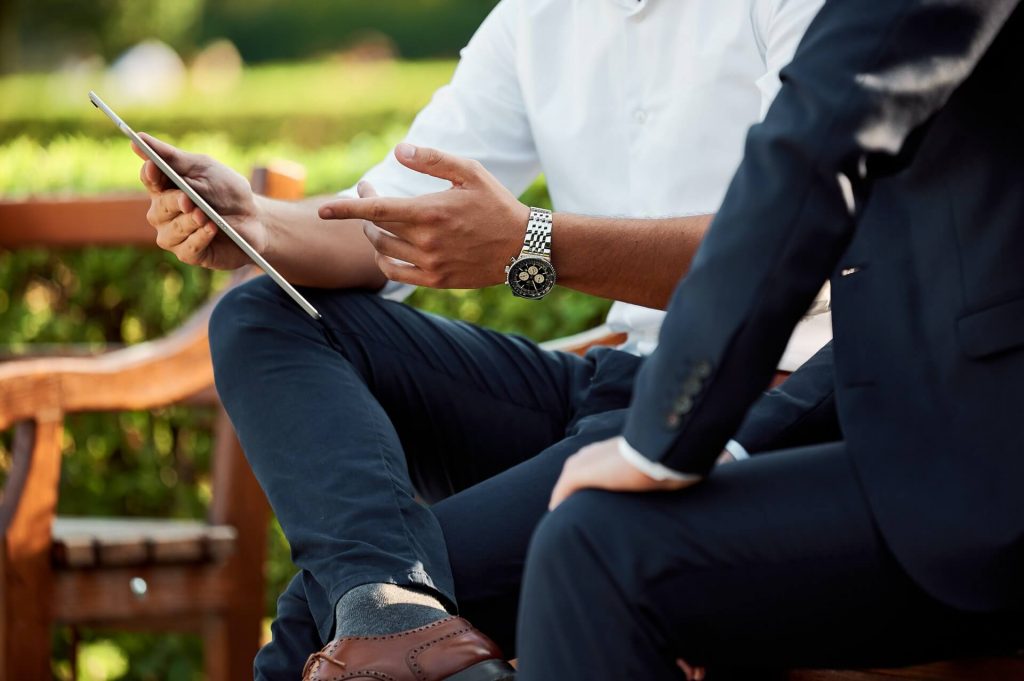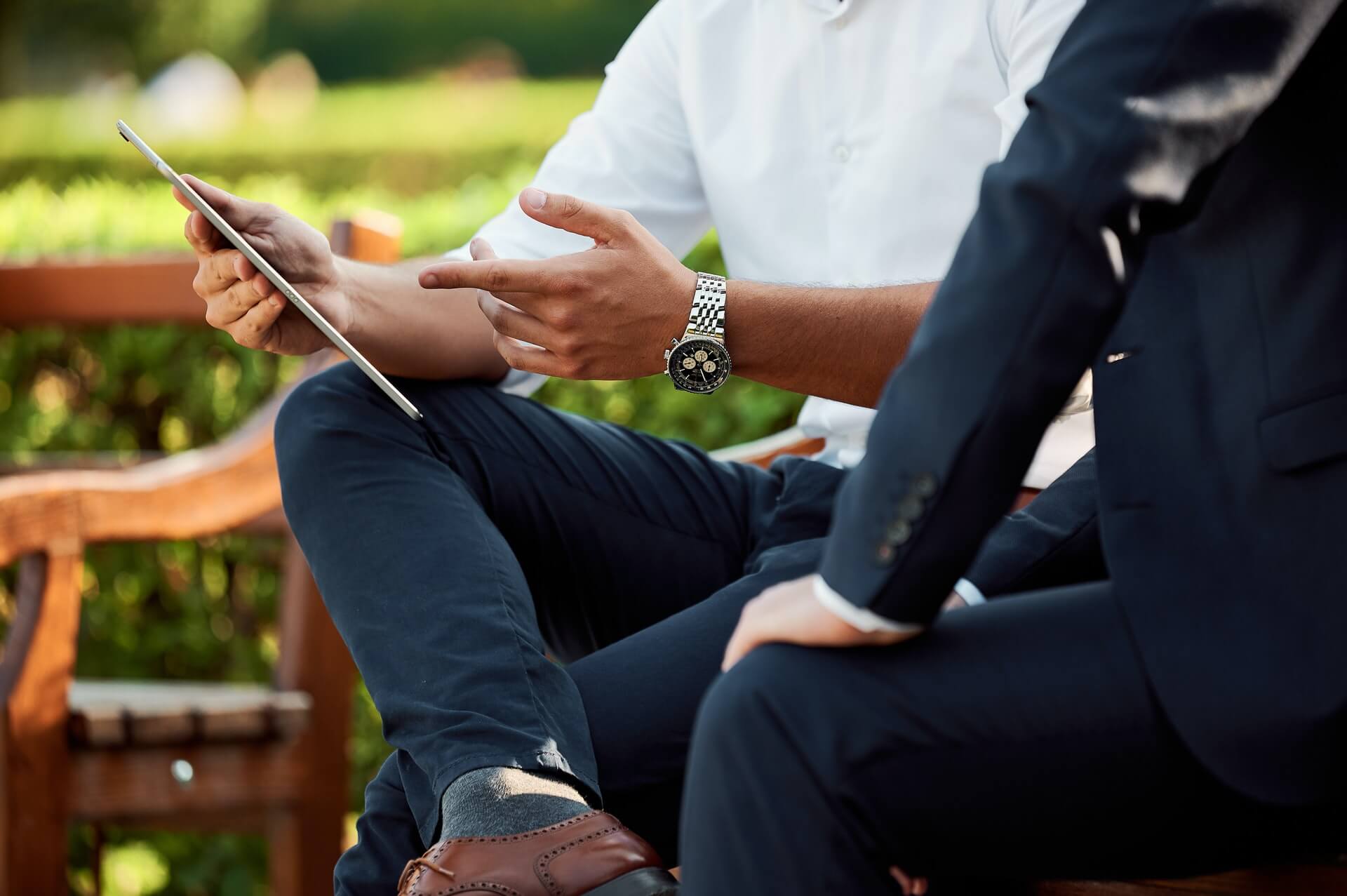 Excellent, affordable, and transparent legal services
Satisfying clients since 2009, Hoe Lawyers has dealt with divorces and other cases related to Family Law, making us familiar with the processes involved. We can help you access all the legal information and assistance that you need, at costs that won't blindside you.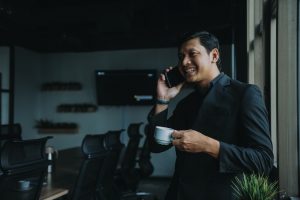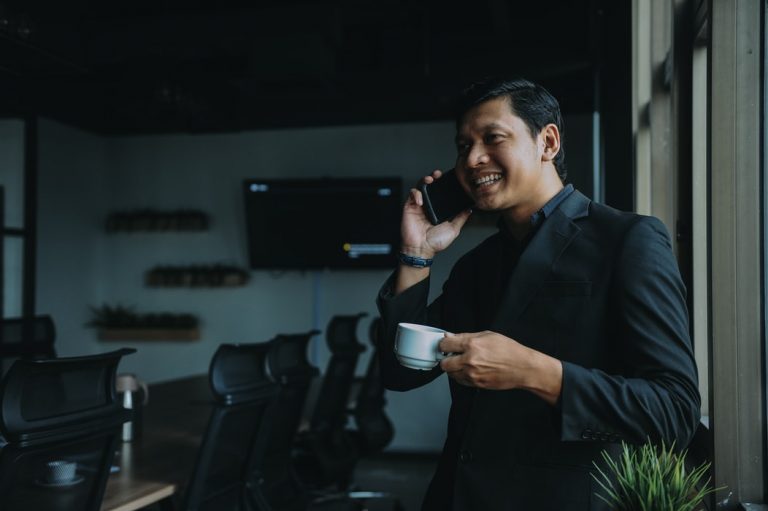 Peace of mind
We know how stressful a divorce can be, given how these decisions can weigh heavily after spending considerable time mulling over this and that. Why subject yourself to all the unwanted anxiety, overthinking and stress over such challenging predicaments? Peace of mind is priceless. As your Perth divorce attorney, Hoe Lawyers can help give you the clarity that comes with this realisation: You can now start rebuilding yourself by focusing on your personal life.
What do our services cover as Divorce and Separation Lawyers in Perth?
Our Perth divorce lawyers provide clients with a comprehensive range of services designed to simplify and speed up the settlement process. We provide straightforward advice to empower you to make informed decisions and understand your options in-depth.
Separation
---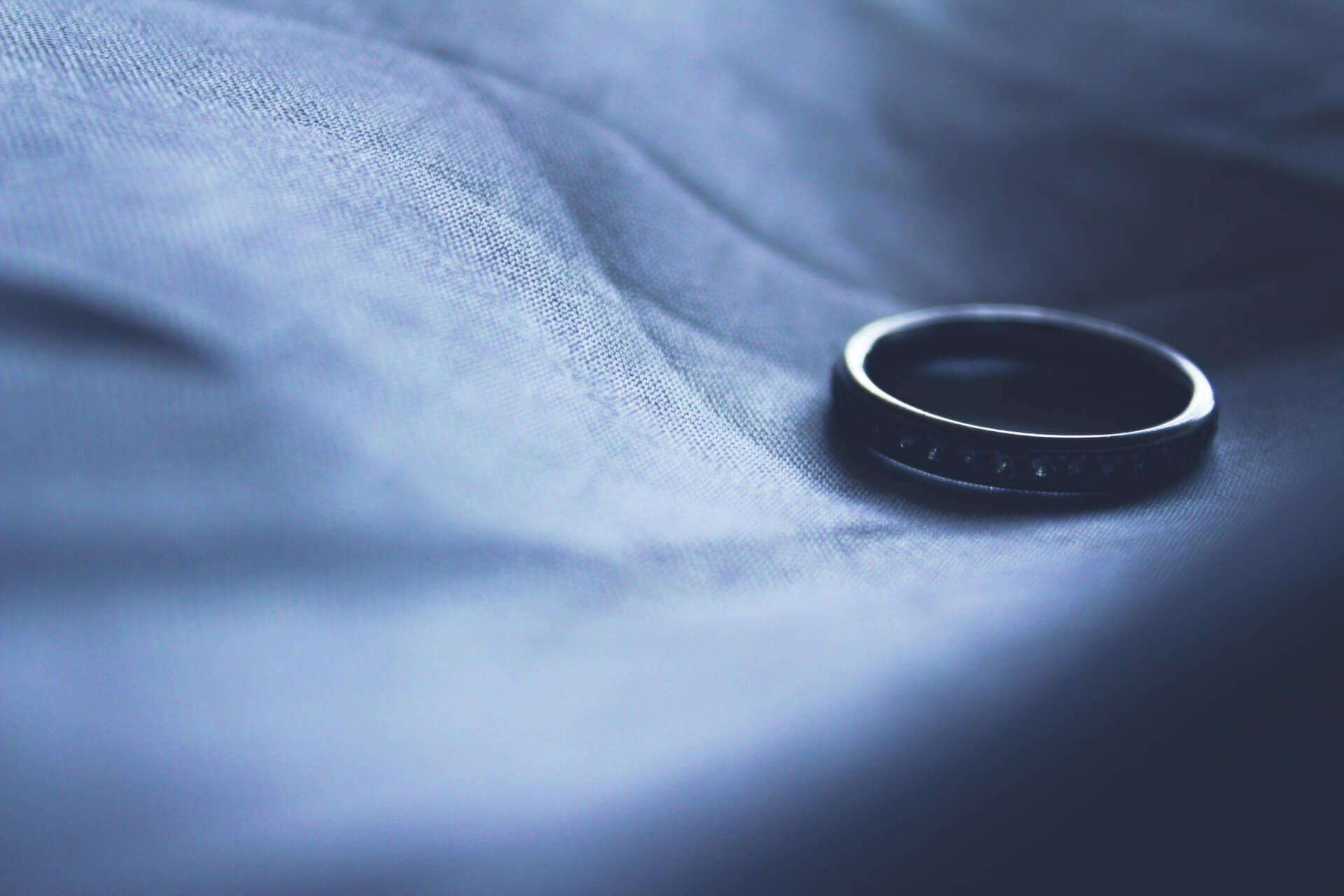 Ultimately, the benefits to separation include both parties having a more harmonious relationship with each other, or both parties becoming satisfied with no longer having any obligation to keep any relationship with each other.

Separation is defined as valid once you and/or your partner decide to end your marital relationship and stop living together as a couple.

This is initiated by verbalising that one party no longer has any desire to be together with their current partner. It does not matter if you or your partner disagree with the decision, so long as one party has no desire to continue living together as a couple, you will be considered to be separated.
When separating, one party may decide to move out of their shared property, however, you can still be considered separated whilst living in the same property. This is referred to as "separation under one roof." Here are some factors that serve to validate separation:
Both parties no longer sleep in the same bed or room.
Both parties no longer consummate their marriage through sexual activity.
Both parties no longer share meals together or help each other with domestic chores.
Both parties no longer share finances or have access to a shared bank account.
Both parties' friends and family no longer recognise the marital relationship.
Hoe Lawyers can assist you through the process should there be any legal actions necessary for the separation to take place. Do note, however, that there is no legal requirement for separation.
Financial Settlements
---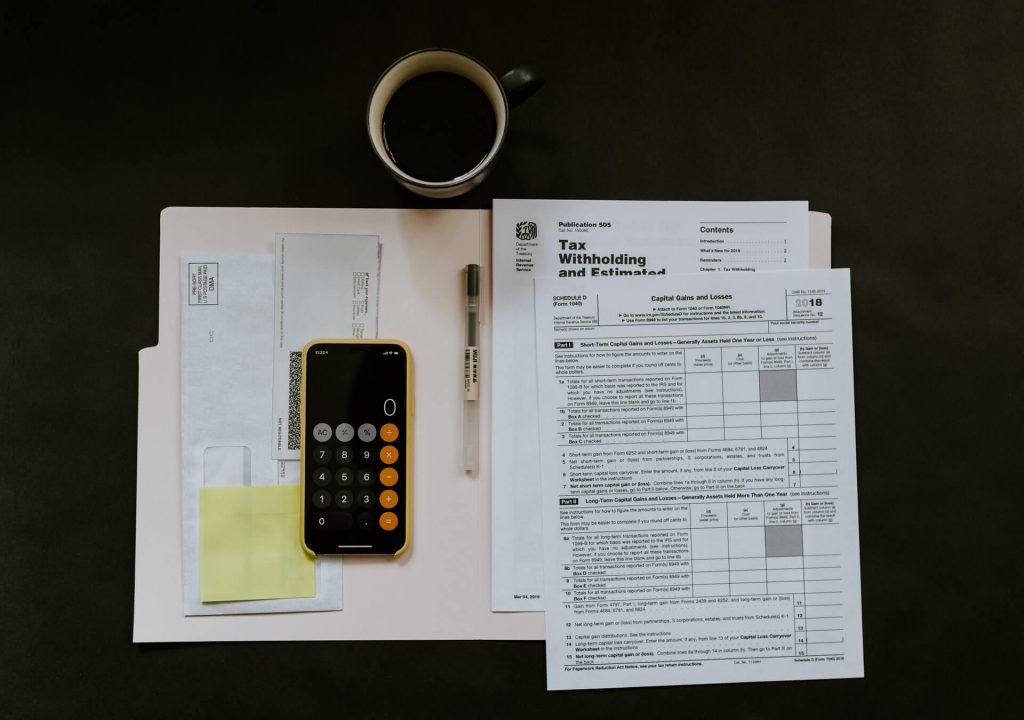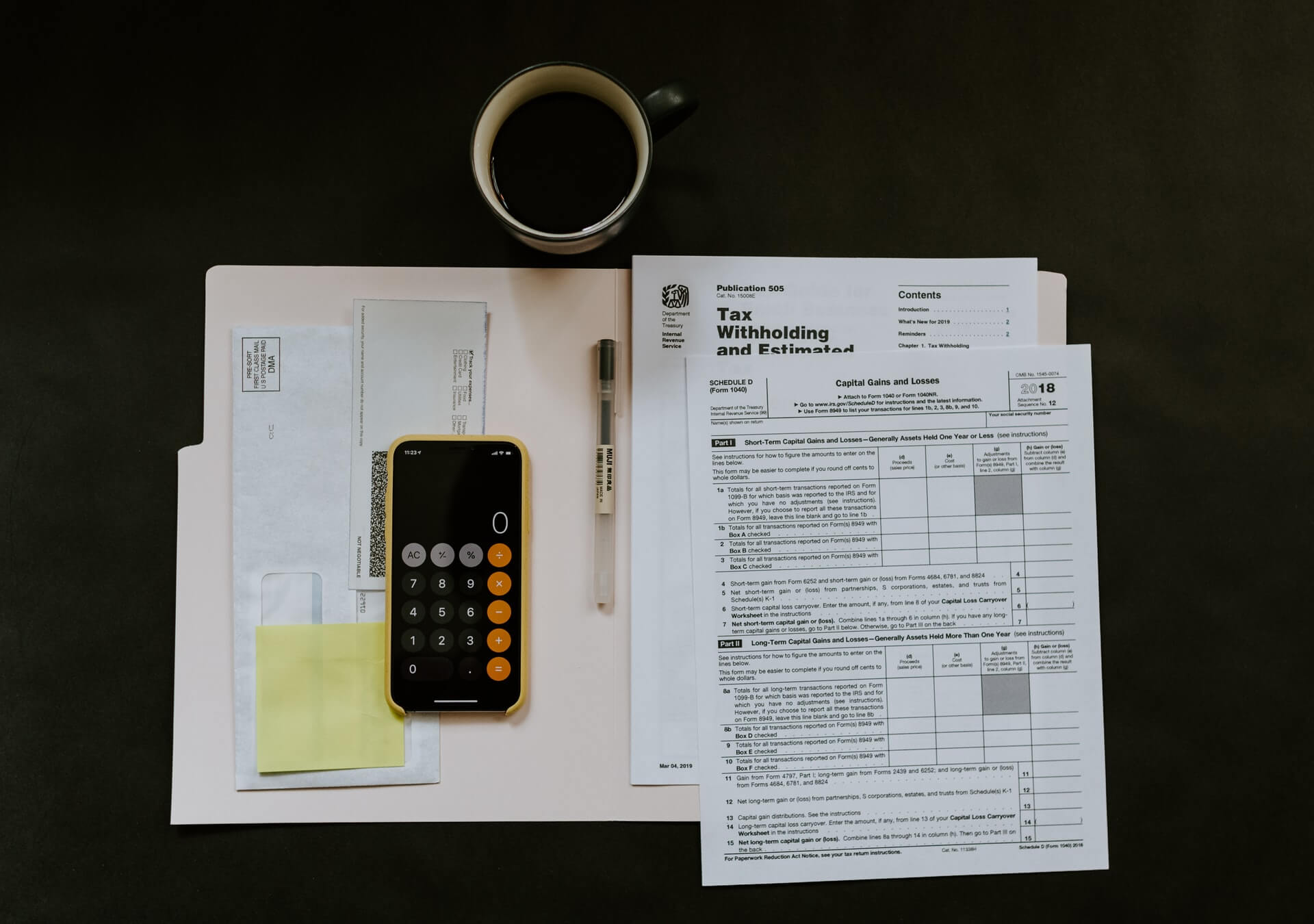 With Hoe Lawyers, we can help empower your decision-making and come to a resolution that is in your best interest. Making the right decisions regarding financial settlements sets you up for a brighter future.

When a couple separates, it often means that their finances are divided accordingly, covering all assets and debts. Here are a few ways to go about financial settlements:
You and your former spouse or partner can discuss and come to an amicable agreement on how your shared properties are going to be divided amongst yourselves. This is possible without any legal assistance or court involvement.
You and your former partner can also agree on having specific arrangements, which can be formalised through the application of Consent Orders in the Family Court.
You and your former partner or spouse can also make an application for Financial Orders to a court should there be any disagreement regarding an arrangement. This can result in orders that define the division of properties and required financial support.
Hoe Lawyers can guide you through the entire ordeal, should there be any impediments to the division of property and payments for support upon separation.
Childcare Arrangements
---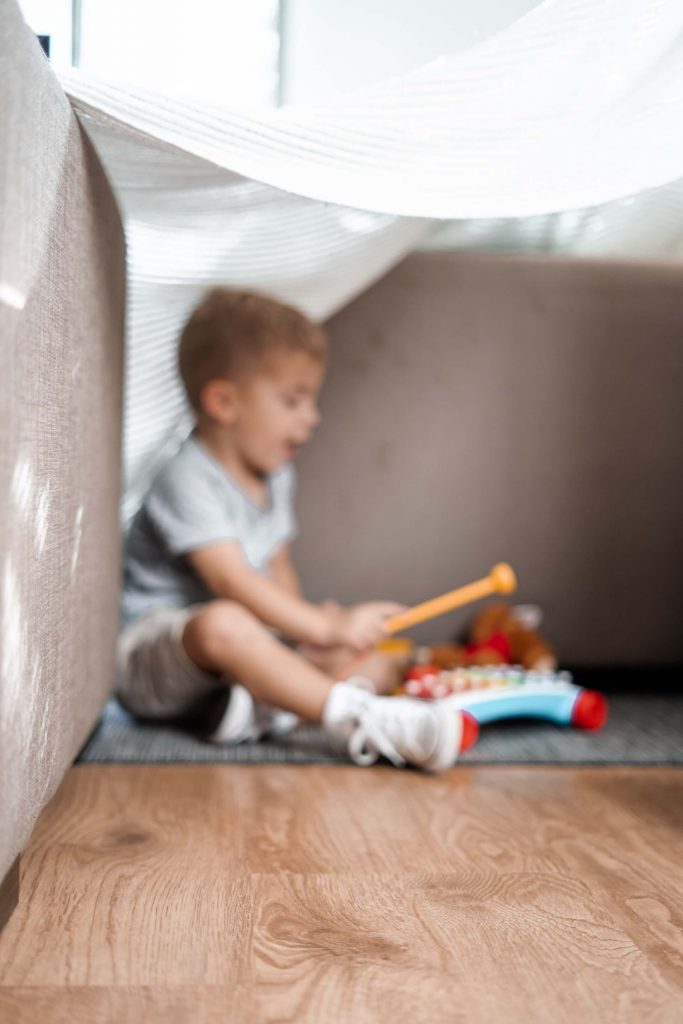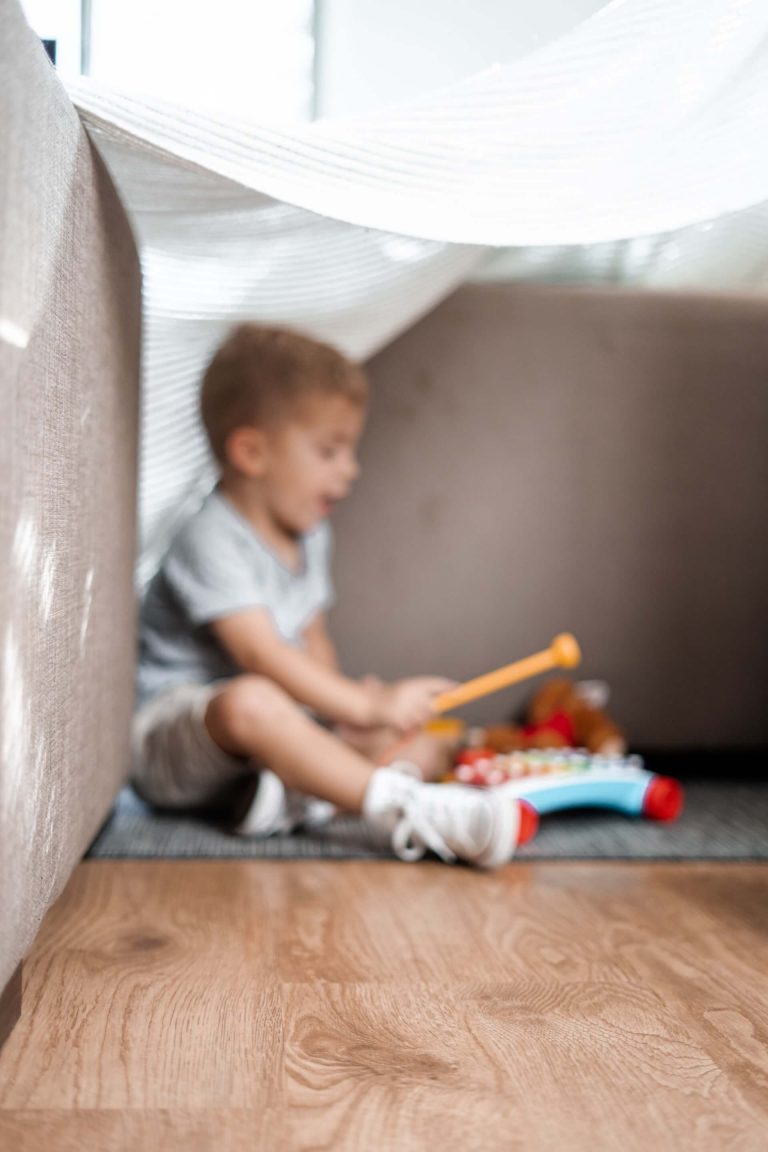 When handled masterfully, parents going through a separation can still provide their children with the same opportunities as other children from complete families. Here are some examples of fruitful childcare arrangements:
The children continue to receive the same (if not greater) love and support from both parents and the rest of the family.You and your former partner can also agree on having specific arrangements, which can be formalised through the application of Consent Orders in the Family Court.
Both parents remain committed to providing their children with unconditional love and support, sharing the responsibility of taking care and raising their children.
The children are provided a home that is safe, secure, and nurturing, regardless of their living with both parents. This means that there should be no signs or symptoms of violence or abuse in the children's home or environment.
For most children, if not all, the separation of their parents is never going to be desirable. It is natural for a child to want a complete, happy, and healthy family in which their parents are still together and living under the same roof. Therefore, when going through a separation, it is crucial that both parents ensure their child's (or children's) emotional well-being is kept intact.

Whilst going through a wide spectrum of emotions yourself, it is vital that you take time to understand how your child is seeing and interpreting the situation.

Contact Hoe Lawyers today and find out what your best possible options are when it comes to deciding on childcare arrangements.
Don't just take our work for it. Read some of our reviews below:
I would recommend Sunny for settlements as he is professional and friendly . He communicated with me throughout the process. All questions was answered promptly. Thank you Sunny and team for great service. Pawan and Tapandeep
Hoe Lawyers has a team of experienced family law solicitors and divorce attorneys in Perth.
Divorce and Separation are never easy, but you will manage.
Have your situation assessed with no cost to you at all.
Schedule a free, 30-minute initial consultation with Hoe Lawyers today by calling 08 6244 5234 or emailing legaladvice@hoelawyers.com.au.
Find out from Perth's trusted divorce attorneys if you need legal assistance to get started on fixing your life.
Frequently Asked Questions