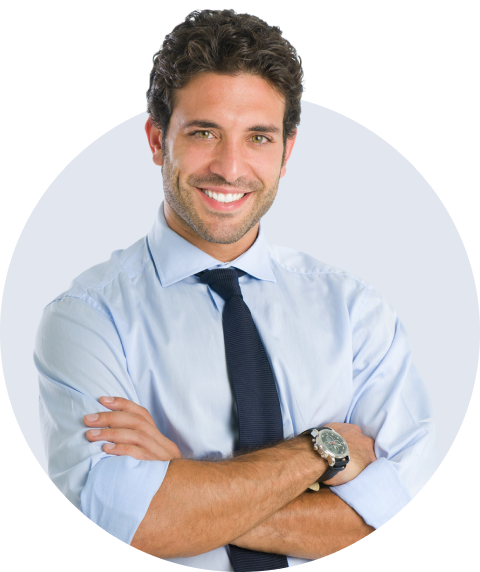 Our legal services in Perth, WA
include providing expertise in many jurisdictions, including the Magistrates Court, District Court, Supreme Court, Federal Court and the State Administrative Tribunal.
Hoe Lawyers is the Perth law office committed to provide you with:
Responsive legal action that prioritises your best interests above everything else
Comprehensive and clear legal advice in verbal and written forms
Transparency in costs and the option to manage your budget for excellent legal services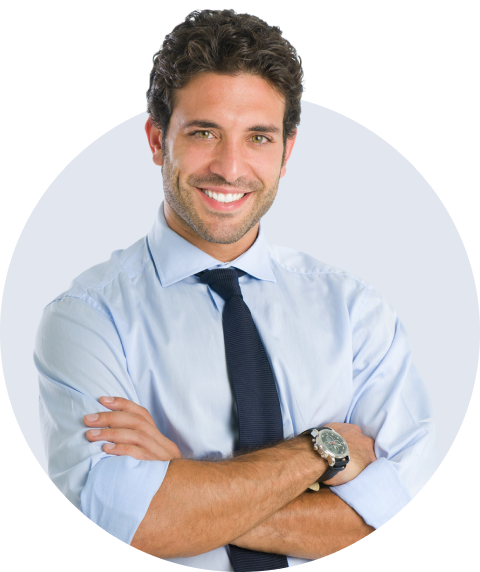 Why Choose Hoe Lawyers for Legal Services in Perth?
Clueless about how property transactions are legally processed?
We can help you seamlessly settle purchases and sales of homes, investment properties and businesses with conveyancing services.
Need guidance on drafting a Will and ensuring your Estate goes to your loved ones?
As a trusted law office in Perth with years of experience, we can help you prepare and execute trusts, wills and estate plans that are found valid, so that your wealth is distributed legally.
Burdened by legal worries and constant bouts of anxiety with no one to talk to?
Whether you're facing criminal charges, filing applications and seeking orders from the Family Court of WA, have contractual disputes that need to be resolved or need to customise Deeds of Agreement, amongst other legal needs, trust that Hoe Lawyers is the team that has your back at all times.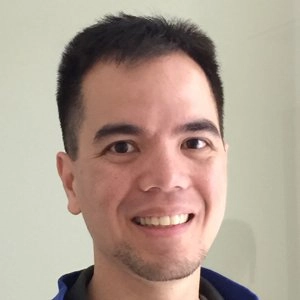 For any of my legal needs, Hoe Lawyers is my first and only point of call. Knowledgeable and friendly service, they are an absolute pleasure to deal with! Everytime I leave their office, I feel like such a heavy burden has been lifted from my shoulders! I have peace of mind knowing that I can leave all my legal matters in their hands and focus on what moves the needle in my family and my business.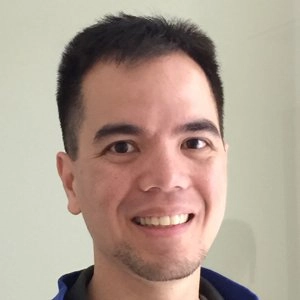 If you're looking for legal services in Perth, WA and have no idea where to start, don't hesitate to call us today.
Working with over hundreds of clients in the last decade, our law office is committed to providing excellent and affordable legal services to people from all walks of life. There is no case or legal dispute too petty or unsurmountable for Hoe Lawyers.
See What Our Clients Are Saying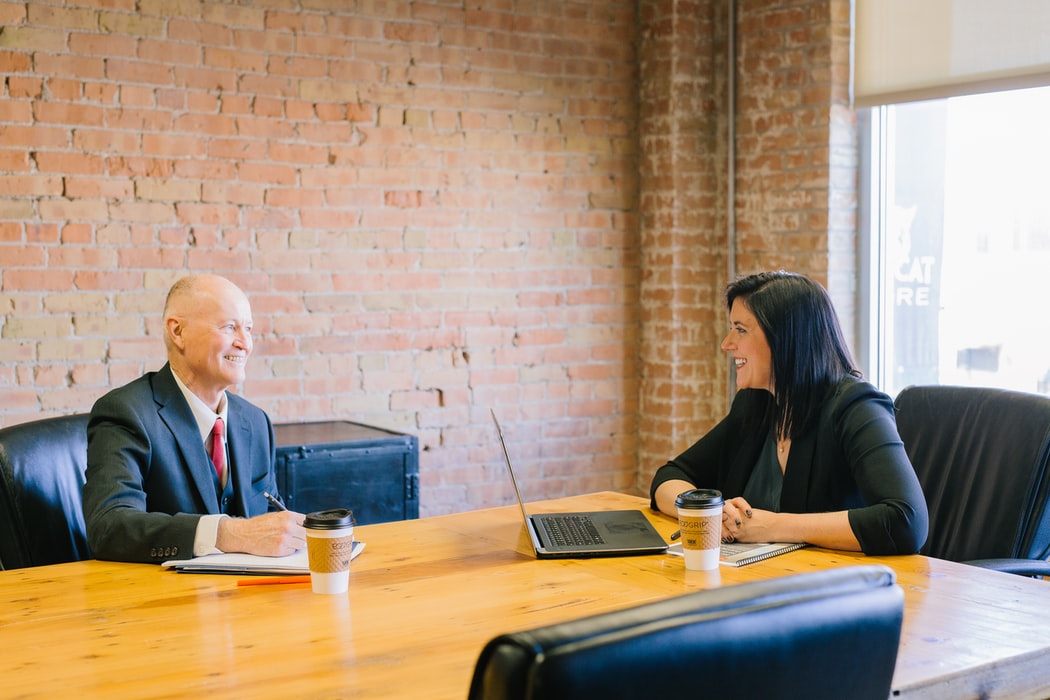 You Can't Place a Price Tag on Peace of Mind
The legal practice requires years of experience and expertise to deliver satisfying service. Given such constraints, we make sure to be transparent in costs and provide you the option to make adjustments, because we understand how everyone deserves legal representation.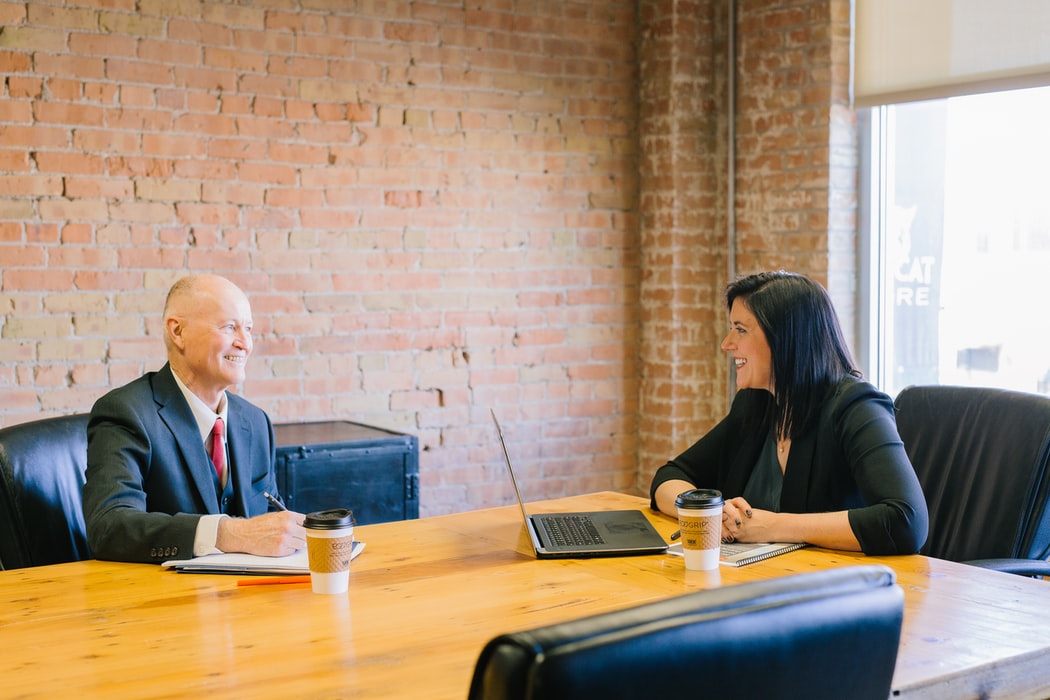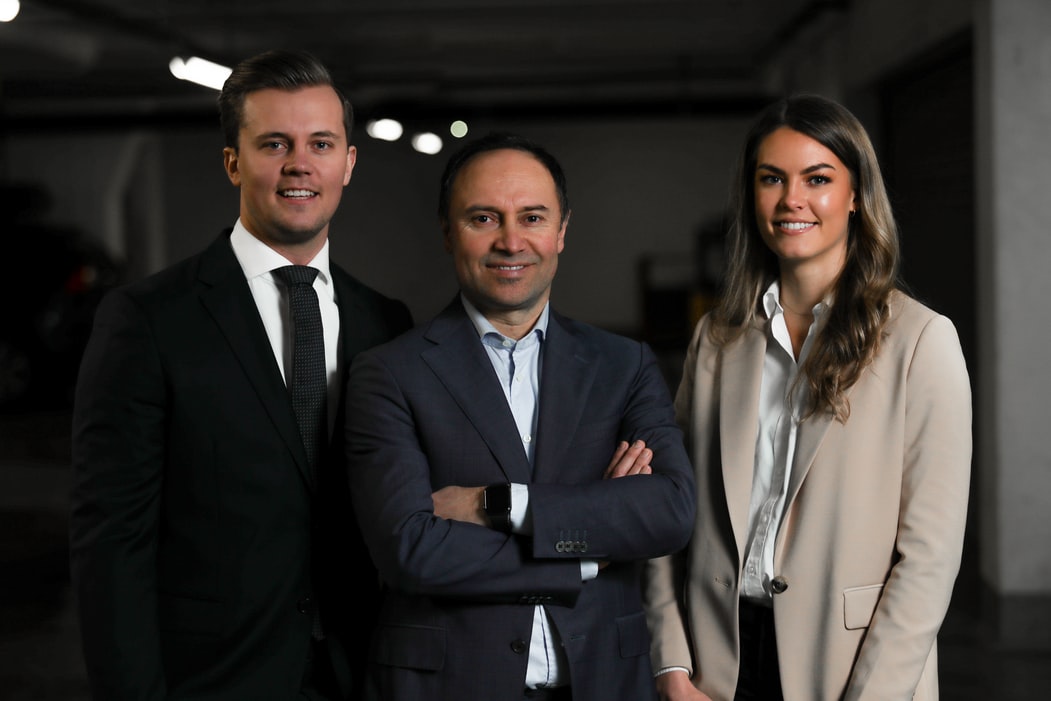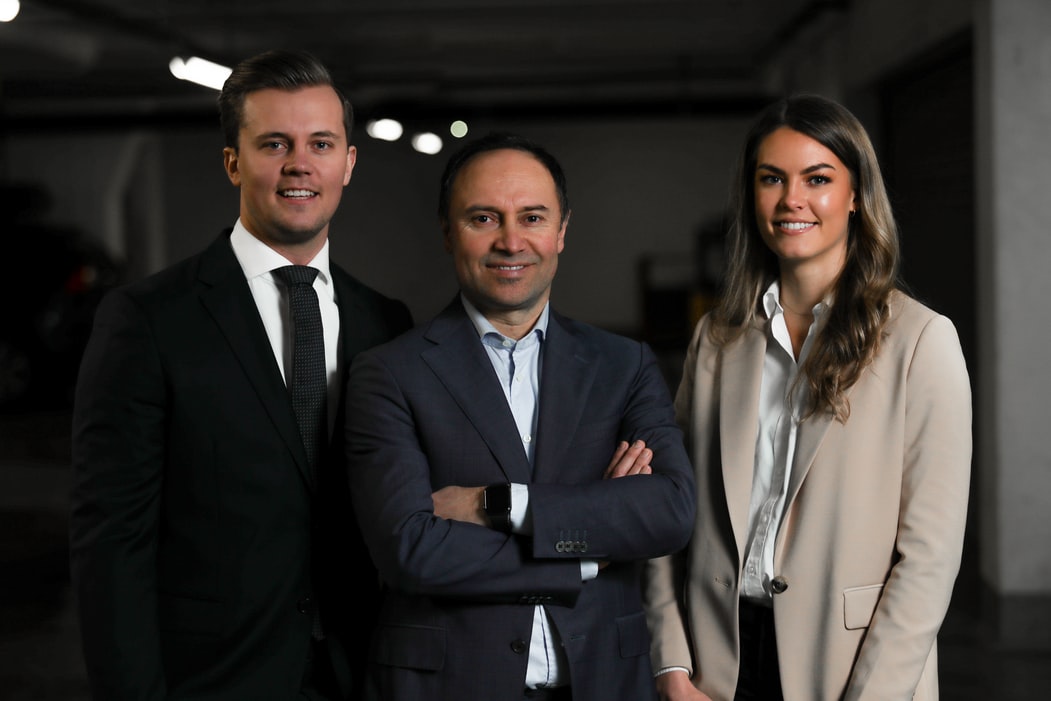 Hoe Lawyers is committed to providing its clients with legal services in Perth, WA.
We always take your best interests in consideration – no matter the situation you find yourself in. Don't hesitate to seek the help that you need by getting an initial consultation with our team of lawyers.
Contact the team at
Hoelawyers today!