Hoe Lawyers is your Trusted Residential Property Conveyancing Solicitors in Perth.
Residential Conveyancing refers to the necessary process involved in the transfer of any residential property's ownership from one party to another, regardless of whether you are the buyer or seller. Apart from professional legal advice, Hoe Lawyers can also break down the entire process and ensure the completion of all important documents.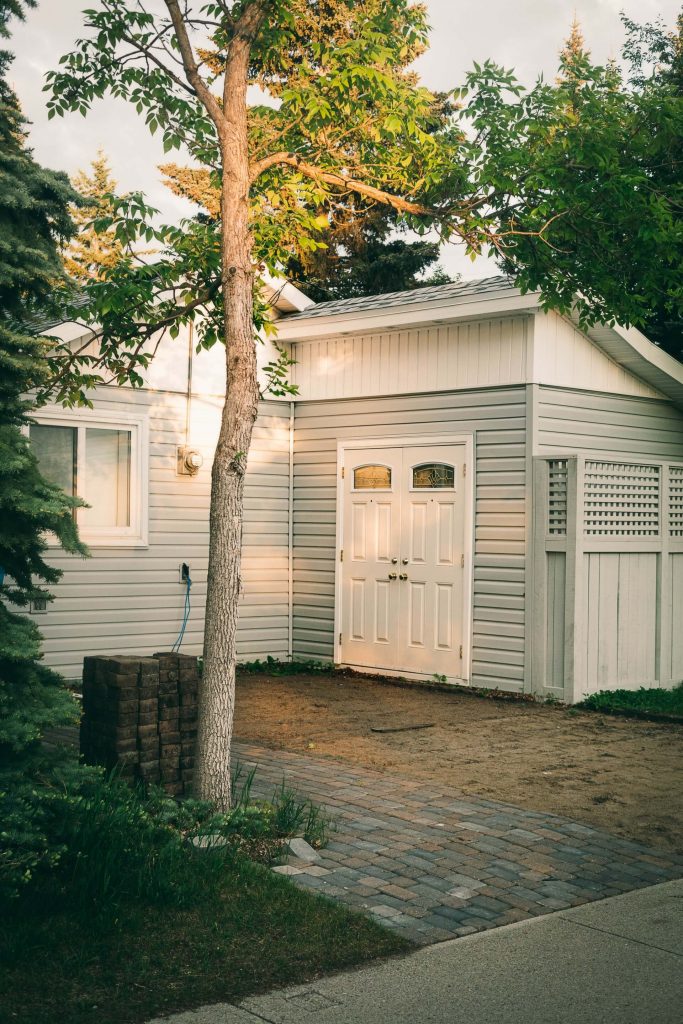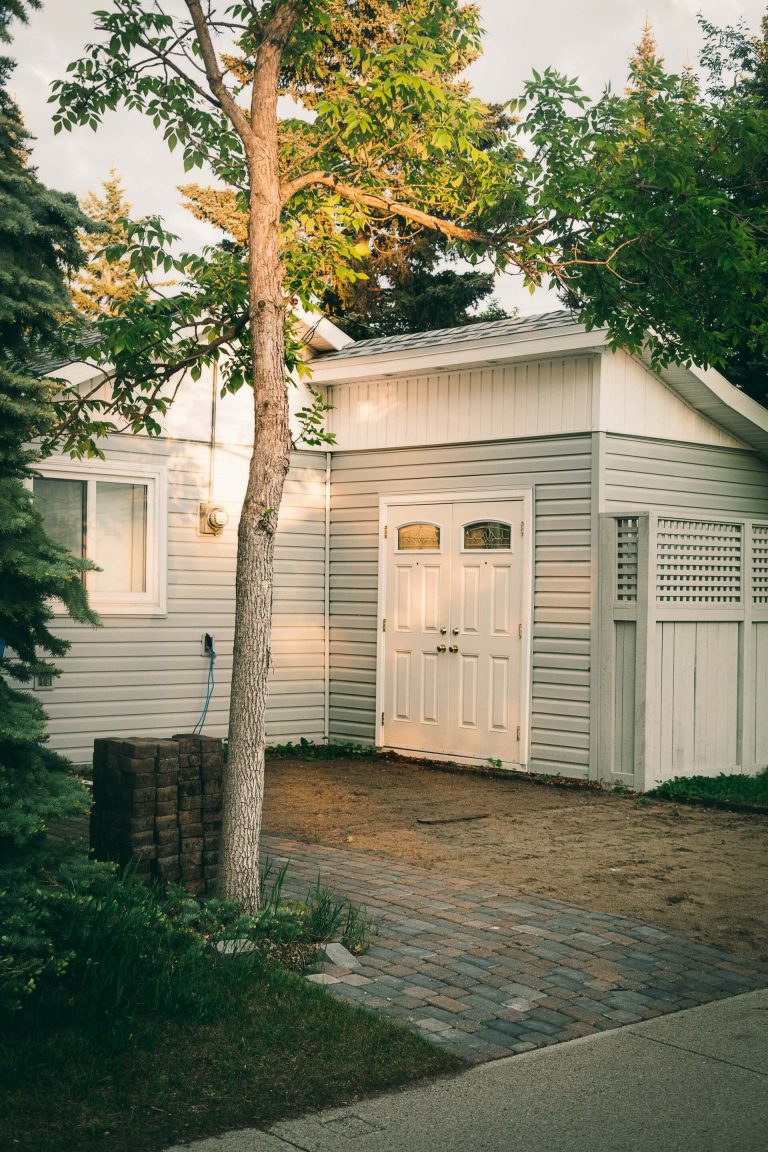 As Professional Property Conveyancing Solicitors in Perth, we can provide you with the necessary legal assistance you require. With hundreds of clients satisfied over more than a decade, we understand that you can manage your conveyancing needs on your own—that being said, we can recommend alternatives that may be more convenient.
With in-depth professional conveyancing expertise and years of experience in the industry, Hoe Lawyers is more than familiar with the entire legal process of residential property conveyancing. We're committed to making your life easier through:
Excellent, affordable legal services with transparency in costs & the option of fixing costs with a Costs Quote.
Comprehensive and clear legal advice and assistance in both verbal and written forms.
Responsive and appropriate legal action to always serve your best interests.
Residential Property Conveyancing Solicitors in Perth
Hoe Lawyers is here to shed light on your residential property conveyancing needs.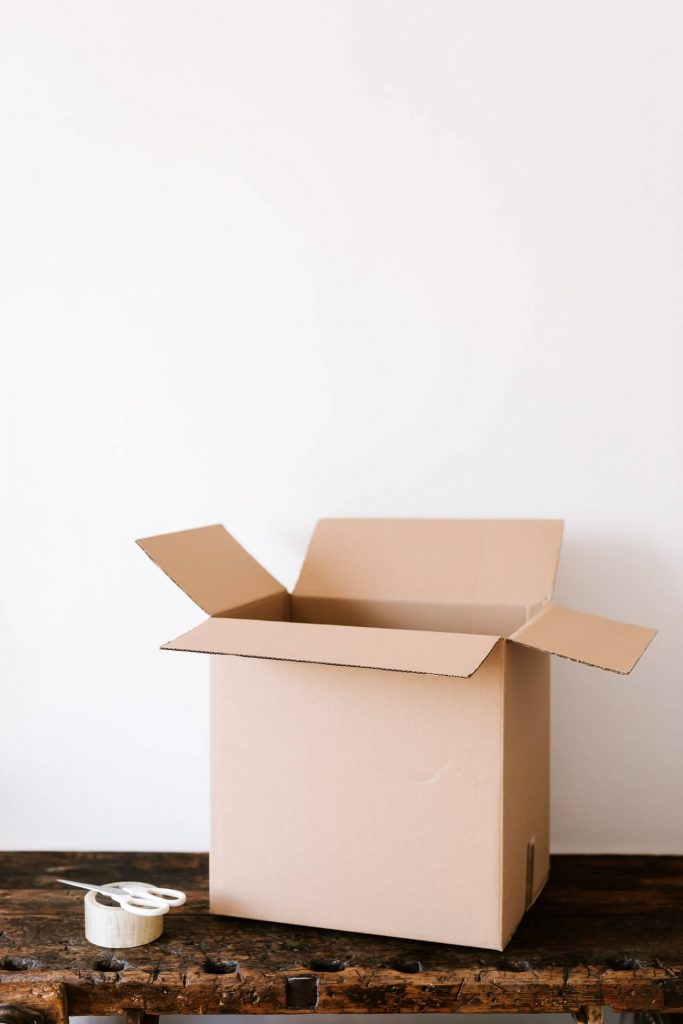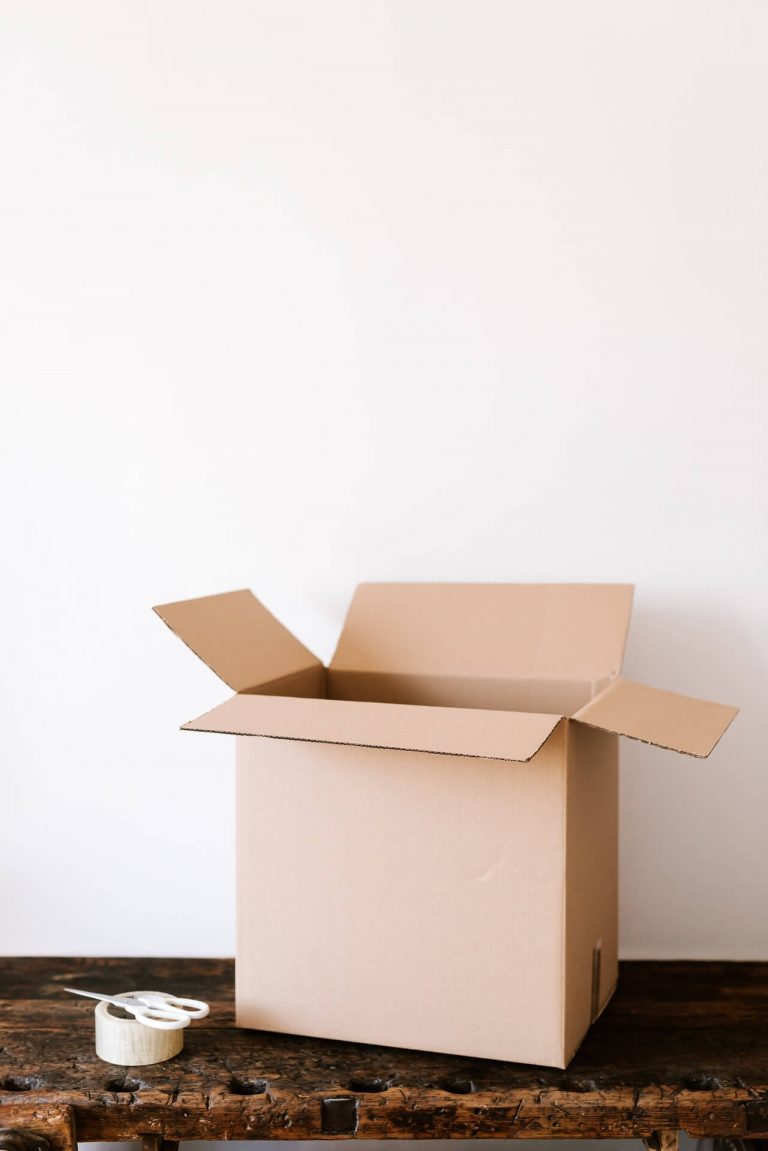 Why is Residential Conveyancing Necessary?
Residential property conveyancing is important because:
The formal transference of residential property ownership is certified by conveyancing through the transaction between seller and buyer.
All terms and conditions in the transfer of the property are documented and made official, as all parties involved have agreed upon them. This can include any debts, financing options and liens that are made transparent to all by the seller or property owner.
This assures that the title of the property is clean and ownership is legally transferred. This helps prevent any fraudulent claims and assures the security of the title.
You'll want to ensure that everything goes smoothly and without any problematic issues in the future, especially if you're looking to acquire a property to serve as your home.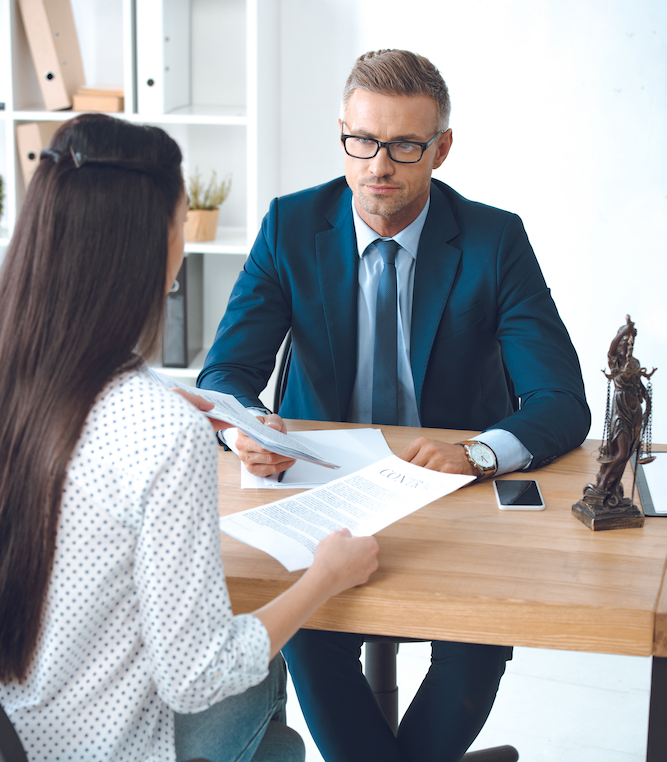 Why do I need Residential Conveyancing Lawyers?
When you're buying or selling residential property, it always helps to do your due diligence and research, but if you find that it's too overwhelming for you – especially given life's other challenges – why not seek the legal advice and assistance of a residential property conveyancing lawyer in Perth?
Hoe Lawyers can take care of all the necessary documents and paperwork, review the deeds and contracts, study prices and guide you throughout the process, ultimately making your life easier.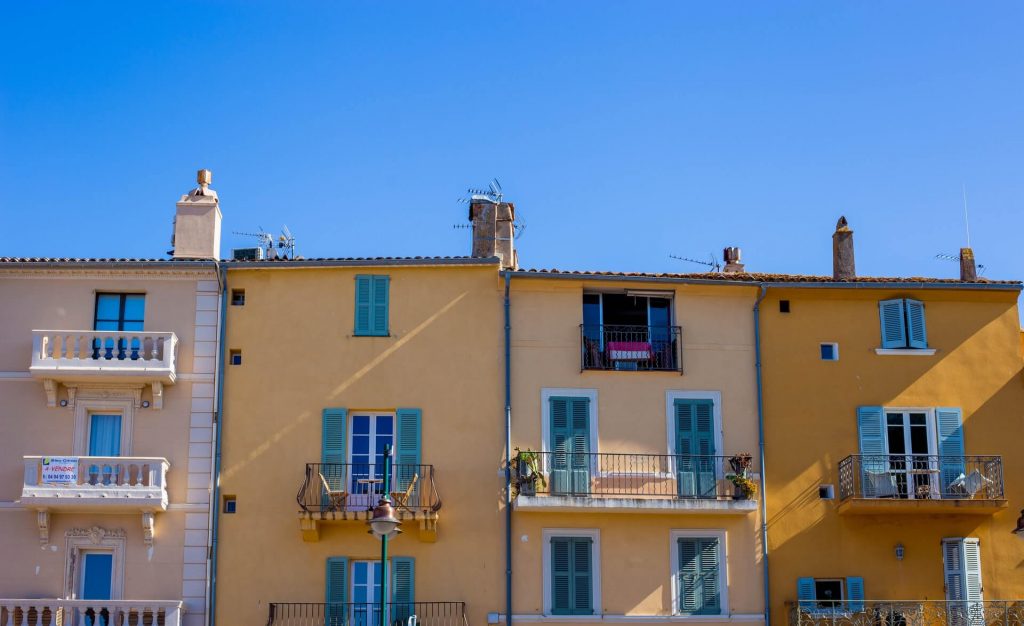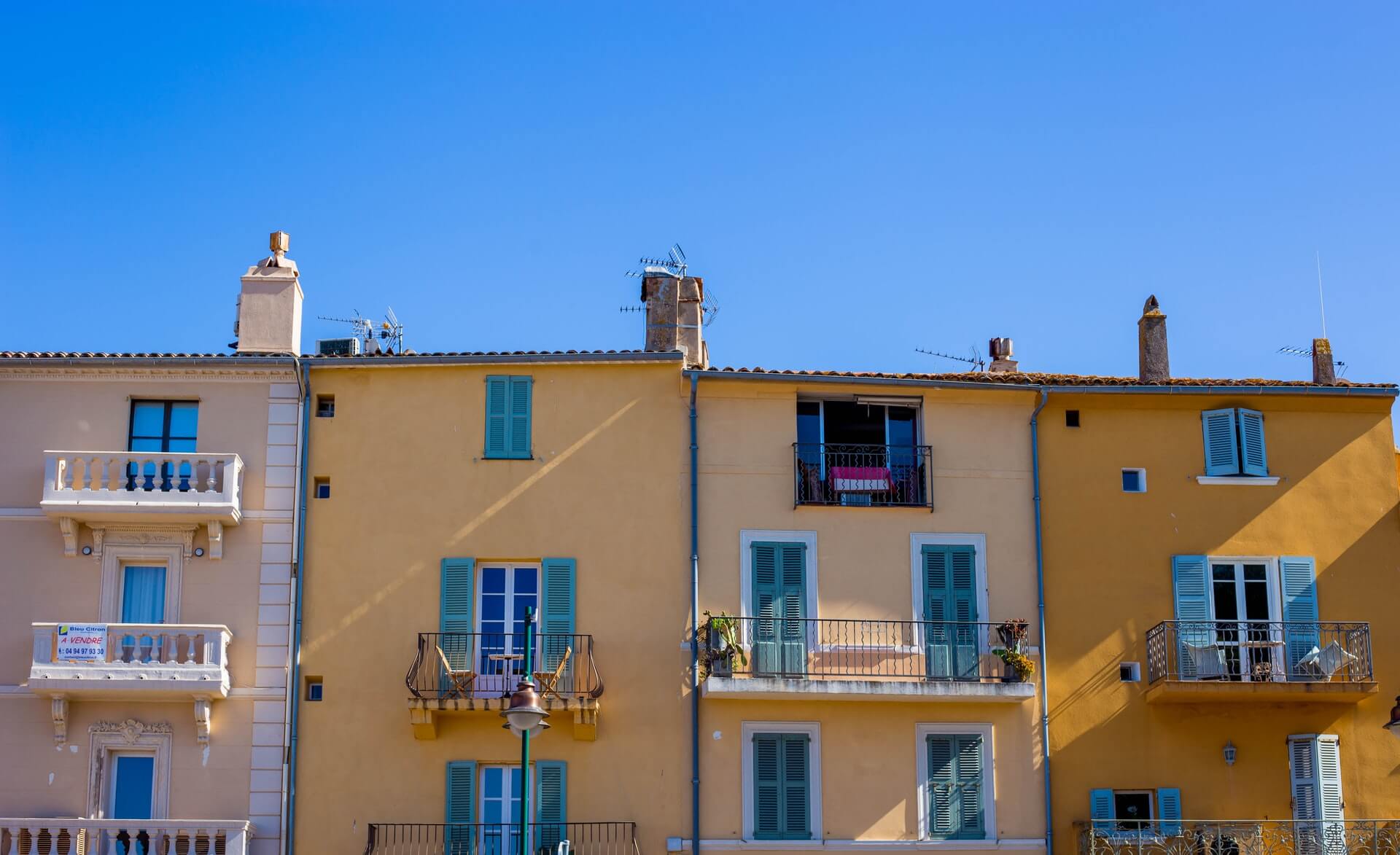 What is the difference between Residential and Commercial Property Conveyancing?
Residential and commercial property conveyancing have a range of differences, which often has to do with the complex dependencies involved in commercial properties, such as the details of the investment and how viable it is as a business location. To simplify these differences, you can always check with a real estate professional or a conveyancer such as Hoe Lawyers.
Navigate the Residential Property Market with Hoe Lawyers, Your Trusted Residential Conveyancing Lawyers in Perth
Don't just take our word for it. Read some of our reviews below:
"I would like to say thank you again for all of your hard work with my settlement. Although the process was a hassle due to the fridge recess but you guys was really helpful and patient to clarify all the details to me.

I am truly appreciative to have Hoe Lawyers as my representative throughout this process."
Huy P, Landsdale
This is above and beyond what we expected to receive from the sellers and certainly provides us with the comfort of knowing that the works should be carried out properly.

Thank you (and Gerald) from the both of us for this positive outcome.
Belinda T, Marangaroo
Rob was very impressed with your help at the times he needed it.
Julia R, Redcliffe
on behalf of the late Rob R
Ascertain that Your Needs and Demands are Met
If you're looking for trusted and reliable residential conveyancing solicitors in Perth, don't hesitate to check our client testimonials or call us for an interview. We've been satisfying hundreds of clients since 2009 and continue to strive for humility whilst delivering greatness through the legal profession.
Read how our clients find their experience with us.
Ensure the successful purchase or sale of your residential property in Perth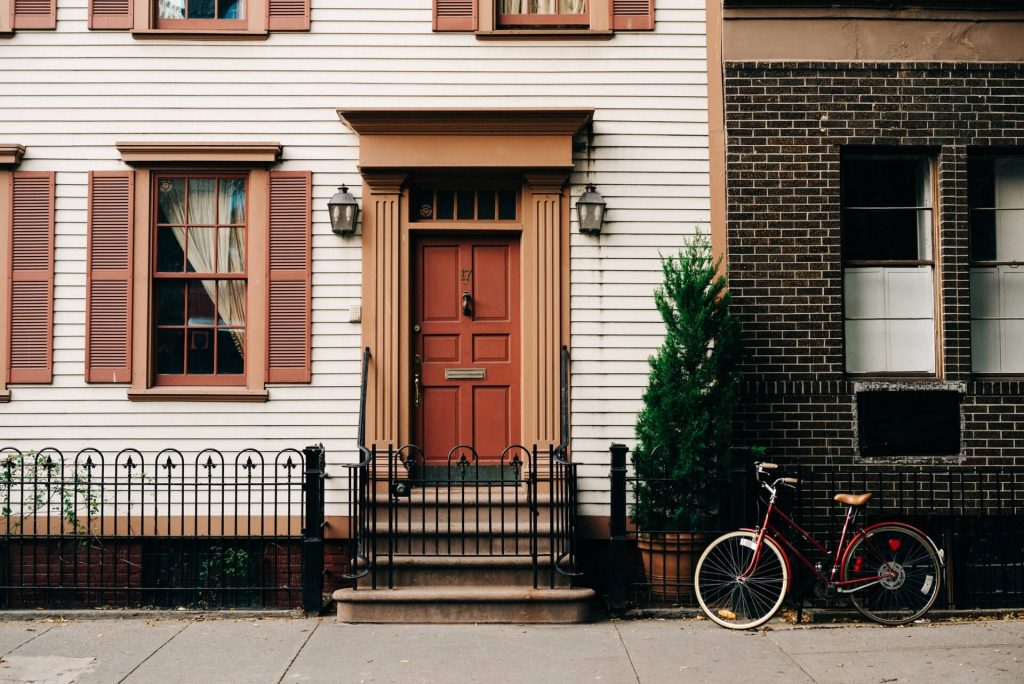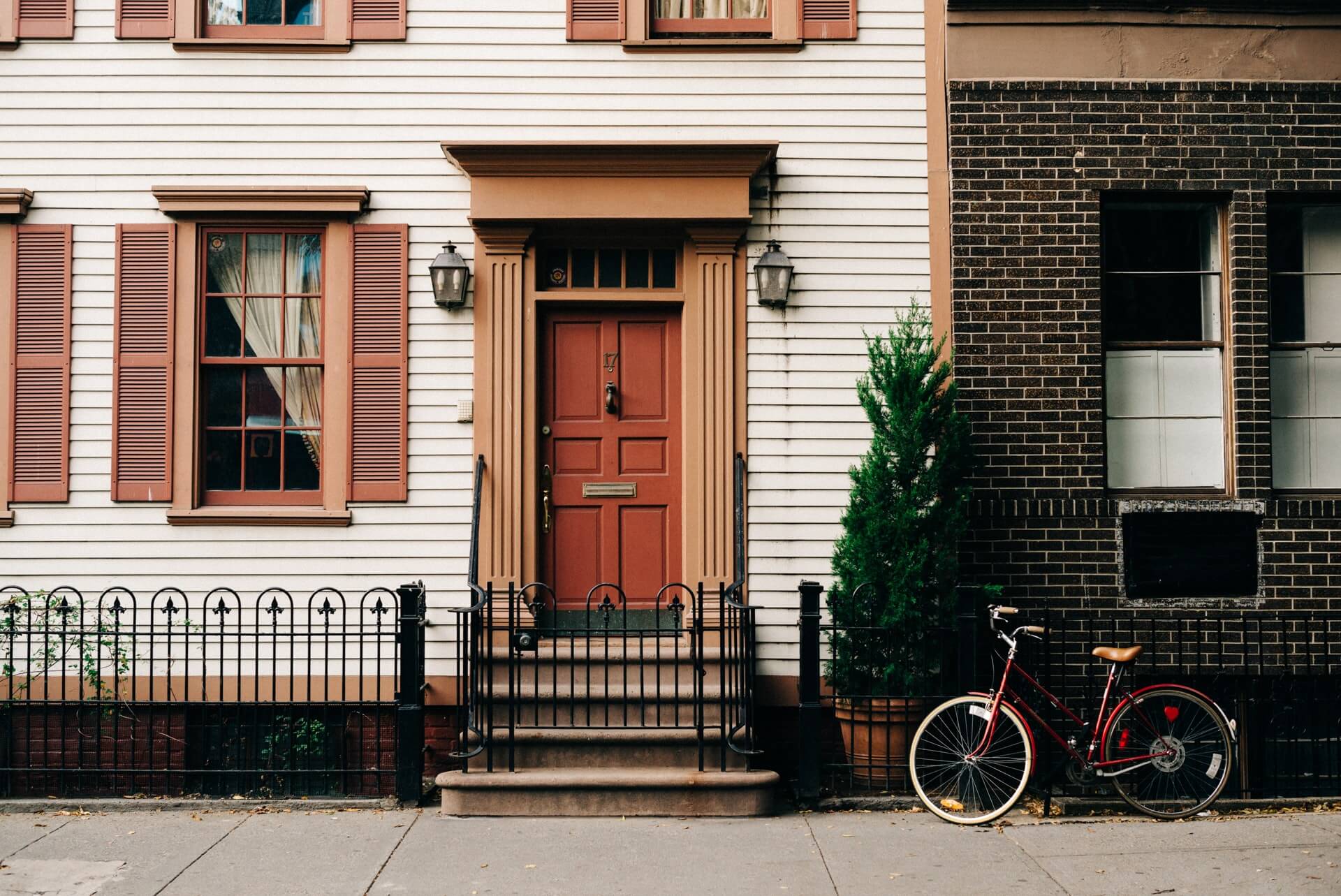 Do I really need a Residential Conveyancing Lawyer in Perth to sell or buy property?
You don't "really need" a residential conveyancing lawyer to purchase a property or make a sale. However, the process can be complicated, especially when one is not familiar with the entire spectrum of paperwork and legalese.
While not a requirement, a residential conveyancing lawyer can simplify the entire process of either buying or selling property in Perth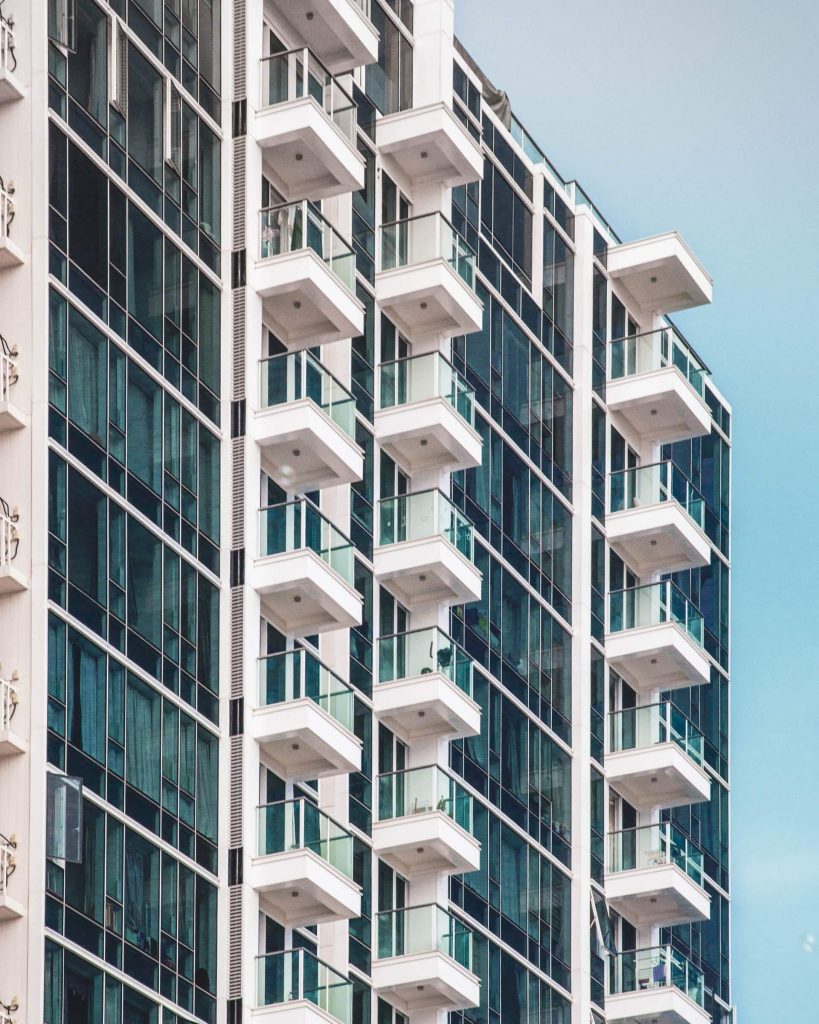 Can I Settle a Residential Property by Myself?
The answer is yes, you can settle a residential property on your own and execute the conveyancing without any help from a solicitor. That being said, how comfortable or confident are you with the entire conveyancing process?
Hoe Lawyers can provide you with procedural guidance should you need any, but there is much more to residential property conveyancing than mere form completions. After all, buying or selling a property involves a considerable amount of money – so you'll want to make sure that everything goes smoothly and without fail.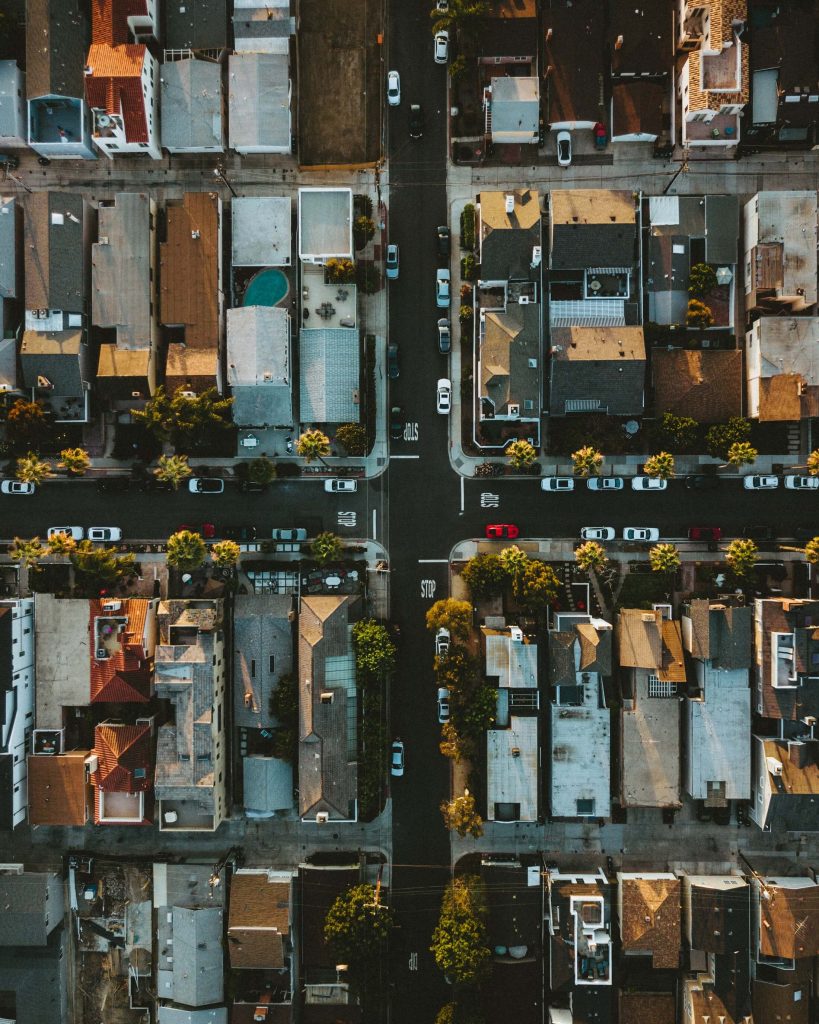 Why Should I Choose Hoe Lawyers to Take Care of my Residential Property Conveyancing in Perth?
With a free no-obligation initial consultation, you're free to call us and decide if we're the right fit for your situation. Having hundreds of satisfied clients since 2009, Hoe Lawyers is committed to keep building its reputation as one of the most trusted and reliable conveyancing attorneys in Perth.
Regulated, qualified and insured, professional conveyancing solicitors such as Hoe Lawyers help clients navigate conveyancing procedures and ensure that you are protected in every property transaction, whether you are a buyer or seller.
Find the Right Residential Conveyancer for You
Schedule a free, 30-minute initial consultation with Hoe Lawyers today by calling 08 6244 5234 or emailing legaladvice@hoelawyers.com.au.
Consult with a trusted and reliable law firm – one that is grounded on Christian ethos – and gain the insightful clarity necessary in making the best decisions for your residential property.