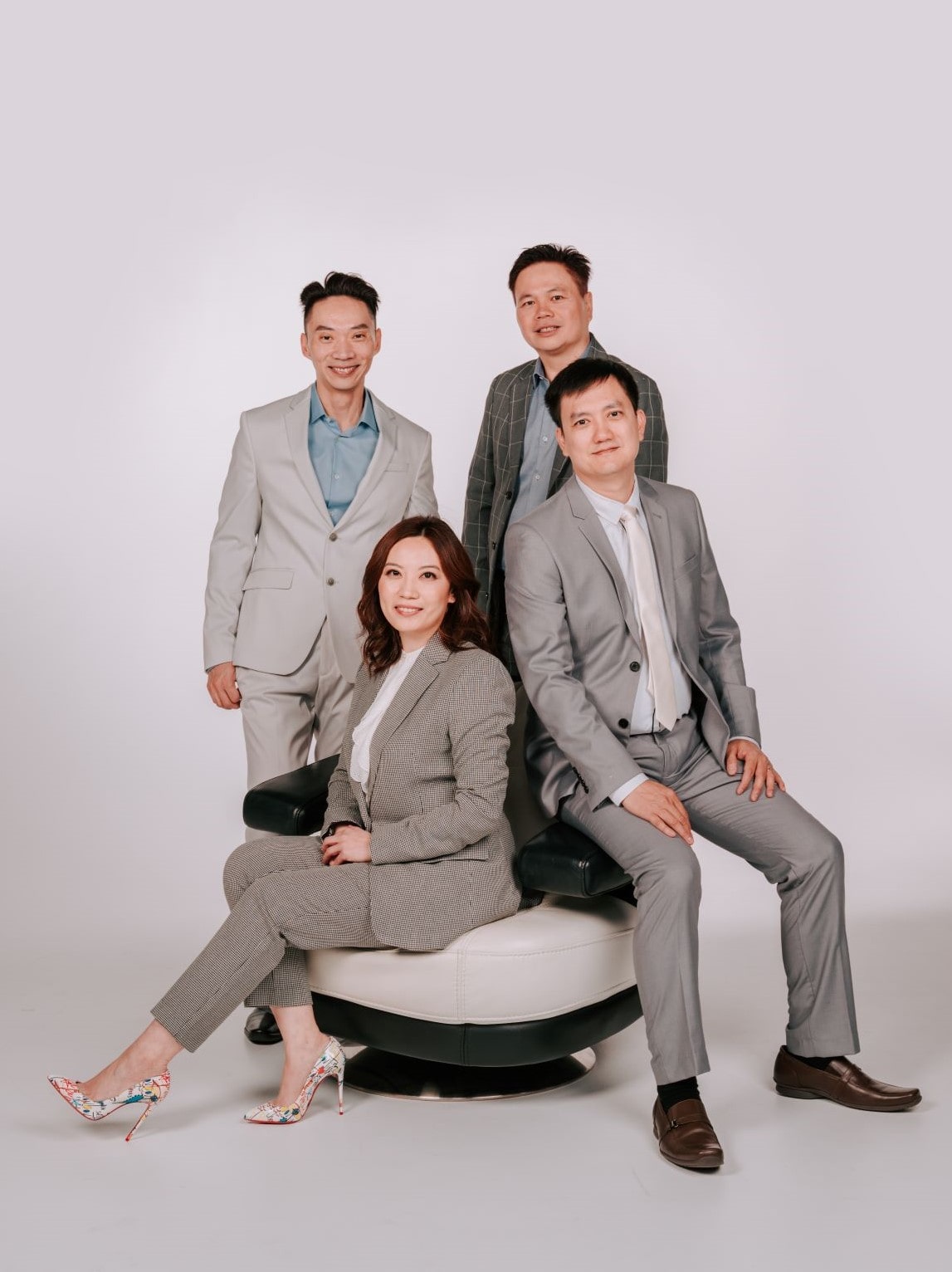 Commercial Attorneys in Perth
Hoe Lawyers delivers a level of commitment and dedication that is centred on your best interests 24/7 ~ our team of lawyers can help you with business ~ related legal concerns.
These services include legal advice and assistance for the following:
Franchise Agreements
Contracts of Sale and Purchase
Guarantee and Indemnity
Partnership Agreements
Deed of Agreement
Loan Agreements
It bears noting that it is not always in the business' best interest to seek litigation. Our highly experienced lawyers can help you avoid a costly dispute, preventing an uninformed move that could tarnish the reputation of your business.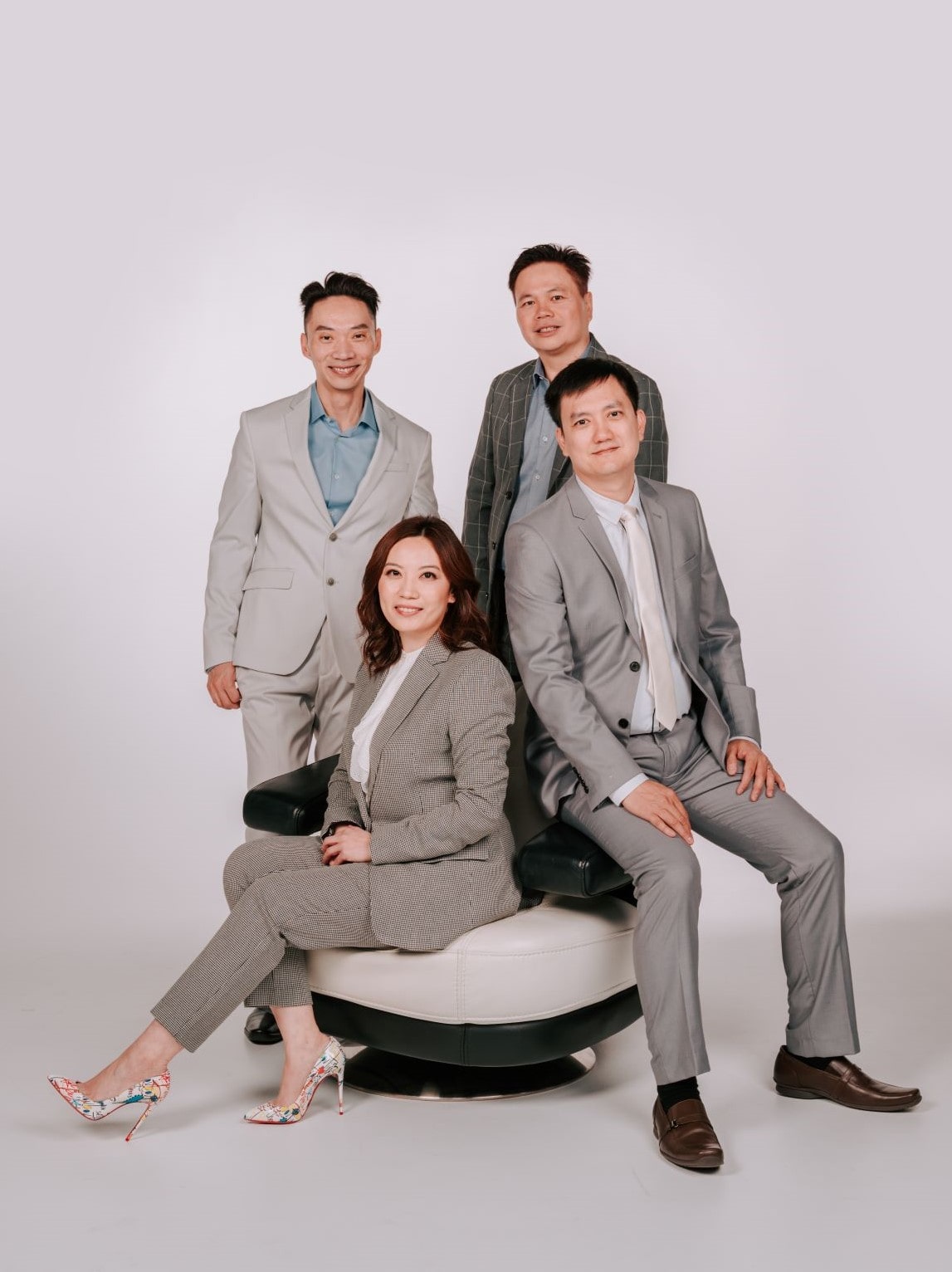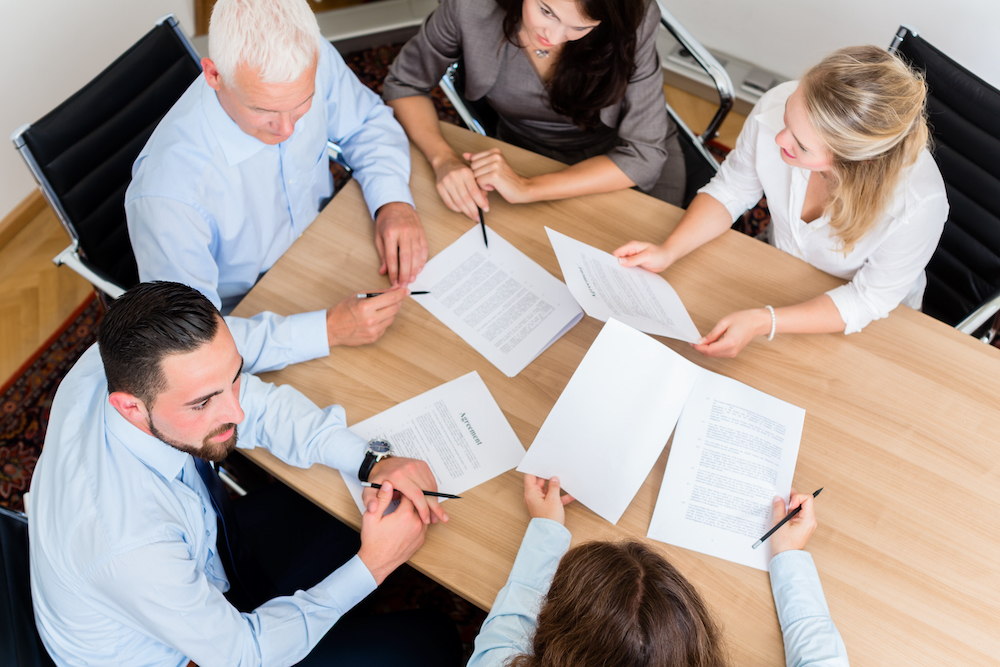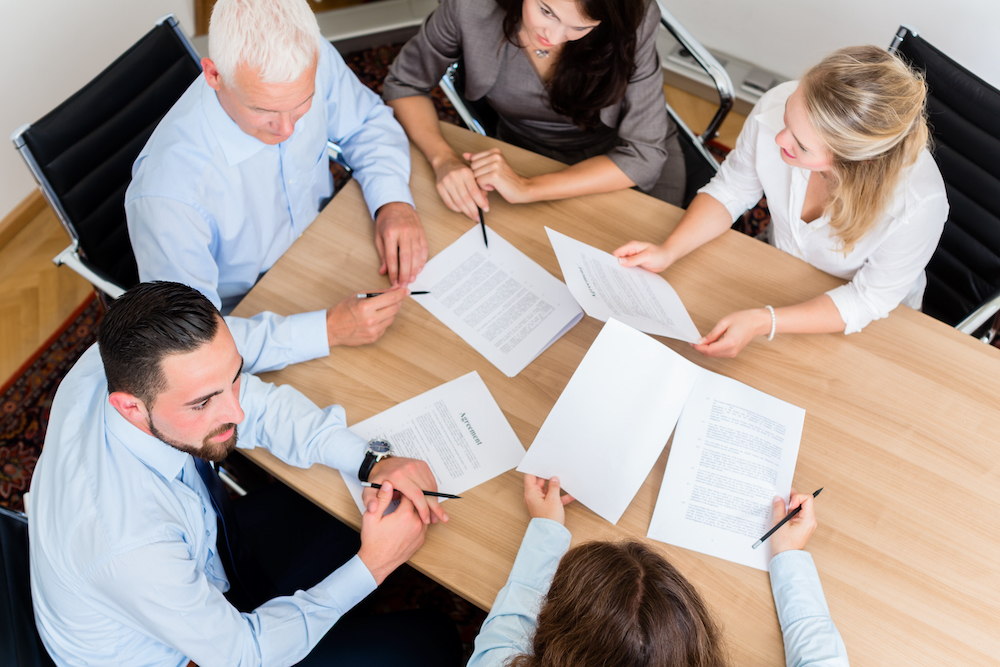 As a commercial law firm in Perth, we can provide representation for a wide spectrum of legal and business-related matters, such as:
Breach of contract
Property disputes
Insolvency
Employment/labour law
Other commercial issues
With years of experience and adequate business expertise, our team of commercial lawyers can provide you with strategic options for every legal issue.
It helps to bear in mind that commercial lawyers in Perth can help you when there are legal concerns regarding the following:
A business has to follow and comply with certain laws to operate
There is some amount of money involved through a business arrangement
Business agreements require a contract because parties have to keep their end of the bargain
For any legal issues, whether it's for consultation, assistance in pushing forth applications, or representation, Hoe Lawyers is just a phone call away. Let us help you transform your business today.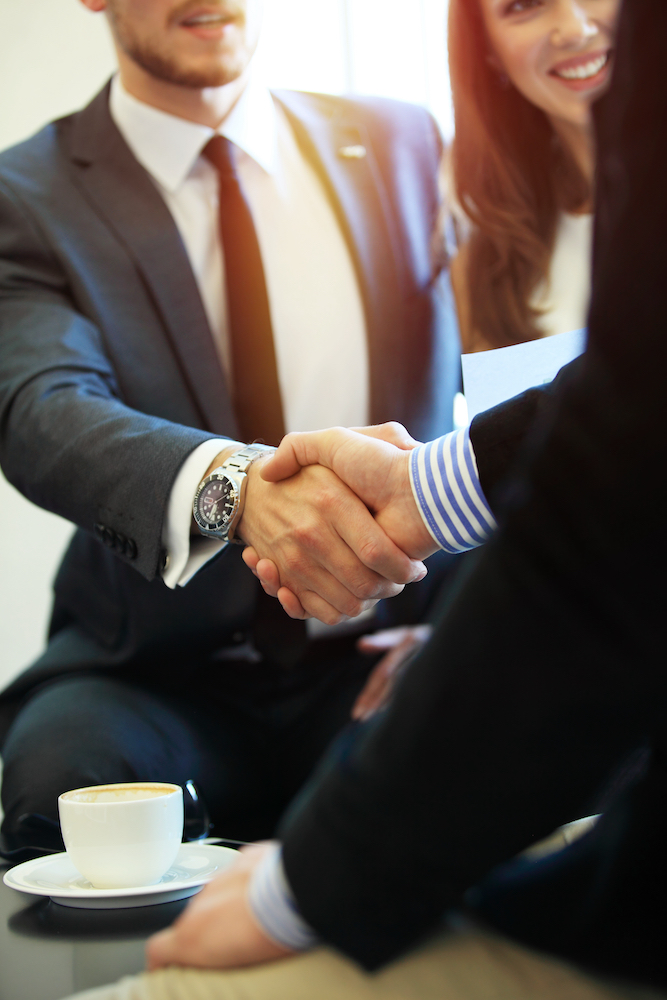 How Can a Commercial Law Firm Help Businesses in Perth
Gain Access to Brilliant Minds on Commercial Litigation and Business Law
Perth commercial lawyers are familiar with the intricacies of business law and commercial litigation, so you can focus on running operations and growing your business whilst you leave all the legal work to a team of reliable commercial attorneys in Perth.
Protect Your Business Interests
Through dedicated legal services committed to your best interests, trust that Hoe Lawyers is looking out for your business and its success. Whether it's keeping your organisational policies within the law, providing your staff with their necessary benefits, or delivering the appropriate terms and conditions to your clients, we'll ensure you're making the best possible decision for your business.
See Things Through Different Perspectives
As a business owner, resolving a dispute on your own can only lead to more trouble later on if you fail to tread carefully, especially when you find yourself in legal territory. This is where hiring a commercial lawyer in Perth can be advantageous.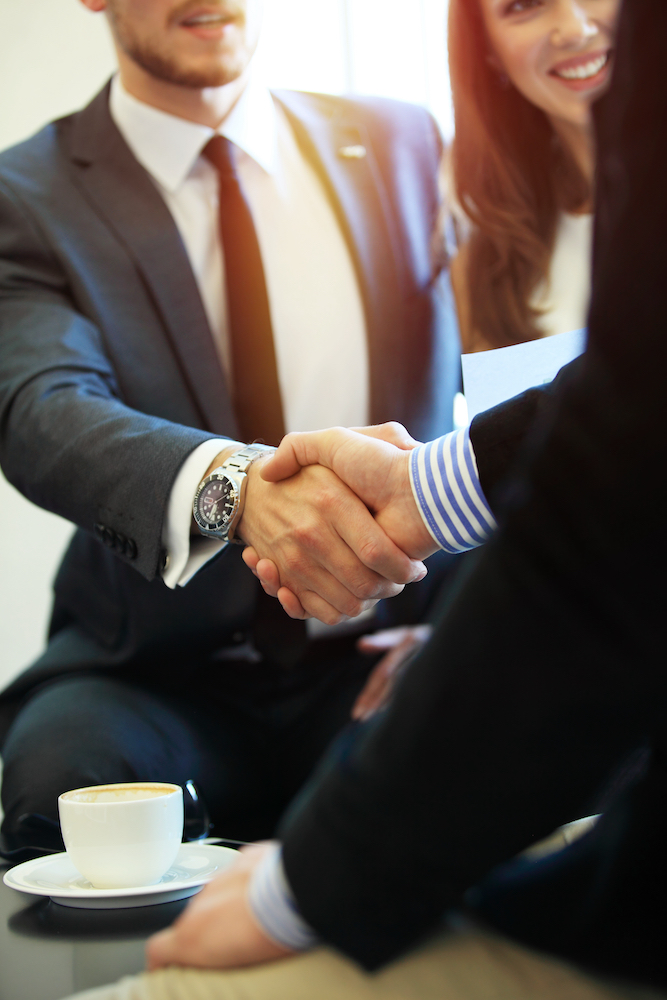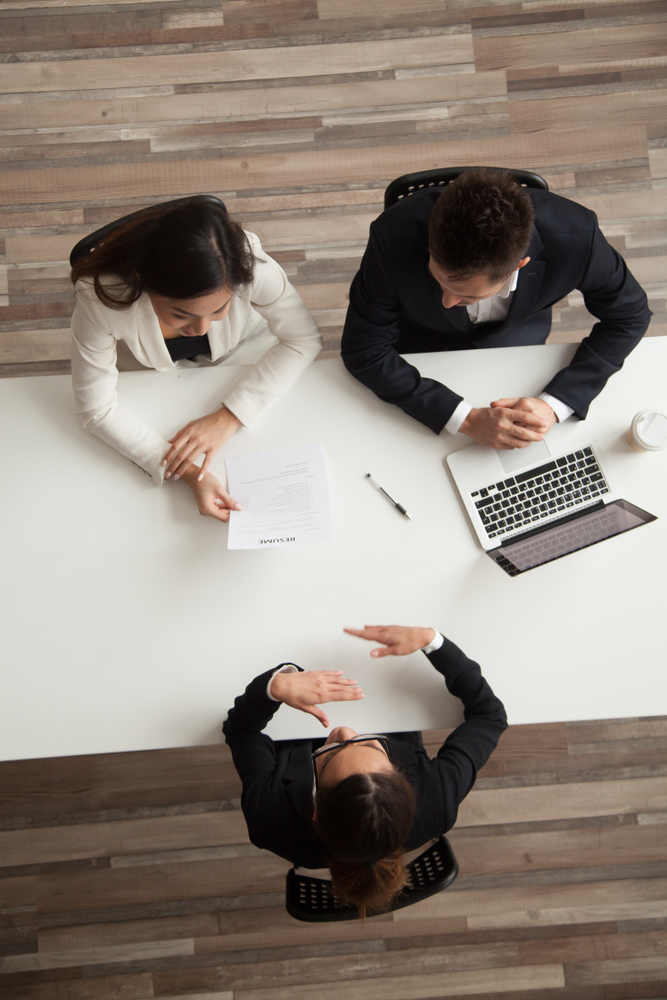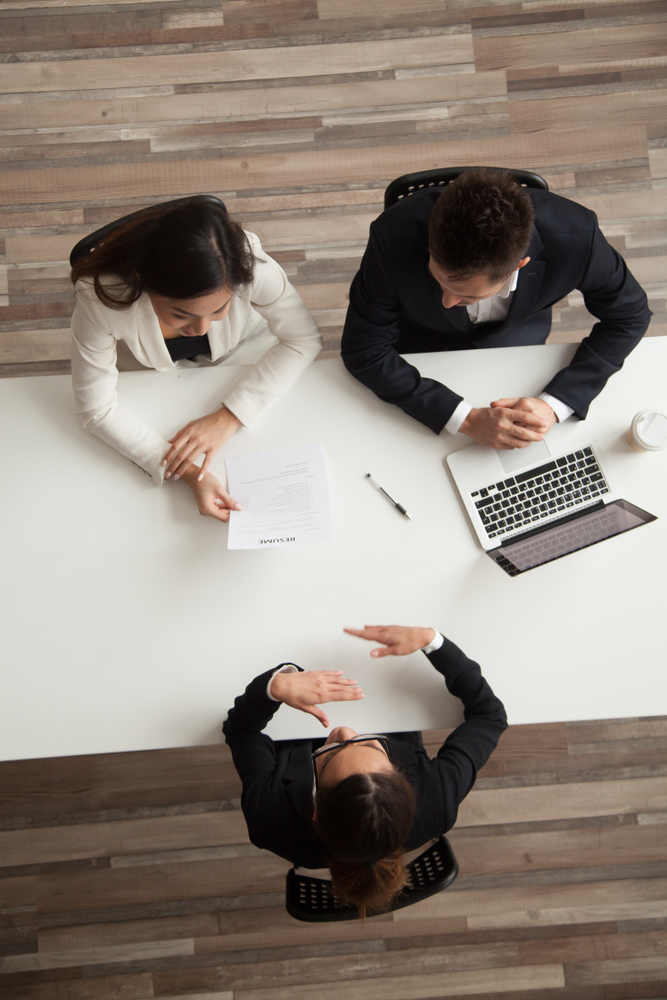 Hoe Lawyers makes sure to simplify complicated issues and provide context through various strategies. This allows you to see the different approaches and nuances involved in any particular commercial case, such as dispute resolution. Make the best decision by understanding all the possibilities and potential implications litigation can have on your business.
Better Understand the Law and How it Applies to Your Business
A commercial law firm in Perth is more than a vessel that handles all your legal requirements. Hoe Lawyers can help provide you with greater insight on your legal rights and obligations as a business owner. This enables you to make better decisions for your business. From data collection to employment laws and taking better care of your brand, a commercial lawyer can provide you with apt business advice for your own success.
Litigation May Not Be Your Best Option
It bears noting that it is not always in the business' best interest to seek litigation. Our highly experienced lawyers can help you avoid a costly dispute, preventing an uninformed move that could tarnish the reputation of your business. A commercial law firm truly concerned about your best interests will be upfront and help you make the right decision for your business.
Prevent Legal Problems Before They Occur
Why wait for disaster to happen before doing something about it? A team of commercial lawyers in Perth with the necessary business acumen will have the legal foresight to anticipate potential issues and extinguish them before they turn into all-out fires. This can apply to a range of business aspects, like contracts, working conditions and employment.
Commercial Law Firm in Perth: What We Do
Why Do You Need Commercial Lawyers in Perth
Civil litigation usually goes through the following stages: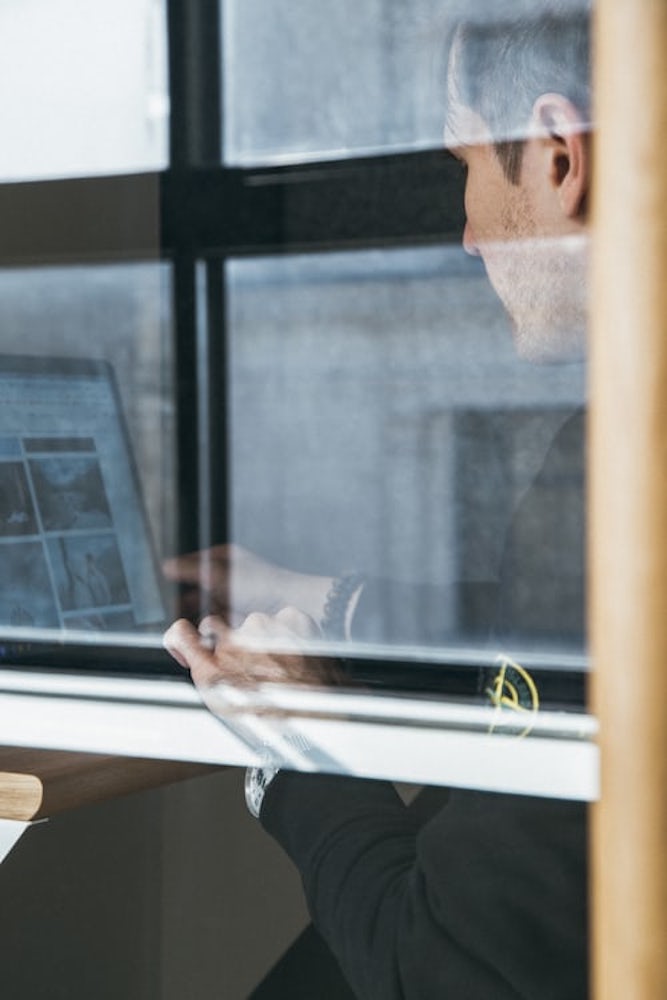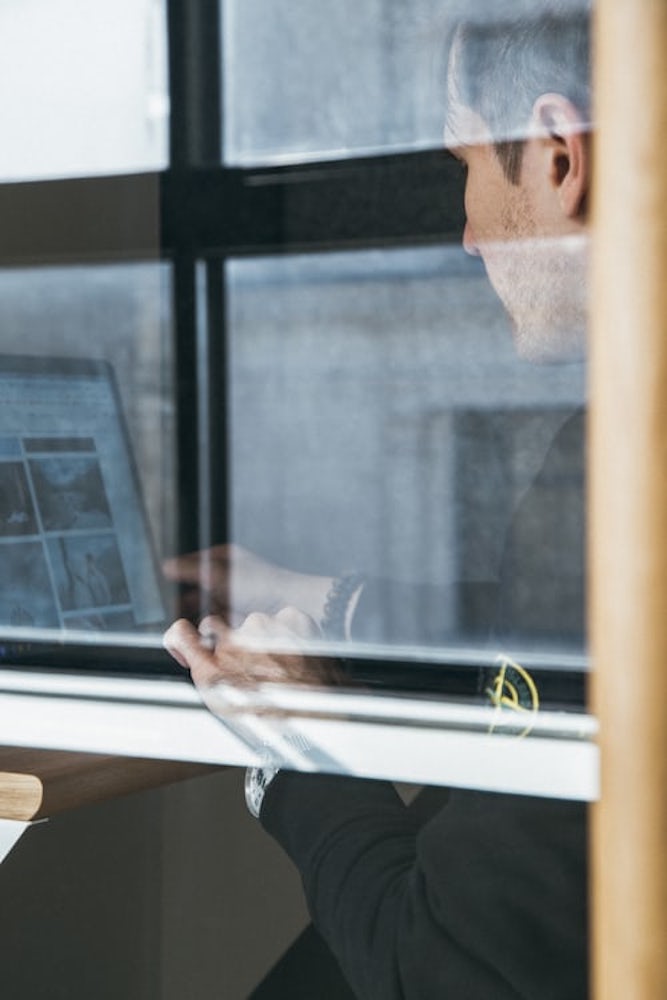 I can start and grow a business on my own.
Naturally, it is without question that you—as a business owner—know how to run your operations. That being said, there are laws that govern every aspect of a business to ensure it is operating under all legalities. How familiar are you regarding labour law, for instance, or can you tell the distinction between a deed and an agreement?
With a commercial lawyer helping you take care of all the legal requirements necessary for a business to operate, you can focus on growing your future multi-million-dollar empire.
I have a fairly capable grasp on the English language. Why shouldn't I draft contracts by myself?
Leave all the drafting work to the commercial law firm. This ensures that everything pertinent to a contract or agreement is put into writing is there, conveyed in a clear and concise manner.
There is more to a written formal contract than a bunch of promises and guarantees. With Hoe Lawyers, we can ensure that every contract you use in your business is compliant with the law.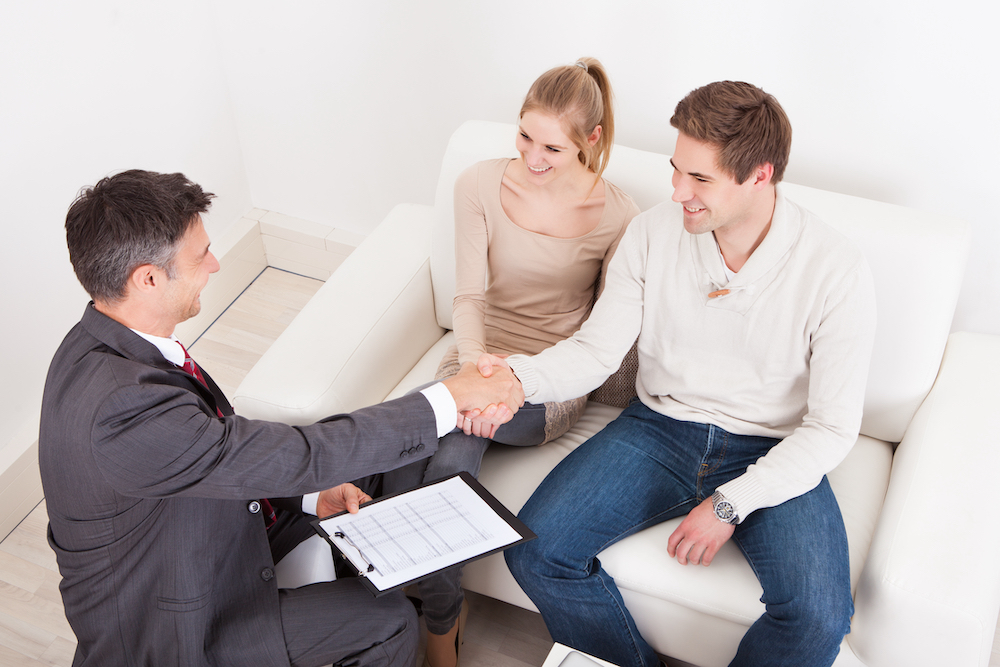 Why should I choose Hoe Lawyers?
If it is in your desire to receive the following, then Hoe Lawyers is the commercial law firm in Perth for you:
Brilliant legal services at costs you can afford
Clear legal advice that is easy to understand
Fast and appropriate legal action based on your goals
Contact Hoe Lawyers today and take the opportunity to schedule a free no-obligation initial consultation. Discover if we truly are the commercial law attorneys in Perth for your needs.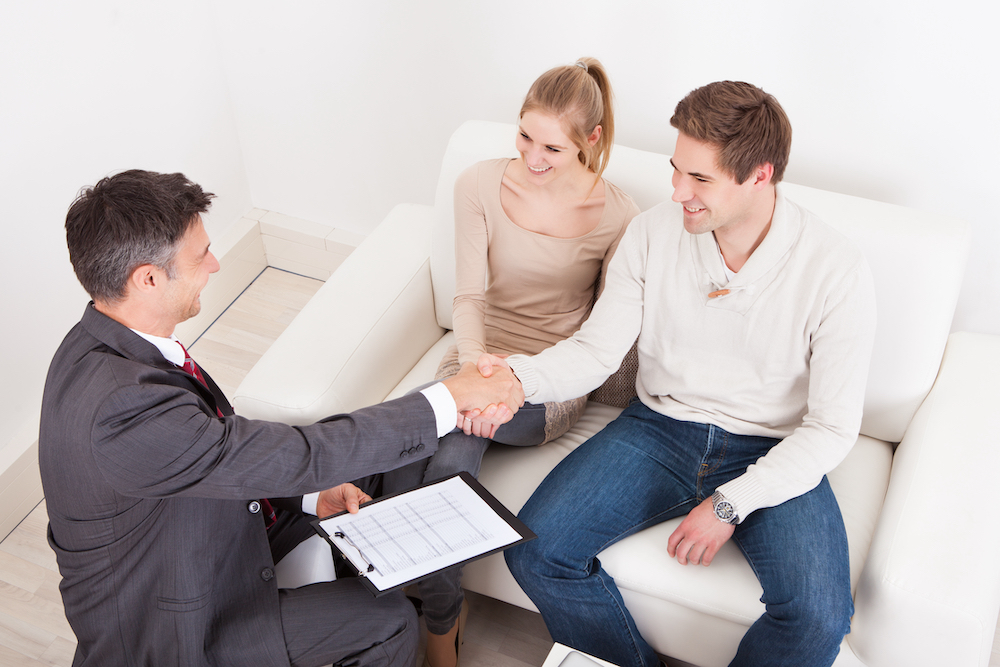 With Hoe Lawyers in your corner, you can focus on delivering business excellence on the daily.
Realise how much more your business can grow if it had the legal support a trusted commercial law firm in Perth can provide. Don't hesitate to make changes when necessary, as businesses are built on constantly evolving environments. Be prepared for tomorrow!
Gain the clarity necessary to propel the legal actions required to grow your business